Who enjoys playing monopoly at every family gathering? How about some change right?
Admittedly smartphones are usually looked down upon with disapproval at social events as they tend to destroy communication and appear to be disrespectful to all those present.
So why not make the best use of your smartphone by playing games that involve everyone?
Here are 10 games that all your friends and family will enjoy without anyone feeling left out: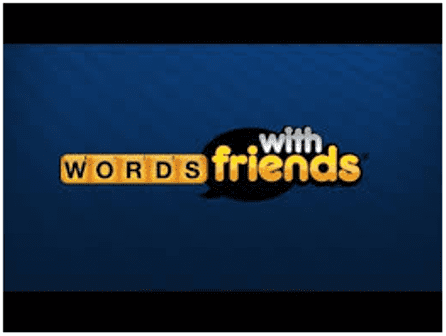 Words with Friends (https://play.google.com/store/apps/details?id=com.zynga.words&hl=en)
This game is very similar to Scrabble. You will basically get a variety of tiles, put them down on the board, aiming to make use of bonus squares and rack up points.
One of the best benefits of playing this game is that it will still work quite well on old software and hardware, basically old phones so everyone can play it almost regardless of what kind of smartphone they have and does not matter regardless of the location of your family members. This game also has an in-game chat feature.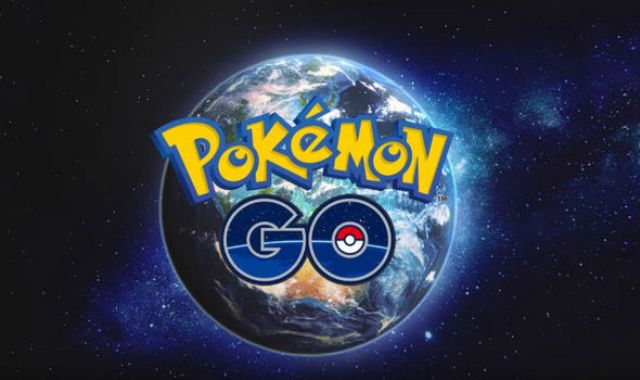 Pokemon Go
This game is older and has experienced a decline in interest but this game is still about a treasure hunt which has to occur outdoors.
The major part of this game involves wars between tiny pokemon who fight each other to reign supreme over the Pokemon Gyms which are found all over your neighborhood so as long as one or more people have the game installed along with a GPS signal, they can wander outdoors in search of finding the elusive Pokemon.
Pokemon Go is a great way to get people to pair up and work together right? I mean who knew that hunting cartoon monsters would be a great bonding experience for your family.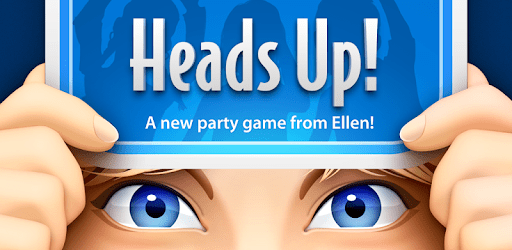 In this game you'll have to choose a topic such as movies, celebrities, animals etc. after which you can put your smartphone on your head to wait for the countdown, and your family and friends gather around to see what appears on the screen.
After which you'll get 1 minute for your family and friends to try and explain what words they see on your forehead. Most games quickly lead to screaming and shouting and the making of animal sounds which is what Christmas is all about right?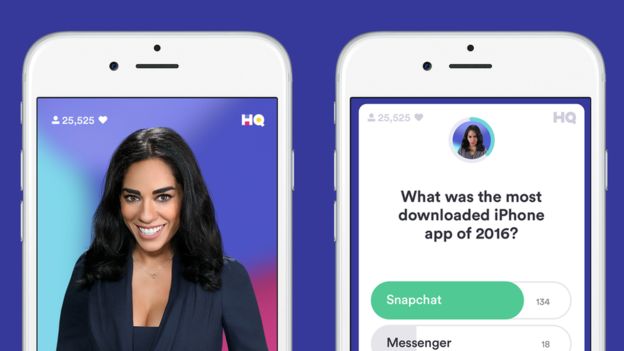 HQ Trivia
HQ Trivia is a game that has taken the Apple App Store by storm and we think that it's definitely worth playing during Christmas or any other festival for your family.
HQ Trivia is similar to a game show except that it occurs within an app and allows you to play along as well.
The idea is to answer questions to keep yourself in the game and wrong answers will get you knocked out of the round. Keep giving correct answers to get it right.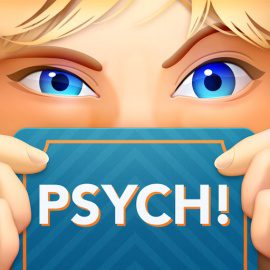 Psych! Out with Your Friends
Psych is the digital version of Balderdash in which you have to guess whether the answers that either your family or friends give are either real or fake. Whoever is best at conning their loved ones wins!
In all seriousness, it is a fun and laughter-packed solution to drab gatherings.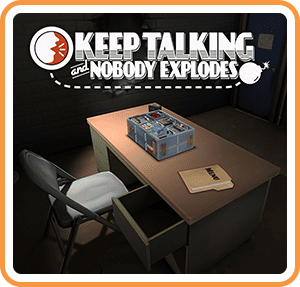 Keep Talking and Nobody Explodes (http://www.keeptalkinggame.com/)
Who knew that defusing a bomb could be so fun right?
This is a great game which requires co-operation amongst the players, but to play it you need the Google Daydream View and Samsung Gear VR devices.
One player has to wear the virtual reality headset, where they'll see ticking time bomb and the rest of the players will have to refer to a "bomb manual" to give instructions to their teammate on how to defuse the bomb before it blows.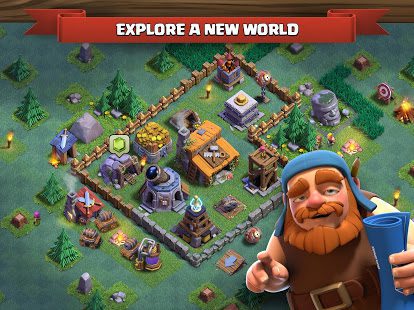 Clash of Clans
Clash of clans is one of the best smartphone strategy games out there. You have to build civilizations, raise armies and declare war on your friends and family. You can invite your family members to participate in multiplayer battles or even wing it on your own with your own army.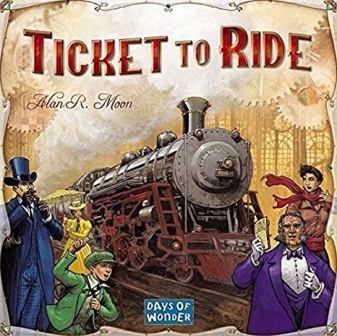 Ticket to Ride
Ticket to ride is a digital version of the classic board game with a great blend of solo and multiplayer options which are bound to get many people hooked on.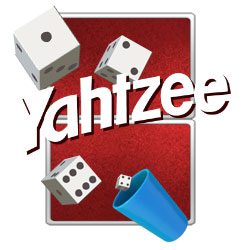 Yahtzee
Yahtzee can be a lot of fun to play with your friends and family if you enjoy dice games. This game requires a blend of luck and skill as is required with most dice games with the luckiest being the person who has the highest number of points after 13 rounds.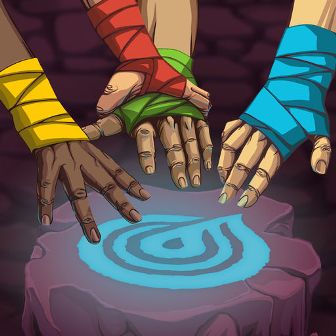 Everyone has to try and catch as many pebbles as possible by tapping on a single screen. Pebbles loop through your colour upon tapping. Whoever has the highest amount of pebbles at the end of 5 rounds is the winner.
About Author:-
Dev Bhatt is the head of digital marketing at OnlyMobiles. Being a tech enthusiast, he also blogs to help his readers make informed decisions like when to buy mobiles on EMI without credit cards, when to choose a different payment method, or what to look for in the latest models.