Have you been looking out for some really good Chrome Extensions that can help you to be more productive with just one click? If yes, then you have just landed in the right place.
Google Chrome Extensions can make your jobs a lot easier for you. They are quick and easy to install and available in ample numbers to fit your different needs and purposes. Whether, you are a researcher, a writer, an influencer, a developer, or even a digital marketer, just to name a few, these Chrome Extensions just work perfectly well for your day to day Internet life. They are efficient and ensure that your valuable time doesn't get wasted in doing things that can be done in just seconds.
I am listing below some of the best Chrome Extensions that have worked really well for me and my colleagues and hence, would suggest you too to try them out.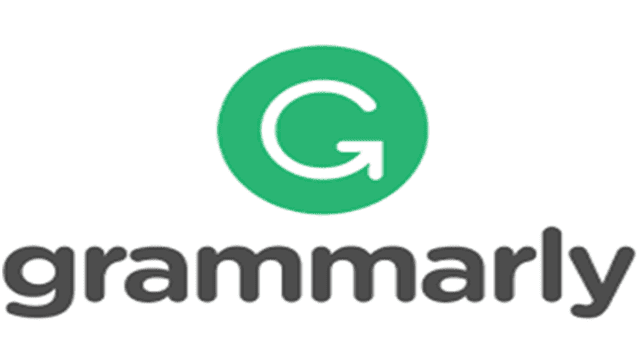 Grammarly happens to be one of the most popular extensions amongst people. It is a boon for all the creative and professional writers. It is the best proofreader tool for your document that checks for all grammatical, spelling, punctuation, word usage, and other kinds of errors. It also helps you improve your writing skills to a good extent and saves you from any embarrassment of sending any document or email with typos. Grammarly is available in both free and premium versions.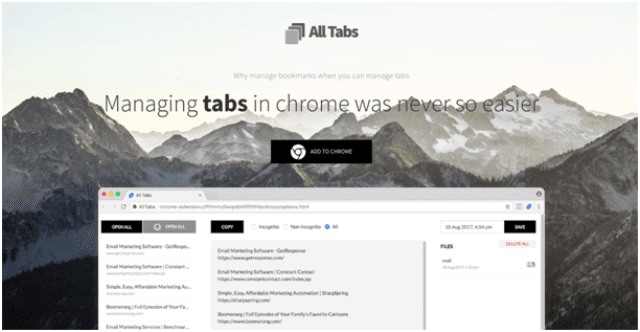 Now, this happens with all of us, irrespective of what our work profiles are, that we open multiple tabs to research about something, but cannot save them for future reference. Well, to your sigh there's this extension called AllTabs that lets you save yours currently opened tabs just like you save bookmarks. You can manage your tabs in Chrome with AllTabs with just a click, and later get onto them and open them on a priority basis. Moreover, it also works separately on incognito and non-incognito modes. It is available for free.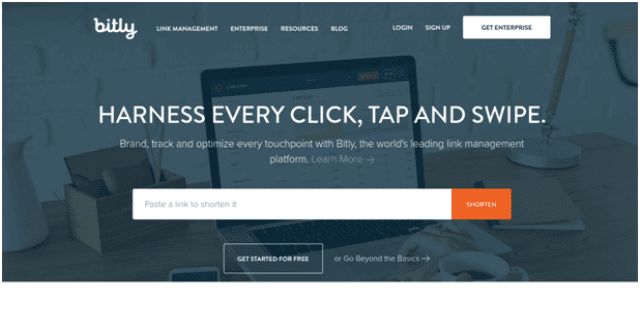 Bitly is an amazing extension tool for all the social media marketers. You can quickly and easily shorten up links and share them on social media directly from your browser. It lets you own the customer experience by optimizing links. It is free to use, however, it also has a paid solution named Bitly Enterprise that offers services and solutions like omnichannel campaign tracking, audience intel, advanced branding features and more.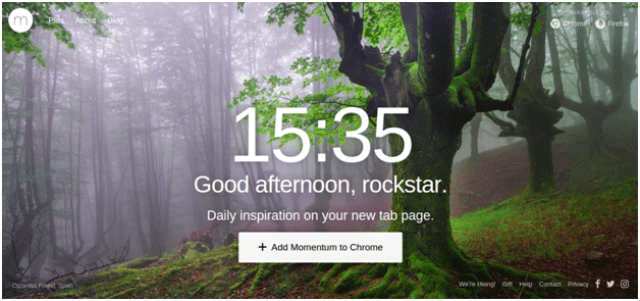 Irrespective of how distinct our jobs are, we all have a certain set of targets and goals to achieve. It could only be done when you are completely focused and not distracted by anything and hence, nothing could be better than Momentum to keep you focused and inspired. It is a personal dashboard that has been designed to provide inspiration and eliminate any sort of distraction so that you can focus more on the work and productivity. It daily features a new photo and an inspirational quote that can inspire you to be more productive and give you a moment of calm in between all the chaos. It is available in both paid and free versions.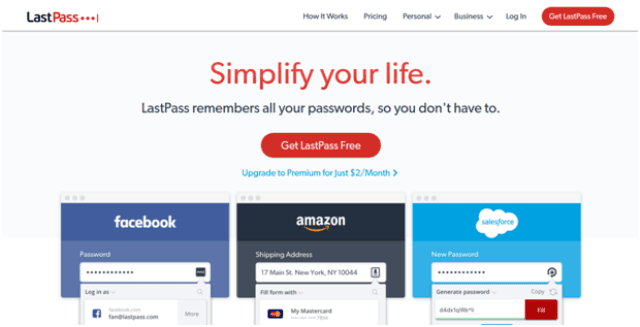 Remembering different passwords for different websites can be difficult. It is also difficult to mug them up or feed it in your brain, no matter how easy or similar kind of passwords you create for every new online account you sign up for. It is bound to create confusion. LastPass is one such extension that makes your life simplified by remembering all the passwords for you. This way you can create unique and strong passwords for every account, store digital records and also be prepared for the unknown by letting your friends and family access it in case of an emergency. It is available in both free and paid versions.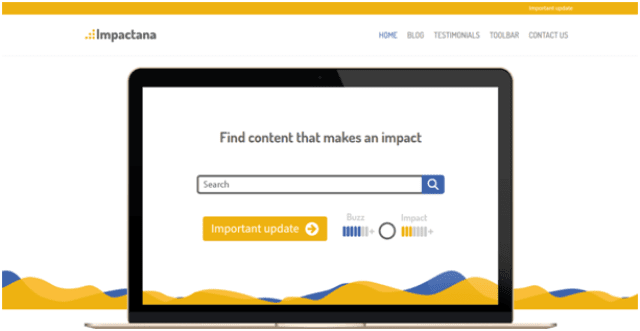 Impactana is an SEO and content marketing toolbar that helps you find content and people that make an impact. It is based on two strong metrics, which are Buzz and Impact. Buzz helps you analyze social signals and identify the content that works best for you and your audience. Impact helps you measure and analyze your real user engagement through links, comments, downloads, clicks, and views. You can customize your searches in any of the search engines such as Google, Yandex, and Bing with the Link Research SEO Toolbar. It is available in both free and paid versions.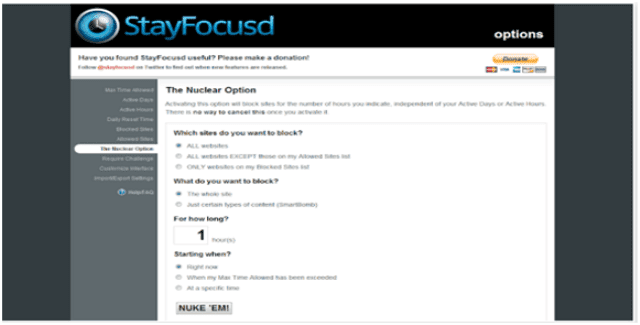 While you are on your work, especially one that requires you to sit in front of your laptop or PC, getting distracted by some fascinating article or social media platforms is very easy. StayFocused helps you stay away from such distractions so that you can focus on important stuff and do it efficiently. It restricts the amount of time you spend on unproductive websites and leads you towards higher productivity. This extension also lets you set a specific time restriction for a specific website, with 10 minutes being the default option.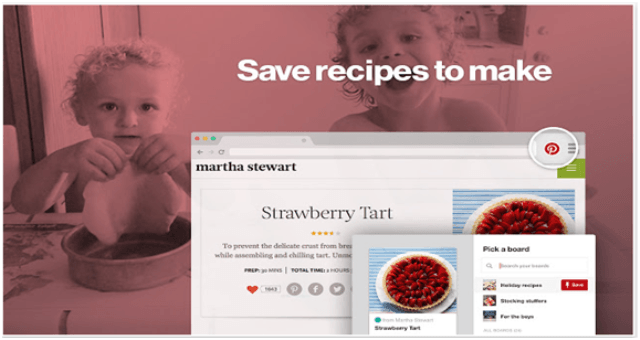 Pinterest is yet another popular app and website amongst people. It has an extension called Pinterest Save Button that lets you save anything you like or find interesting on the web and wish to get back to it later. You can save anything from recipes, decor ideas, home projects, and even more that you want to try with just one click. It also has a built-in visual discovery technology that lets you discover virtually similar ideas of any image on Pinterest. It is available in both free and paid versions.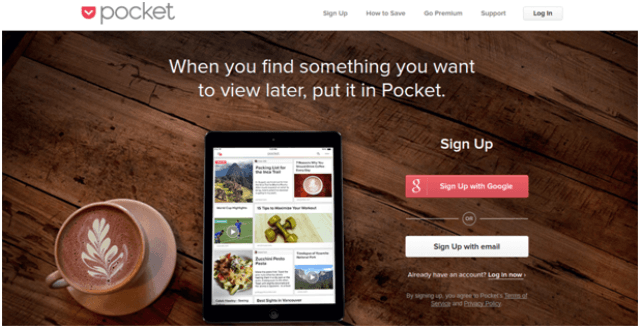 It happens with most of us that while working we accidentally find something interesting to read and stop working just because we think we won't be able to find it later or get to read it later. However, this can affect your productivity while you are at work. In such a case Pocket comes very handy. When you find something interesting and wish to save it for reading it later, you can simply put it into Pocket with just a click. Almost all major devices and platforms are compatible with it. It is available in both free and premium versions.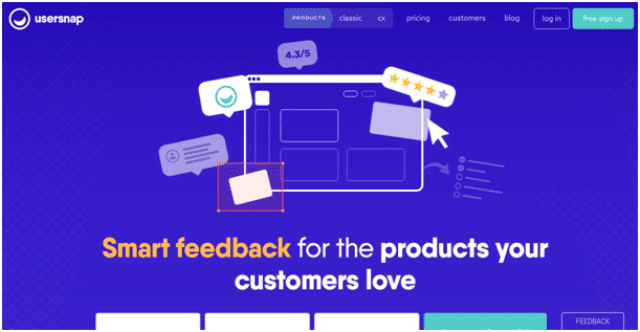 Usersnap lets you capture any web page directly in your browser. With this extension, you can easily provide visual feedback on prototypes or report bugs. The screenshots that are created get stored directly in your project dashboard and makes bug tracking easier for you. Usersnap provides a free trial of 15 days.
To know about other helpful chrome extensions, click here
Hope this helped!
About Author
I am Vijay and I am a content writer, with a prime focus on new technology, Marketing strategy, automation, Digital Marketing etc currently working with #Betapage- largest community of tech lovers and early adopters. An avid reader, explorer and a traveler. Also likes writing non-technical stuff. When not behind a laptop, loves spending majority of times at outdoors, exploring new places. Currently residing in India.