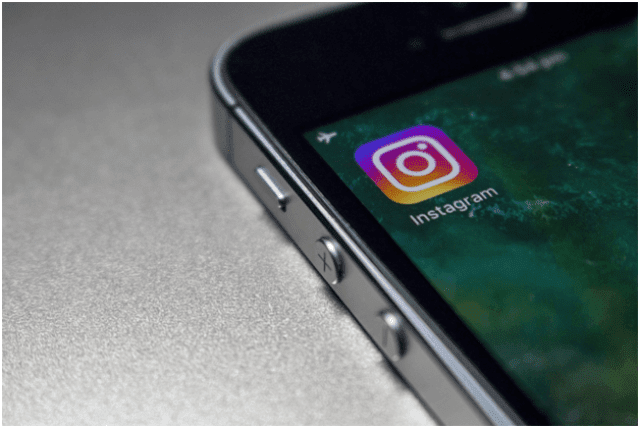 Instagram is one of the most famous and most used social media networking platforms today with around 600 million users from all around the world. Since its introduction, the app has changed in many ways, and with the time they have introduced many interesting and exciting features that have got our attention. Though most of the features introduced by Instagram have been very prominent yet there are few features and tricks that you might still be unaware of.
Here below is this list of some tricks and features of Instagram that you might not know existed. These features will help you improve your user experience.
Get rid of irrelevant ads
As you know that Instagram is known by the famous social networking site Facebook, both platforms are keen to show us the ad that is relevant to us. The ads we get on these platforms are based on our likes and interests on Facebook. Though most of the time the ads they show are relevant, but sometimes you might get across some irrelevant ads as well. You can simply get rid of those ads by clicking on the "sponsored" label and selecting the option "Hide this."
Share multiple photos and videos in one post
One of the most recent updates and the latest features added to Instagram is sharing of multiple images in a single post. If you are having difficulty deciding between more than one picture and video, then you can just post all of them at once. To make a multiple image post just click on the double square icon on the sharing screen and select up to ten images or videos to share.
See your activity log
You can check your activity log on Instagram as well just like Facebook. Though the activity log for Instagram is not as good as Facebook and it only shows the posts you have liked in the past. But it is still a cool feature, and you can easily check which posts you have liked in the past. To see the posts you have liked in the past on Instagram you simply need to click on the options button and then need to go to the option "posts you have liked." Now you can see all the previous posts you have liked in the past.
Rearrange the Filters
While using Instagram filters feature, many people find it pretty annoying that they have to see those filters as well which they do not like and have to scroll more for their favorite filter. If you want to arrange your filters in a specific order and want to get rid of unwanted ones all you need to do is upload a new picture and while selecting filters scroll till the end and click on the manage option. Now a screen will appear where you can select or deselect the Instagram filters you want and you can also rearrange them by dragging them up and down.
Check what your friends are doing
While using Instagram it is easy to check that who have liked or commented on your posts, but can you also check what your friends like and what they are commenting on? The answer is yes. You can see what the people you follow are doing by clicking on the heart icon on the bottom and switching from "you" tab to the "following" tab. Now you are looking at the recent activities of the people you are following.
Approve photos you are tagged in before they show up in your profile
When a friend or a family member of you tags you in their picture, they will be already posted to your timeline as well. In order to approve photos before they are added to your timeline, you need to change your privacy settings. To modify the setting go to your profile, click on photos of you, go to options and change tagging options from automatically to manually.
Add line breaks into your bio and captions
Well this trick might sound really simple and some of you must think that it is a very basic thing to know, but most of the people miss it. The keyboard that appears on Instagram while writing is a little different and it doesn't show the Return key. And many people wonder how others add line breaks in their bio. It is actually pretty simple you just have to click on the 123 button on the bottom to get the return button, this will allow you to add line breaks in your bio and captions.
Turn Instagram into a photo editor without having to post anything
Many of us are in love with the different filters Instagram offers to us. But sometimes we want to edit a picture without having to post it online. If you want to edit a photo using Instagram without having to post it online all you need to do is make sure that your "save original photos" feature is turned on in options and then you need to put your phone in airplane mode. Now you can edit your picture and save it to your gallery, and it won't post on Instagram.
Get notification when certain person posts
How great would that be if you get a notification every time your favorite people post? Instagram does have a feature for that too. To get notifications for a specific person, go to their profile, click on any of the posts now click the options button and you will see the option for notifications, check that option and you will get the notification every time that person posts.
Turn off comments for a specific post
Many people are unaware of the fact that Instagram has recently introduced a feature to turn off the comments on a post. In order to turn off comments on the post, you need to open the post and click on the "turn off commenting". Now, no one will be able to comment on that post.
About the Author:
Qurban is a freelance writer who offers blogging, ghostwriting and copywriting services. He works closely with businesses providing digital marketing solution that increases brand awareness and search engine visibility. He's currently working for Vibbi.com, where you can buy Instagram likes and followers.