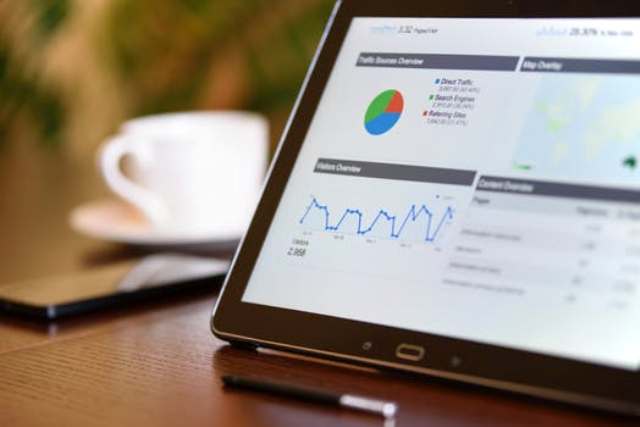 Every business owner wants his/her website to rank higher in the search engine results. This is because there are billions of websites scrambling for viewers and one must ensure that his/her website is visible and relevant to internet users. When you boost your SEO efforts, you will enhance your business' standing among its competitors, and achieve better results and increased actual sales. Here are seven tips to help you improve the search engine ranking of your website.
Search engine friendly website design
A well-designed business website should be SEO-friendly from the beginning. Business owners should ensure that their websites are HTML friendly so that the search engines can easily pick important information from the website and rank it highly in the SERPs. For excellent ranking, you must ensure that there are no unnecessary spaces in your HTML code and your first line of copy begins in the recommended position. When your website is search engine friendly, Google will index it with ease and you will rank higher in the search result pages.
Publish Relevant Content
Quality content is what will drive your search engine rankings. There is no substitute for this. Content should be created specifically for intended users to increase the traffic to your website and even improve your company's relevance and authority in your industry. You should never sacrifice good writing for search engine optimization. Always remember that the best web pages are written for your users and not just for the search engines.
Place all keywords strategically
Keywords are a crucial factor in your website for it to achieve any relevance. Relevant keywords in content are the best strategies that can be applied to guarantee site success. The words need to be used correctly. A perfect example is with the primary keyword which needs to feature in the first paragraph, the heart of the text, headlines, and the last paragraph. It is recommended that you use keywords in the clickable or active portions of the link text featured on your site page.
Use of Site Map
Site Map will link all subpages of your site and help get pages indexed, resulting in a higher ranking search engine result. You can include a text navigation system as it will easily be followed by a text link, making it easier for readers to go through. Use of sitemaps is a highly vital tool for any marketing manager.
Updating your content regularly
There is a need for regular update of your content, which acts as one of the best indicators of a website's relevance. Refreshing the site helps in keeping your target readers up to speed with the company's developments. In addition, the search engines also love fresh content. The best Los Angeles SEO expert can help you with content creation to guarantee SEO success.
Readable
Making your website readable should be your top priority. You do not want your readers to click away from your site because of boredom as a result of content being too tough to comprehend. It does not matter how well exposed your audience is; your content should be readable and relevant to them.
Improving loading speed 
Readers tend to be impatient with websites that do not load immediately. It is a waste of time and most of them tend to leave your site within a few seconds. Websites that take time to load reduce the number of pages that users view, and increase your bounce rate. Take immediate action by using caching plug-ins to make sure the code is streamlined and clean; this will speed up the loading of the website.
Use of alt tags
Use of alt tags will ensure search engines locate your website.  This is crucial especially for the users of text-only browsers. Endeavor to describe both your video media and images using alt tags or alternative description text.
Utilization of various forms of multimedia
Enriching your users should be a key factor. All forms of multimedia should be utilized. Do what you can to have all these channels exhausted. Use of various forms of multimedia also signals search engines that your website provides good content. Invest more effort and time into your website in order to produce interactive and quality content.
Improving Quality of Inbound clicks
Inbound clicks have the capacity to increase the SEO positioning significantly as per the recommended standards. However, quality should be top. A perfect link from an established site is better than a pack of poorly ranking websites. SEO can link your pages to other websites to increase inbound links.
There are more techniques that you can use to improve your ranking in the search engines. When you have the right SEO team handling your business, you will enjoy an increased presence on the web. In addition, your website will have increased traffic which will, in turn, boost your revenues and sales.