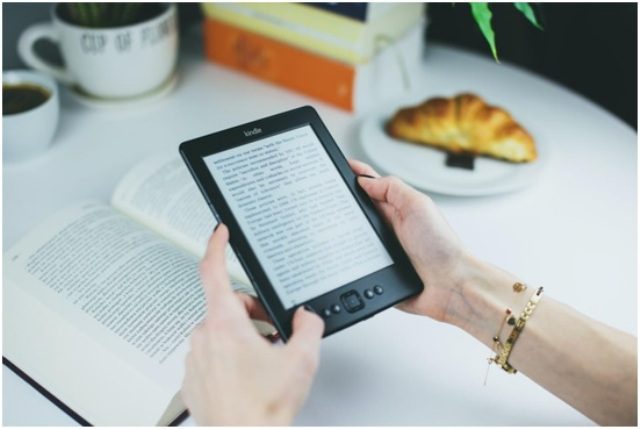 All products and services rely on marketing and promotion tactics to satisfy a common goal: sales. Whether you're a company launching a new product in the market, or an entrepreneur hoping to get the word out about your latest innovation, you must have a solid marketing plan ready to be rolled out.
Books are no different in that they also require a detailed plan of action when it comes to promotion. Of course, they don't come with snazzy features or upgrades to boast about. They rely more on author profiles, past reviews of their work, and of course, how much and how well they engage with their readers. In this article, we are going to discuss 11 effective ways to promote e-books.
Outsource your cover design
Ask any book lover and they'll let you know how much good cover design means to them. They might even confess to buying multiple copies of the same title just because they wanted to collect all the beautiful covers! Apart from carrying a tremendous amount of appeal for readers, book covers are an important promotional tool. It would prove fruitful to have dedicated social media posts and live videos featuring cover reveals.
Don't be afraid to seek advice
If you're just starting out as an author and looking to promote your first e-book, it is likely that you don't have anyone in the literary or marketing world you can reach out to for assistance.
Don't worry, because there is a plethora of helpful videos and advice online that you should be able to benefit from. There are writers and professionals hosting podcasts and uploading videos pertaining to a myriad topics. More often than not, they even invite listeners and viewers to reach out to them with their own queries. What could be better than getting customized advice for free?
Create a marketing plan
It might sound overwhelming, but it's really all about starting somewhere. After all, you've poured your heart and soul into writing your e-book. Why would you want to rain on your own parade by forgoing this essential step?
Creating a marketing plan is all about listing down the platforms you can use to generate publicity around your book. This can include social media, online writing forums, and even personal and professional contacts you can look to for help in generating buzz.
Make sure your plan is customized to cater to your target audience. Find out as much as you can about them; learn about the things they enjoy, what they spend most of their time doing, and what makes them tick.
Connect with a marketing team
If you feel your e-book caters to a niche audience and are having some trouble chalking out a marketing plan, you may want to consider hiring a professional team. Yes, this step will come with a price tag, but sometimes we need to take a back seat and let those with experience take the wheel.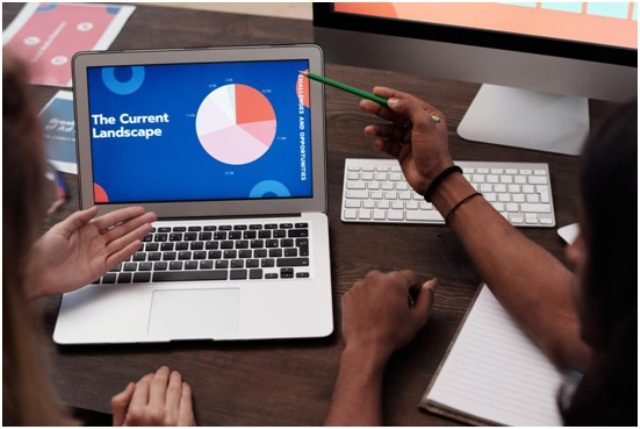 Utilize online forums and mailing lists
If you enjoy members-only access to mailing lists, or are an active participant on forums relevant to your purpose, consider talking about your e-book there. Do bear in mind, however, that the groups in question allow for publicity of such nature.
Create your website
Imagine creating a digital product such as an e-book and having the author be absent from the digital realm. Off-putting, isn't it? People are more inclined to display faith in a product when they are able to connect to it in one way or another. Yes, an e-book is promoted in terms of its content, but writers also play a crucial, if not equally important role.
Your target audience may come across your book and want to know more about you as a person. In this case, you'd want them to be directed to your website featuring a snappy bio, a candid yet professional photograph, and links to your socials.
Be sure to have compelling copy to draw your reader in further, and not repel them by featuring static, boring sentences.
The idea is: they're making an effort to reach you, so don't lead them to a dead end.
Promote your e-book on your website
If your e-book is available for free, add a link through which it can be downloaded easily. This link should also be posted to your bio on social applications.
In case your e-book comes with a price tag, your website should be optimized to direct users to pay online in a secure fashion.
Keep your socials updated
There is no denying the weight that Facebook, Twitter, LinkedIn, YouTube, and Instagram carry when it comes to promotional campaigns. The next logical step then would be to make sure your socials across different platforms are updated.
You're probably no stranger to how taxing and time-intensive it is to research and write an e-book, let alone implement promotional tactics and address any concerns on that front. That said, it would not be advisable to let your social media accounts stagnate and disappoint potential readers.
To combat this, you might want to consider adding this to the roster of tasks already discussed with your marketing team. You can talk about the kind of personality you wish to bring to your online presence, and they should be able to take it from there.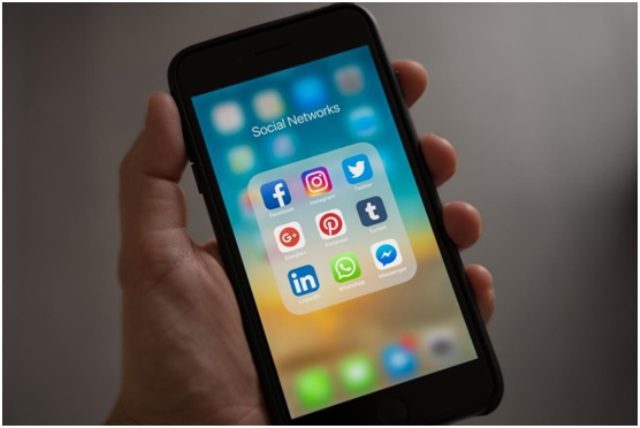 Reach out to reviewers and influencers
It's possible that you've written an e-book, but are unaware as to who would be able to do it justice in terms of writing a review.
If such a case presents itself, you may want to hunker down and do some research regarding influencers who write reviews in your chosen genre. They mostly likely have links to their work, which you can read through to gauge if they'd be a good fit for you.
Filter your selection based on some additional research whereby you are able to find out their credibility and reach.
Write blog posts
It is recommended that you regularly post on your own blog as it can prove to be quite effective in promoting your e-book.
You can use some of the content of your e-book and write engaging blog posts tied to themes that are central to it. Each blog post can end with a call-to-action, encouraging people to buy the book and/or know more about it.
If your e-book is about The Importance of Mental Health, for instance, there could be a series of blog posts titled How the Pandemic is Taking a Toll on Everyone, Everywhere.
You can also re-purpose the content of your blog posts to feature as a guest blogger on relevant websites.
Identify the right marketing channels
You can't create a marketing plan without identifying your target audience. Your research can be as extensive as you'd like it to be. In most cases, the more in-depth it is, the better.
Again, it all comes down to what your e-book is about. If it deals with a subject that would interest HR professionals and headhunters, LinkedIn would be a great platform to incorporate in your overall strategy. If your e-book is a collection of short stories, you could submit your writing to self-publishing platforms such as Wattpad. An e-book touting itself to be a light read about the ups and downs of married life will most likely be promoted on matrimonial and dating websites.
To reiterate, make sure that all the long nights you've spent researching, writing, and revising your e-book don't go to waste. Promoting an e-book is just as important as writing one.
The tips mentioned above are in no way a one-size-fits-all. You may pick and choose as per your requirements, and as dictated by your genre, to devise a tailor-made approach to promote your e-book.
About Author:-

Rob is a Sr. Editor at Ghost eBook Writers. The company offers online book writing services to individuals and small to mid-sized businesses across various topics.