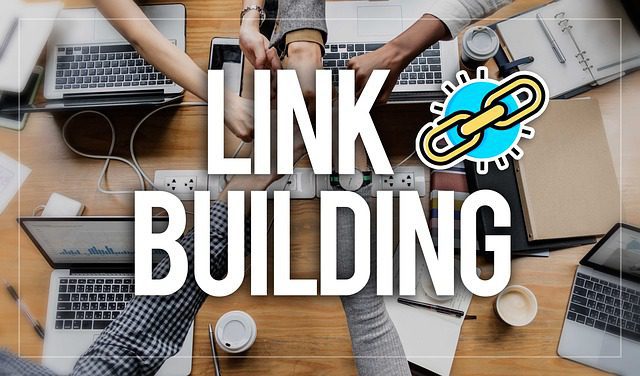 Inbound links bring more people to your website and boost the optimization of the website, so it's viewed more in search engine results. Gaining a higher number of inbound links is crucial, but it doesn't have to be difficult. Try out these four strategies to start bringing in more inbound links for your website today.
Improve Your Website Design
Websites that take too long to load, that look outdated, or that don't function properly all lead to visitors clicking away and looking somewhere else for what they need. To start boosting the inbound links to a website, first work on the design of the website. This doesn't directly correlate to how many people will link to it, but a website with a poor design is not going to have many links going to it. Companies like wpsitekit.com offer website design services so you can have a much better website that's going to be easier to optimize and that can lead to more inbound links.
Create Content Visitors Want to Read
Quality content leads to visitors staying on the website longer, sharing the content with others, and can help with website optimization. Make sure all content on the website is high quality and include at least a few longer pieces. Long, well-written articles on topics visitors want to learn more about can become high-traffic posts and generate more traffic in the long run. They also get more people talking about the website and can lead to more people purchasing products or services from the website. These are the articles that will have the most inbound links, so include at least a few of them and continue to add more over time.
Add Videos to the Website
Each year, video consumption rises by around 100%. More people are viewing videos online, whether they're on the computer or mobile devices. Try creating a few videos that viewers will find educational or entertaining. These can be hosted on sites like YouTube, which will help them receive more views. People can also subscribe to see new videos as they're posted and may share these videos as well. More views will mean more people sharing the videos, which helps create more inbound links to the website.
Make it Easier to Share Your Content
A large reason why many websites are lacking inbound links is that it's not easy for people to link to the website through social media or their blogs. It can also be because they can't view the content easily on their device. Start by ensuring the website is able to be viewed properly on all devices, from computers to smartphones. Then, add buttons to encourage visitors to quickly and easily share the content with others. The easier this is, the more likely it is they'll share the content, creating more inbound links. This also leads the way for those who have never seen the website to view the content, which could help bring in more visitors to the website.
Inbound links have a huge impact on the ranking for websites, so creating new links is a must. If you'd like to create more inbound links, try these strategies today to see how effective they can be. The right strategies can make a huge difference for your website.