There's no denying it anymore; the mobile department is the future of marketing, advertising, education, hiring and other businesses. But it's more than that – it is the ultimate tool for communication, research, and entertainment among other things. Where would we be without our little digital partners today?
As a matter of fact, whenever a new upgrade or model of anyone's favorite phone comes out, they are more than willing to go rushing towards their nearest retailers and pay for it instead of a new home computer. Speaking of which, let's probe into the most anticipated models that are making their way to us in 2017.
Samsung Galaxy S8 Edge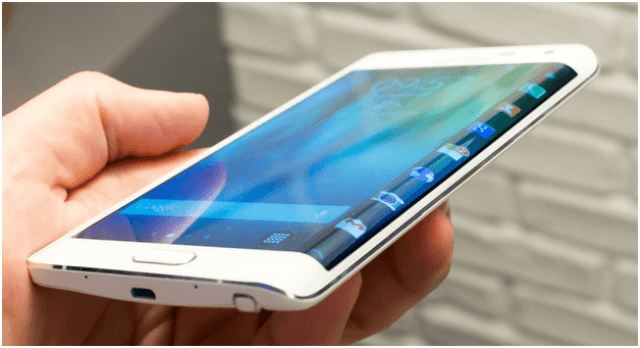 The timing for this model could be more appropriate as Galaxy Note 7's battery problems put a bad taste in our mouths. There are rumors going about that Samsung is looking to drop the flat version of the S8 and offering curved devices in only two sizes.
There are also talks about increasing the screen resolution, possibly to a 4k. As of now, there is no say of how it will affect the body design. Samsung may also be looking to power it up with the latest Exynos chipset or even the Snapdragon 835 version. We also expect to see a move to USB Type-C following the Note 7.
BlackBerry Mercury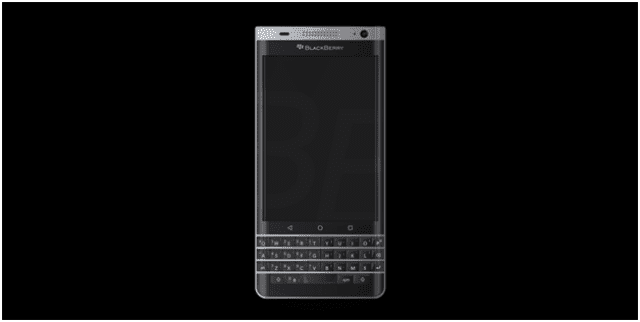 According to a report by Evan Blass of VentureBeat, the BlackBerry Mercury will launch in 2017 and come equipped with a physical keyboard just like the BlackBerry Priv. The keyboard, however, will not be concealable and the model is expected to sport a 4.5-inch screen with full HD resolution and 3:2 aspect ratio.
It is reported that the body will be made of aluminum and that the device will be powered by the Qualcomm Snapdragon 625 and come with 3GB of RAM. Blass has also reported that the device is expected to feature over 32 GB of storage, along with a 3,400mAh battery, an 18MP rear-facing camera, and an 8MP front-facing camera.
Apple iPhone 8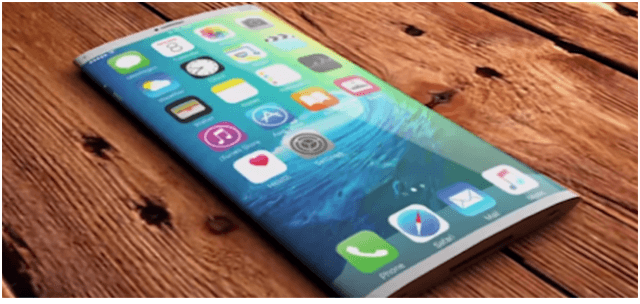 Despite the fact that the Apple's latest entry is a bit far away from release and the fact that the iPhone 7 and iPhone Plus are doing so well, it won't stop the avalanche of rumors that are all over this new model.
Given that 2017 is going to be the 10th anniversary of the iPhone, it would make sense why Apple is looking forward to the release of number 8. Since the iPhone 7 Plus comes with Dual Camera support, it is speculated that iPhone 8 will get it too.
The new model is looking to come with the A11 chip and OLED display, which has rumored to have been finalized. If the leak images are legit as well as the word from KGI Securities industry analyst Ming-Chi Kuo, the new iPhone is expected to sport a new 'all-glass design'. Only time will tell.
HTC 11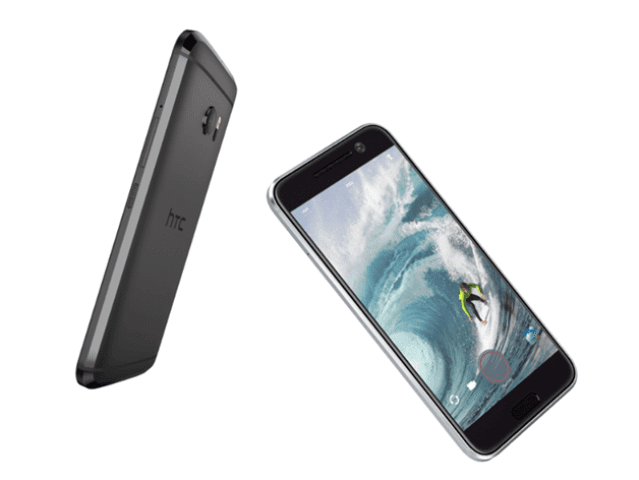 When the HTC 10 was launched, it was not done so at a huge event and likely so as this rendition of the infamous Chinese smartphone was not very well received by customers. Now it is looking to make it right with the launch of HTC 11 at March/April of 2017.
The new model is definitely expected with a faster processor, more RAM, and a better battery life. It is also rumored that the HTC 11 will be powered by the Snapdragon 830, with an all-new impressive camera, which comes with a better resolution that the 12MP camera of the HTC 10.
As a bonus, the new model will come with excellent water resistance, low-light performance, and front=facing speakers.
Author Bio: Ishika is a Sub-Editor at Coursework Online Writing Service UK and Technology Blogger. She shares her knowledge and insights into latest technology products.