Smart phones are now become a part of our day to day life. For normal mobile users 4G is an unknown term in Mobile technology. Despite of it they are used relentlessly to sell phones and tablets. So, if you're shopping for a new Smart phone, the answer isn't clear-cut, and you shouldn't always go for the higher number. Here I will tell how mobile technology evolved rapidly to provide superior technology and network.
What is 4G?
Actually "G" stands for a generation of mobile technology, installed in phones and on cellular networks. Each "G" generally requires you to get a new phone, and for networks to make expensive upgrades. The first two were analog cell phones (1G) and digital phones (2G). Then it got complicated.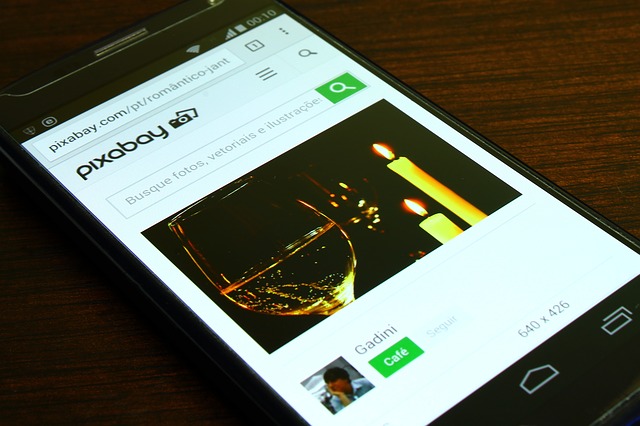 But it's 4G that's really allowed smart phone technology to spread its wings. That's because it's much, much faster than 2G or 3G. So when you want to download a new game or stream a TV show or Video in HD, you can do it without buffering and lags that make the experience not worth the wait.
Today most of the telecom company offer 4G services in many states and cities with awesome speed.
How 4G works?
4G LTE aims to offer users faster, more reliable mobile broadband internet for devices like smart phones, tablets and laptops. 4G networks use different frequencies to transmit data than 2G or 3G so you need a handset which has a modem that supports these new frequencies.
4G networks based on LTE and WiMAX will play an important role in empowering the future of the wireless industry. Yes, they have the potential to afford speeds that exceed the limitations of older cellular technologies like CDMA, EDGE, EV-DO and HSPA, but some might consider that a benefit of lesser importance than the capability these networks have to accommodate more traffic.
G's headline download speed is 100Mbps and a blistering 50Mbps for upload. This makes 4G is more than twice as fast as the latest 3G technology and many more times faster than previous versions.
If you have a 3G phone and you've been frustrated with slow data, 4G may be the solution. 4G won't solve any dropped call problems, though, as all calls will be made over older networks until carriers switch to voice-over-LTE during the next few years.
The 4G enabled smart phones gain low battery and hence it will save a lot of your mobile battery life. According to the ITU (International telecom Union), a 4G network requires a mobile device to be able to exchange data at 100 Mbit/sec. A 3G network, on the other hand, can offer data speeds as slow as 3.84 Mbit/sec.
Conclusion
Finally, if you want to future-proof or hi tech yourself, get a 4G phone. 4G coverage is only going to get better, and that's where the carriers are spending most of their money right now. You can assume that all 4G phones also support your carrier's 3G and 2G networks as well. 4G is really changing the face of mobile technology. If you have any suggestions and thoughts regarding this, feel free to share it with us. Just drop a comment below.