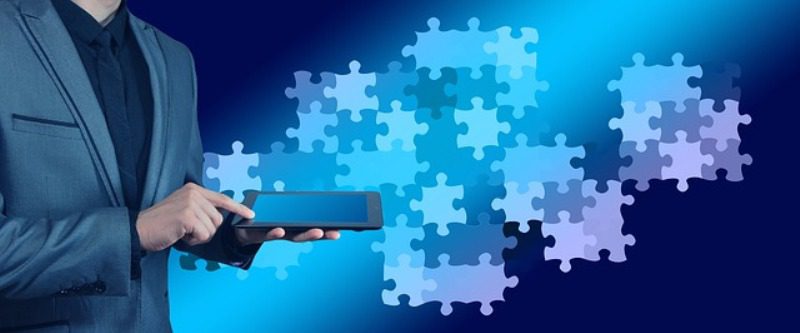 Business leaders like to think that one marketing tactic is better than the other, but experienced marketers know that combining SEO with paid search is one of the best ways to control a brand's digital presence, build its authority, and expand its reach. While search engine optimization is that slow-and-steady method that will gradually elevate your standing in the SERPs (search engine results pages) and help improve your brand's standing in the competitive online market, PPC will immediately position you at the top of every relevant search query for maximum exposure. So why not combine the two?
The former will help build loyalty and consumer trust (making Google trust you in the process), and the latter will give you that surge of traffic you need to get your business noticed in a sea of competitors. With all of that in mind, let's go over the best ways you can combine SEO and paid search to take your brand to new heights of success.
Leverage your PPC data for SEO
The wonderful thing about paid advertising, which cannot be said for all aspects of SEO by the way, is that it's fully measurable. You can monitor and analyze every aspect of your PPC campaign through your AdWords dashboard to make calculated, timely, and cost-effective decisions, and make laser-targeted ads that will appear in front of the right audience, at the right time. This guarantees brand exposure, but it might not guarantee immediate results if you don't implement the right keywords, titles, descriptions, and calls to action.
However, the data you obtain from your PPC campaigns will not only allow you to optimize every subsequent campaign, but it will also help you fuel your SEO efforts with actionable insights. This information can boost your entire content strategy, improve your link-building efforts, and make your content more engaging, shareable, and relevant to your online audience.
Use remarketing to complement SEO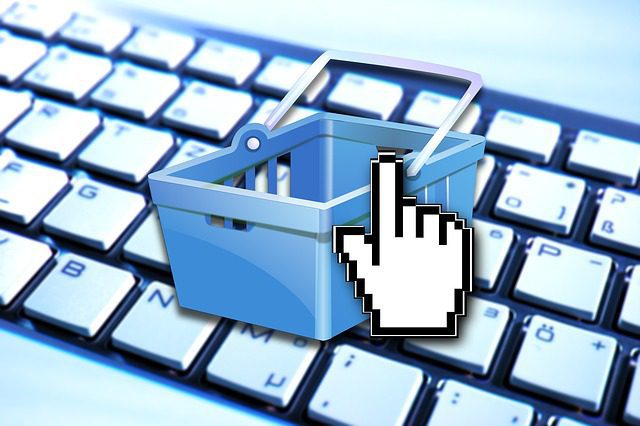 Let's say that you have already optimized your site's on-page SEO, that you've created SEO-driven content, and that traffic is slowly pouring onto your site from organic search. This is great, it means that your site is ranking high consistently and that Google thinks you have something truly meaningful to share with the world. However, this doesn't guarantee a sale, nor does it guarantee that a customer will keep coming back. In fact, most of the people that come to your site will abandon their shopping carts.
Don't lose them, instead, complement your SEO efforts with targeted remarketing to capture their attention once more, and bring them back to your site to complete their purchase. After all, it's much more cost-effective to incentivize a potential customer to click on the ad (because you're reminding them of the items they're interested in) than to sit around hoping that they'll decide to come back, and then search for those exact products, find your site, find the product, and then buy it. Now that's a lot of steps that you really want them to skip.
Build brand authority with both
Nowadays, visibility in the SERPs is the key to brand exposure and recognition. In a nutshell, the more real estate your brand occupies in all relevant search results, the higher the chances that you will motivate curious shoppers to venture on to your site, and check out your blog, your brand story, and your product pages. However, if you are to occupy as much real estate as possible, you have to combine PPC and SEO-driven content.
Firstly, you will need to employ all of the best SEO tactics, which is where an experienced white label SEO company can help you nail your SEO strategy and implement everything from content and on-page optimization, all the way to mobile and local optimization to ensure you rank high in your area and beyond. Now that you are ranking high in organic search, you also want to position your ads above all of the ranked content in order to inspire people to either visit your product page or your content page – either way, it's a win-win.
Battle negative PR with SEO and PPC
Another amazing benefit of combining SEO and PPC and occupying as much of the search results as you can is that this tactic can help you deal with negative PR, shape the perception of your brand, and mold the mindset of your audience. In case that you happen to get some bad press, you need to stay in control and create SEO-driven content and relevant ads that will target the keywords people are searching for, answer their questions and provide information, and direct their attention to the efforts you're taking to remedy the situation.
Don't forget about social media ads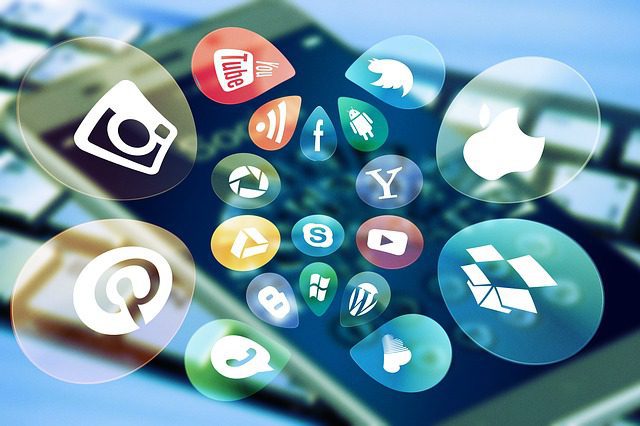 And finally, remember that combining SEO and paid search is not just about SEM, but social media marketing as well (SMM), as placing your ads on social media is not only a great way to improve your brand's visibility, but to leverage the data from those campaigns to boost your SEO efforts as well. The beautiful thing about social media platforms is that they allow you to create hyper-targeted ads that will reach a very small group of people (if that's your goal), which will in turn uncover the insights you need to make your content more appealing and engaging to that audience.
Wrapping up
When it comes to creating a truly effective digital marketing strategy, you can't just focus on a single tactic, nor can you choose to ignore a tactic that has the potential to take your brand forward. Instead of focusing just on SEO or just on PPC, consider combining them in order to drive people to your site, and inspire them to become your loyal customers.
About Author:-
Keith Coppersmith is a business and marketing expert who has experienced both the rise and fall of many businesses. As a regular contributor at BizzmarkBlog, he enjoys writing and providing insight of the marketing industry based on both practice and theory.