Just like your same old traditional shopping back in those days, there's much of discrimination when you shop online too; based on your demographics. The big online shopping giants like AliBaba lack most of its suppliers in different regions of the world and if we talk about Amazon, they put up different prices as per demographics when you finally checkout. Well, is there any way to combat this discrimination? You'd be glad to know that there is one sneaky hack you can reverse this mechanism and fetch yourselves the best lowest prices for your online shopping needs. A VPN (Virtual Private Network) disguises your IP and lets you select from a list of available countries. For this, we have sum up a collection of 5 most effective VPNs to save you great deal of money, and guess what? They all are FREE:
#1. TunnelBear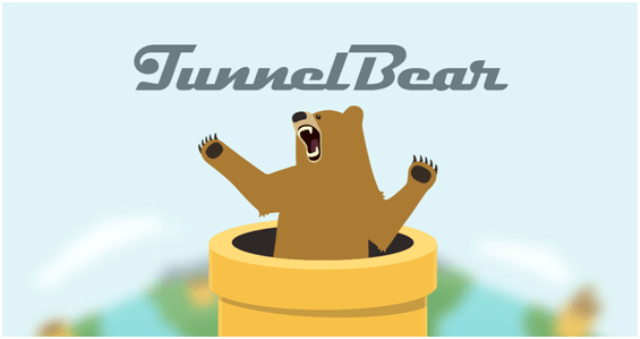 *FREE FOR 1 MONTH
Yep! TunnelBear tops our list. It surely deserves this spot; being the best free VPN over the web that is easy to use and configure. Don't go for its design; it has a very powerful mechanism that disguises your true location for good.
TunnelBear offers both FREE and PAID versions, while the latter obviously being more robust. The FREE version however comes with its own set of limitations in terms of data capacity that is restricted to 500MB of traffic per month. So, we deem this VPN a quick and temporary fix that should suffice your casual shopping needs. What makes it top on our list is that TunnelBear has recently made modifications to its privacy policy, after which it now collects very small amount of data from its users.
#2. ProtonVPN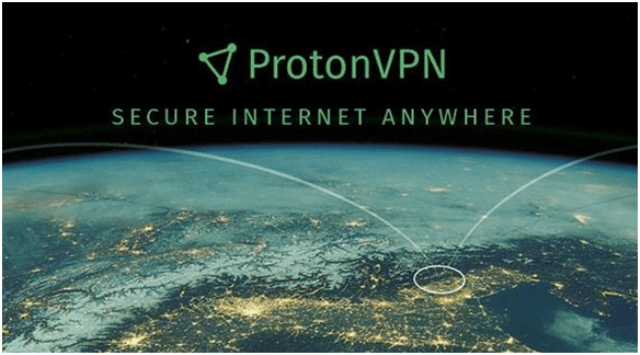 *FREE FOR 1 MONTH
Our second attention grabber is ProtonVPN that provides FREE VPN masking, and above all it doesn't restrict you to any limit in terms of bandwidth usage. This gives you the freedom of using the data as per your requirement. However, it comes with its own set of drawbacks which includes device limitation (one device usage only), location limitation (three locations to its maximum), and there's a limited speed offered to users as compared to the PAID version. It also lacks a P2P support, but its non-logging policy (needs only an email address to subscribe) and ad-free website makes it the best choice out there when it comes to using FREE VPNs.
#3. Windscribe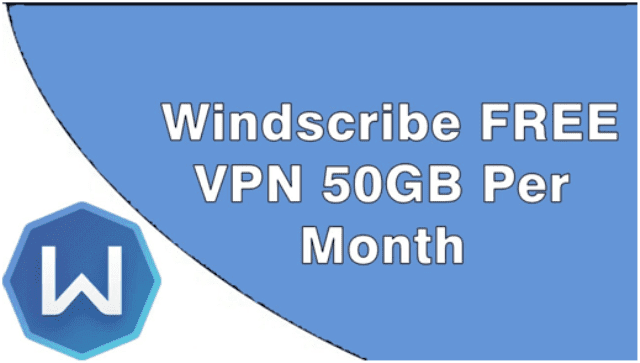 *FREE FOR 1 MONTH
Haven't heard of it before? It is a newcomer to the VPN family, but a good warm welcome it sure is. Thanks to its adequate amount of data and protection policy, it does stand out from the crowd. You are entitled with 10GB of FREE bandwidth each month as a standard offering and moreover you get to select from 8 different remote server locations.
For the most part, this VPN does not save connection logs, IP traces, or the sites you visit via it. However, it does store your user ID and your connected VPN server along with the data usage limit; but all these details are removed from its server within a span of 3 minutes (once your session ends).
A TIP: Gain an extra 5GB upon tweeting and 1GB if your friends join this service upon your prompt invitation (1GB per each successful invitation).
#4. Speedify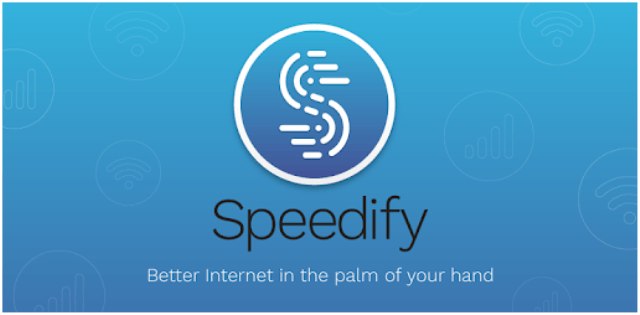 *FREE FOR 1 MONTH
Its name is pretty self-explanatory. Despite of encrypting your precious data, you can enjoy the highest speeds. It has the ability to use all available internet connections which is why it gives the best performance out there. Even if you are using just a single internet connection i.e.: broadband or 3G mobile data, its turbo-charging technology makes it work pretty fast @lightening speed.
Speedify's FREE subscription provides complete access to the PAID servers with an allowance of 4GB of data for one month following with 1GB limit for consequent months. Now this may not be a sufficient data limit to you but it's quite enough for your shopping needs. The best part is, you'll have a great time using its interface and its performance really makes it a worthwhile. The speed that it commits is duly proven and tested for good!
#5. PrivateTunnel
*FREE UNTIL 200MB RUNS OUT
PrivateTunnel (last but not the least) is a multi-compatible VPN that supports almost all Operating Systems including Mac, Windows, iOS, and Android. However, its data restrict you to just 200MB with no time limit, which means you can use it as long as you want until the 200MB threshold reaches its point. Upon expiration you may purchase a plan as per your need.
So, folks we made the best of our efforts to compile these FREE VPNs for your shopping chore. If you have any suggestion or a thought in mind, feel free to drop us a comment below!