Why should someone go for the best gaming laptop in the market when there are a lot of other affordable options out there? Well, the answer to the above question is pretty simple, and we will try to answer it in the best possible way in this post.
Most us can appreciate the fact that buying a gaming laptop can be a challenging task, but as long as you know what you need, chances of picking the best gaming laptop in the market are quite high. In the world of gaming laptops, we tend to care more about the fun and the overall performance of a laptop than anything else.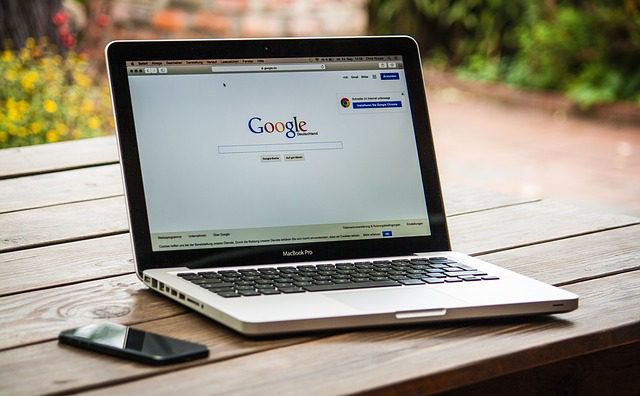 Some of the essential specifications of the best gaming laptops include a processor that is capable of handling multitasking objects, powerful graphics, and a large memory that will be sufficient for running the powerful games that come out every day.
So, are you looking to purchase a gaming laptop in 2019? Here are the top five reasons why you need to go for the best gaming laptop in the market.
Durability that Will Last
There are many gaming laptops that are as good as new and are quite cheap, but the big question is; how long will such machines last? The vast majority of these low-end gaming laptops have at least one glaring flaw that will affect your overall gaming experience.
We aren't trying to say that the expensive laptops are always the best, but you need to consider this while purchasing your gaming machine. You need to have a basic understanding of the laptop and its primary components.
Buying a laptop that comes with a wide range of efficient utilities and features will improve your gaming experience. Gaming laptops with a higher generation of processors and graphics cards promise more than just better gaming experience.
They are durable as well and can last at least five years without malfunctioning. Better laptop components also imply better screen panel, better cooling utilities, and advanced software.
Versatility
Powerful gaming computers can also be upgraded more easily compared to their low-end counterparts. In most cases, you only need to swap the parts and you are done. This is quite similar to changing the tires on your vehicle.
When you find out that your car requires new tires, it is because the current tires are worn out and don't provide the best performance while on the road. So, the only thing you need to do is drive to the tire shop and order your new tires.
Within no time, you will have the new tires on and start enjoying a much-improved performance. This simple analogy also describes how some of the best gaming laptops in the market work.
However, instead of heading to your favorite tire shop, you will head to a computer store. If you need a higher memory, you simply pull out the old one and insert the new memory chip. This is the case for almost all other parts.
Some of the low-end gaming laptops may not offer you this privilege since some parts are fixed and if they malfunction or become slow, it means that you replace the entire laptop.
Enjoy Additional SSD for Storage
The cost of the SSD drives is relatively high, but they are worth every penny. A preinstalled windows operating system tend to run much faster on SSD than the conventional mechanical hard drives even if it has an RPM of up to 7200.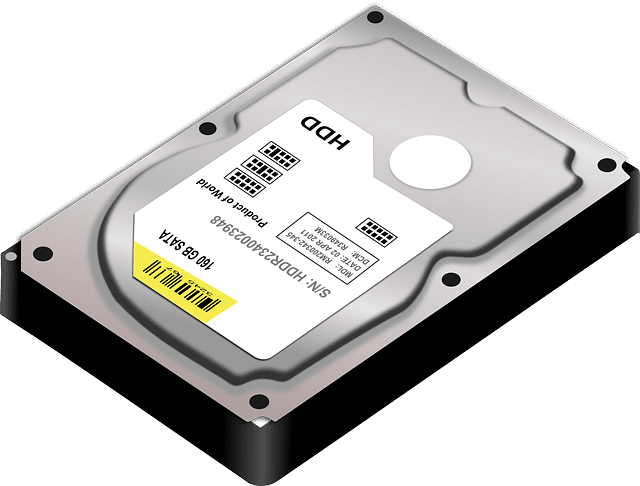 There is no doubt about the fact that the SSD will soon replace the mechanical hard drives, but we are not yet there. If you find a low-end gaming laptop that contains an SSD, then you will be a bit lucky since most of them are fitted with 5400rpm SATA drives that usually take too long to load.
Over time, the hard drive will become even slower and make you feel annoyed. However, some of the best gaming laptops in the market are fitted with healthy and steady SSDs that offer fast access and transfer speeds.
High Performance
Do you know why people love to go for high-end gaming laptops? It's because of the superior performance that they provide compared to the cheaper options that only have basic features.
Most of the high-end gaming laptops come with a RAM or up to 32GB which means more power and speed even when you are handling your other everyday tasks apart from gaming.
You won't wait for a lot of time for your favorite game to load or perform any other power-intensive task. The large secondary memory also provides you with sufficient storage space where you can keep your other stuff.
It Is an Investment Strategy
We can't end this post without talking about the number one reason why many people avoid going for the best gaming laptop in the market, the cost.
Although it may be hard to rationalize the high price of some machines, the story is quite different when it comes to gaming laptops. You can think of it as an investment strategy and be proud since you are getting what you are paying for.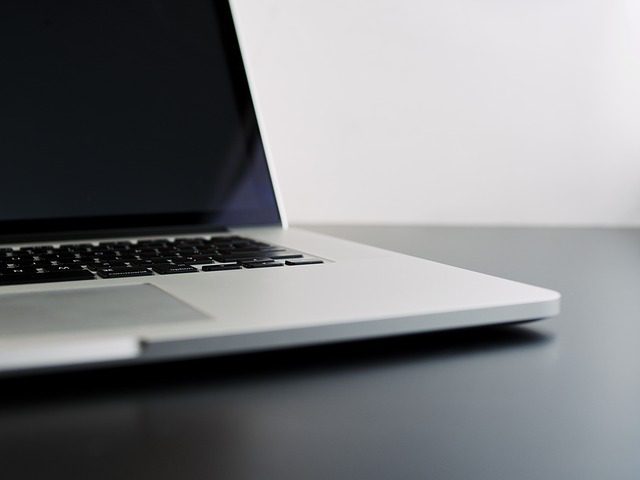 On average, people buy gaming laptops every five years, but a good machine can easily double this lifespan since it can keep up with the new technology that comes out almost every day. In the long run, you will avoid spending a lot of money replacing your gaming laptop after every four or five years.
Did you love this post? Let us know in the comments and feel free to let us know your best ultrabook or gaming laptop of 2019.