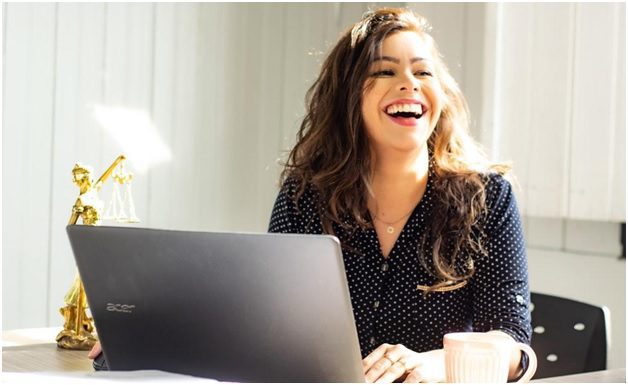 One key indicator that a startup isn't well branded is that it spends several months in the market without making enough sales, or gathering repeat customers. And sadly, a lot of startups and struggling businesses fall in this category.
But the problem could've been easily fixed if the entrepreneurs had taken active steps to properly brand their businesses so it attracts loyal customers.
So before launching a brand, make sure you've got a solid idea of how you can build a great brand because it could be the saving grace of your business.
And just in case you don't know how you can go about it, we've prepared a simple walk-through that'd guide you on the processes involved.
Why Branding Should Be a Priority
Contrary to popular opinion, the Covid pandemic did not eliminate the potential of startups. In 2020, over 500,000 new businesses were established across a variety of industries. So it's reasonable to say that industries have evolved, all thanks to the large number of startups born during a period of global crisis.
And, because this change is sweeping the globe, it's critical to recognize that business has advanced beyond products and services. Your brand has become the first thing potential customers check before deciding to patronize your business.
A failure to properly brand your business would hurt its growth badly because it'd make your business generic, unable to attract customers, less memorable to your audience. It would also weaken the loyalty of your existing customers, kill customer referrals, and cost you a lot of money in running ads.
If your business must succeed, then it needs to be supported by a great brand, because that's the best way you can guarantee its future in the market.
It might surprise you to learn that your customers are prepared to spend 16% more on a product or service in exchange for a superior customer experience. So ensure that your company focuses on more than just logos and taglines; it should also provide an amazing mixture of values, and visions, as well as developing strong customer relationships.
Now, every business entering the market is already adapting to these sweeping changes, so if you want to stay in business, you must use these tips to your advantage.
5 Tips to Launching a Great Brand in 2021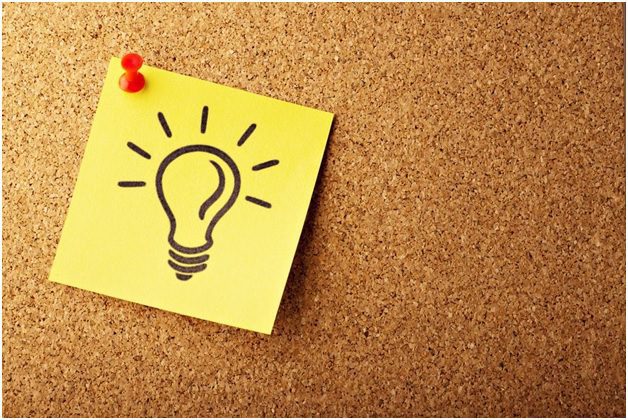 Gather Information about your Business
Take the time to become familiar with the most recent information about your business on the market. The aim is to figure out how to improve them and differentiate your products from the competition.
But, while you're doing so, make sure you understand your target market, what they want, how much money they're willing to spend to get it, and why they choose one product over another.
Keep in mind that your rivals may have more industry experience and a better grasp of your target demographic than you. So keep an eye on them, and try to identify a few trade secrets that would benefit your company.
Build a Great Brand Identity
If you don't grasp the fundamental branding elements of your business, you won't be able to create a distinctive identity for your company.
So make sure you understand your brand's core concepts, the emotions you want to evoke in your audience, as well as your brand's vision, story, and value proposition.
This would set you on the right path to creating a brand promise that sets your business apart from the competition.
Walmart stands out because of its promise of helping customers save money and live better, while Marriott Hotels promises its customers quiet luxury, crafted experiences, and intuitive service.
Get a Unique and Catchy Brand Name
Few entrepreneurs realize that a fantastic brand name is the best marketing campaign a company can have. That is why well-known brands like Apple, Nike, and Microsoft continue to flourish while their competitors wither away.
And one of the fastest ways to generate a unique and memorable brand name is by using a powerful brand name generator. This would help you position your business so it takes center stage in the minds of your target audience. Remember that getting a catchy brand name is crucial for attracting loyal customers.
Get Active Online
Make sure your business is actively represented on social media. Promote your brand to your family, friends, and also to every group where you're an active member because social media can help generate a lot of sales for you.
Create an online community for your audience on platforms like Facebook, Instagram, Twitter, and YouTube. This will not only provide an audience for your blog, articles, email newsletters, and video content, but it will also foster a sense of community among those who love your brand.
During the height of the pandemic, 90% of businesses relied on social media to build and maintain their brand awareness. So make sure your business is consistent on social media because only then would it be recognized, loved, patronized, and recommended.
Be Active in Your Community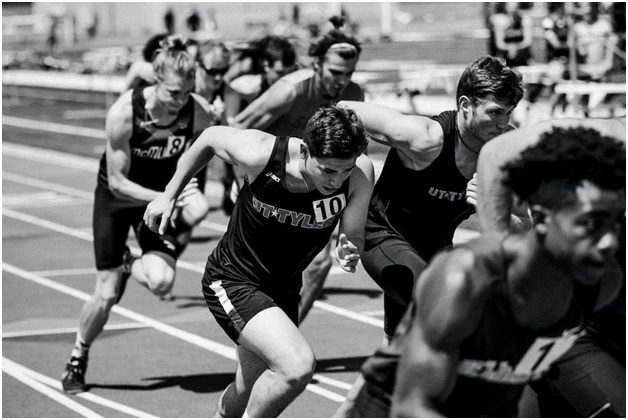 Your company should take every advantage of working with other local businesses to give back to the community by holding conferences, trade exhibitions, donating to charity events, and sponsoring youth or children's sports activities.
Participating in community events is an excellent approach to represent your brand to your target audience as a company that not only shares its values and aspirations but also cares about the community.
And in the same way, taking an active role in the community can help your business, entering a co-branding partnership like GoPro's partnership with Red Bull is a great way to expose your business to a new audience that'd be willing to try your products or services.
It's Time to Act
If you were wondering how you could launch a brand that customers would love, we hope you now have everything you need. But don't just file this information, use it to springboard your creative process because the market doesn't slow down for anyone.
So the sooner you get your business out there, the faster you'd attract customers and establish your brand in its niche.
About Author:-
Grant Polachek is the Head of Branding at Inc 500 company Squadhelp.com, the worlds #1 naming platform, with 30,000+ customers from early-stage startups across the globe to the largest corporations including Nestle, Philips, Hilton, Pepsi, and AutoNation. Get inspired by exploring these winning business name ideas.