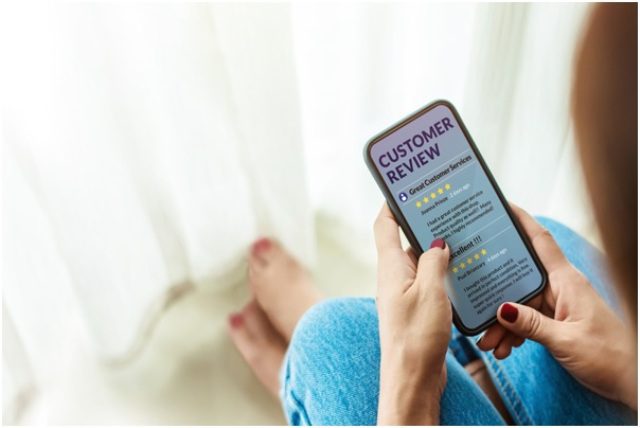 Most businesses nowadays are heavily relying on online sales. As convenient as it is for customers to place their orders online, it is also risky at the same time. In eCommerce, consumers cannot touch or see the product themselves, and therefore they have no way of knowing if the product is what it looks like online.
One of the most reliable ways that customers can know about the authenticity of the product is through customer reviews. Fortunately, or unfortunately, customer reviews cannot be hidden from the general public. Social media is like an open book for everyone; it doesn't take long for people to express their dissatisfaction over a certain product or an unhappy purchase that they experienced.
Therefore, if you have an online business, it will benefit you to focus on providing superior customer services. However, companies often mistake when dealing with customer reviews, which end up costing them instead of providing benefits.
Here are the 6 common mistakes most businesses make when it comes to customer reviews:
Paying Attention to The Wrong Review Sites
There are a handful of reliable review sites, whereas the rest are just for fluff. Therefore, you should not prioritize every review that goes on every review site. Instead, you should only pay attention to those that matter. So, the first thing you need to do is make a list of review sites that are relevant to your brand. Once you have listed all the sites, you can shift your focus to managing customer reviews on these websites.
Paying attention to inconsequential review sites drains your money and your energy. They distract you from focusing on sites that are making a difference in the market. It would be quite useful if you do some research in this regard and even get an opinion from the customer's end as to which review site matters for them.
Unsurprisingly, Google and Facebook are two of the most famous review sites. On the other hand, the kind of product or service you are selling also dictates the suitability of a review platform.
Lack of New Reviews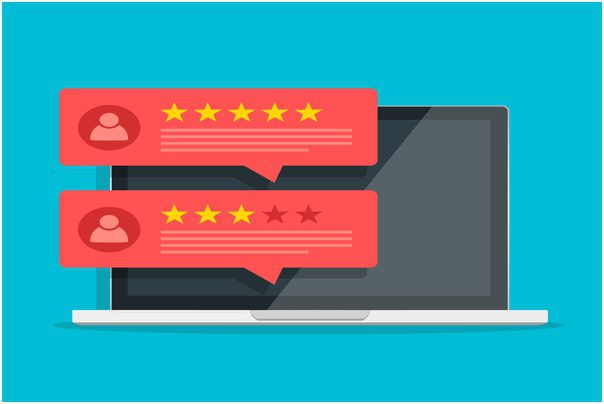 When a potential customer visits your website, he will not only look at the reviews on your site but also at how recent your last review was. Do keep in mind that unless you have current reviews on the site, they will not do your business any favors—the newer review on the site, the better. On average, your business should be getting one new review at least in 3-7 days.
Think of it like this, you need to get your carpet cleaned, so naturally, you search for the best carpet cleaning services in your area. Your search leads you to Carpet Cleaning Kent, which appears to be a fantastic cleaning company. However, you are unable to find any reviews; the most recent review is dated back several months. This makes you think that maybe the company is no longer operational, maybe they are not popular because they have poor service, and so on. Ultimately, you will end choosing a service that has more recent reviews than the one that does not.
Therefore, the lack of current reviews can lead to a decrease in potential sales. You can get more reviews by developing a strategy that helps you get fresh reviews on a weekly basis. Most brands have a customer feedback form on their website, which they use to get reviews. However, do make sure that whatever mechanism you are creating for your customers is simple and easy to follow. Lengthy and complicated feedback forms are a big no and will help you get little or no customer reviews at all.
Filtered Reviews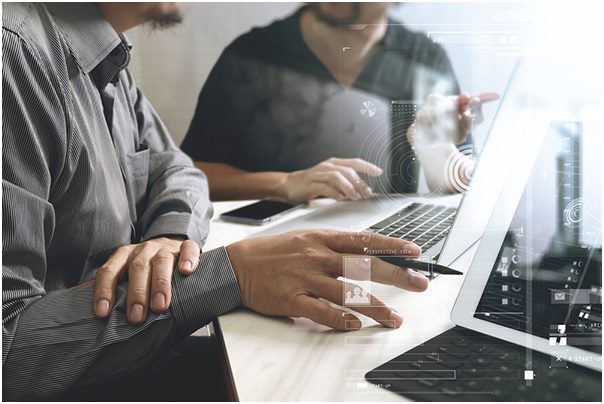 Most review sites have a mechanism of filtering out fake reviews. This is a good practice and keeps in check any fake reviews that the website receives. However, due to the inefficiency of algorithms, sometimes even positive reviews are filtered out.
This is not only an issue with small websites, but even the biggest websites like Google also have filters that are inaccurate. Due to this issue, you might be missing out on some of the best reviews that you receive. So, double-check your filters and check the filtered-out reviews to approve any good one.
There are a few key indicators that help you differentiate fake reviews from real ones.
How to differentiate real reviews from fake ones?
Receiving reviews from people who are known to give reviews in the past.
A sudden and drastic increase in the number of reviews.
Reviews that are unrealistic – either too positive or too negative.
Reviews that are coming from a place that is far away from the area where your business is operating.
Incomplete Business Profiles
Incomplete business profiles will never let you rank on Google or any other search engine. Spending time and energy on reviews will be of no use if a prospect searches for your business profile, and it doesn't show up. One way to rank on Google is by filling out your business profile completely. Moreover, make sure that every bit of information is complete.
Another thing to keep in mind is that the profile data on all your online business platforms should be consistent. This will help Google connect the dots and authenticate you as a reliable business and eventually rank you higher on the search pages and improve your SEO.
Less Than 4.0 Average Star Rating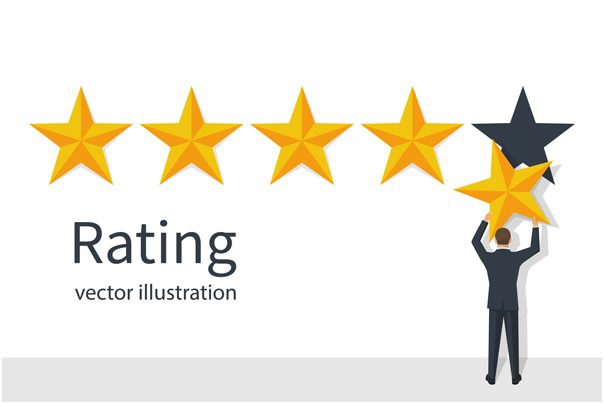 Did you know that a low star rating is actually worse than no reviews at all? Yes, you heard that right. It is a good idea to have an average star rating of at least 4.0 stars or above. If your competitors have more than your star rating, then you seriously need to understand where you are going wrong and how you can increase your average star rating.
You can improve your rating by pre-screening the reviews to allow only positive reviews on your website. It's best to let in a few negative reviews as well to build authenticity. For example, if you own a restaurant, you may do pre-screening on the spot. In case they are happy with your food and services you can ask them to review you and tell their friends too. However, if they are not happy with their experience, you can ask them in person and try to make their experience better by offering them a discount or another form of compensation.
The best thing about unhappy customers is that they give you a chance to learn and improve your business. Customer feedback (good or bad) is valuable to companies and can be a great driving force towards making improvements and becoming market leaders.
A Low Number of Reviews
A good star rating is void if you don't have enough reviews on your site. Prospects have a hard time trusting sites that have a low number of reviews. Therefore, this is one thing that you need to work on as a growing business. According to experts, businesses should have at last 30 reviews on their site. However, if your business demands it and your competitor has a higher number of reviews, then join the bandwagon and work towards a higher number of reviews. The larger the number of reviews, the more chances of your business to rank on search engine pages.
Wrapping It Up
Reviews play a crucial role in determining the authenticity of a business. Therefore, make sure that you have the right number of positive reviews on your site if you want customers to purchase from you. Avoiding the mistakes listed above can help you save money and improve your lead generation process!
About Author:-
Arslan Hassan is an electrical engineer with a passion for writing, designing, and anything tech-related. His educational background in the technical field has given him the edge to write on many topics. He occasionally writes blog articles for
Dynamologic Solutions
.