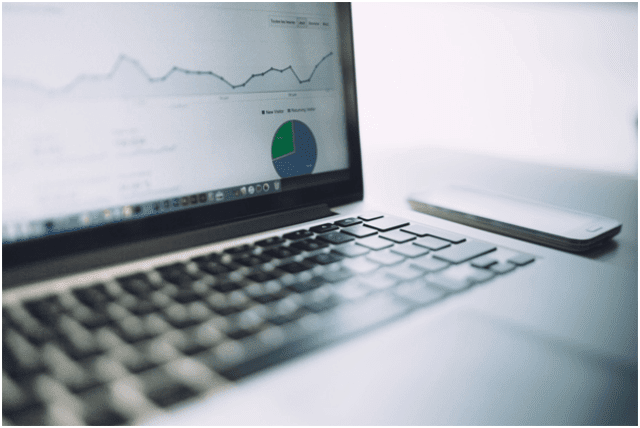 Today, there are plenty of technology solutions to help businesses become more efficient in their operations. With plenty of vendors competing for your business, and with the different services and pricing plans they offer, choosing the most suitable solution has become more difficult.
As a business owner, investing in any powerful technology will mean standing at a crossroad. The direction you choose must always enable you to prioritize the needs of your employees and customers. And for you to reap the rewards, you need to overcome lots of obstacles first. With the latest technology solutions, you can work smarter and harder toward achieving your business goals.
How Technology Can Benefit Businesses Today
Increased productivity is the most obvious benefit of technology, which then can translate into a lesser cost structure. But aside from this, the ease and convenience of sharing and storing information, the improved speed, and the decrease in human error with automation can add up to reduced costs and increased profits.
With the advent of information technology nowadays, information can already be shared quickly and easily. And this gives you the ability to make well-informed decisions faster. Marketing products and services have also been made simpler – you just have to place the ads online through social networking sites for it to reach millions of potential customers worldwide.
Moreover, technology allows businesses to automate some functions that previously required the employment of professionals. Software applications can now be installed to speed up business operations. Sales functions have become automated as well, allowing business owners to cut down on labor expenses and focus on strategy.
6 Important Considerations When Choosing a Tech Solution
1. Excellent User Experience
You should be able to do what you want, where you want, when you want and how you want, with no interruptions in the processes. You can achieve this by using a platform offering an intuitive user interface across different devices based on simplicity, consistency and intelligence. This platform should also aim toward streamlining the tasks at hand and driving increased user productivity.
2. Accessibility
Be sure to invest in a tech solution that allows users to access it from anywhere and at any time. Aside from making it a lot easier for you to do what you want, when you want to do it, this will also allow you to give secure access to your partners and employees on their own devices. Moreover, mobile solutions will allow you to manage your enterprises while on the go. Indeed, configurable desktops can assist you in creating easy-to-use workflows and actions for enhanced productivity.
3. Capabilities
In today's ever-changing workplace, it is very crucial to have technology that can evolve as quickly as your business does. A cloud-based platform, for instance, is designed for scalability in order to meet the increasing demands of customers today. As your company grows, it will definitely need added services from the technology vendor. New functionality and features can easily be integrated without disturbing you. With cloud-based platforms, the vendor can easily and conveniently manage regular system updates, making sure that the platform is always running efficiently and smoothly. This way, you can stay focused on achieving your business goals.
Aside from its ability to run on multiple platforms, opt for a tech solution that has a variety of other features. These should include employee and asset tracking, and inventory management. Asset tracking, for instance, will help you locate where your assets are, both fixed and in transit, using any smartphone device. So even when you have a handful of workforce members or thousands of affordable assets, this solution ensures that everything is accounted for.
4. Security
Security must be among your priorities. Make sure that the financial data of your company, the personal details of your employees, and other copyrighted information are secured. So opt for a tech solution that takes extra steps to keep your data protected at all times.
5. Cost
This does not just pertain to how much you are going to pay for the tech solution. Rather, this also concerns the impact it may have on customer relations and sales. A solution that allows you to reduce costs and save time will provide you with an edge over the competition, leading to increased sales that can justify your investment.
6. Superb Customer Service
The relationship between the vendor and client can either make or break the success of the tech solution. Questions may arise during the implementation period or while using the system; as such, do research on the service models of the vendor to make sure that live help is always available when you need it. Take time to look into the vendor's expertise and make sure that the platform will satisfy the needs of your business.
Before investing in tech solutions, ensure that the tech in question is the perfect tool for your business. Also, you must clearly understand how it will work to yield excellent returns on your investment.
Oliver Threlfall is the CEO of TechLoc, a provider of innovative assets and workforce management technology for businesses. Techloc asset tracking and business systems now has three international offices in the US, Canada and Australia and continues to roll out all over the globe. A Biology major at Deakin University and a born entrepreneur, Oliver also founded Steamatic, a leading cleaning and restoration firm servicing Australian businesses and families.