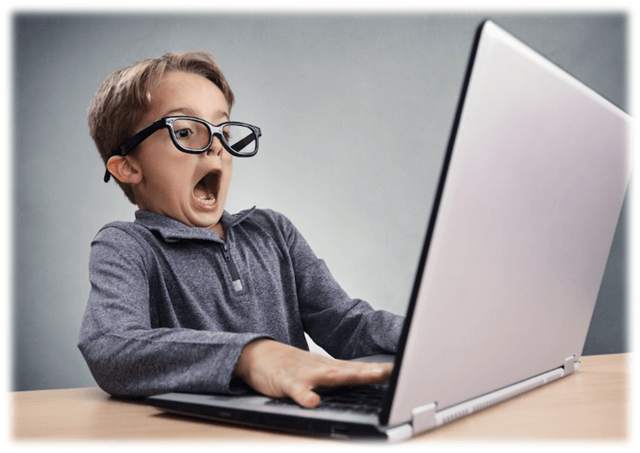 The SEO is a challenging job to have a complete control. Search engines undergo periodical updates and change their algorithms. For the past many years, Google has been in the driving seat of the search engine marketing industry and today it regulates the activities of online business that passes through its search engine.
Over the period of a few years, Google has become stricter with its policy for search engine optimization. The keyword density has shrunk from 5% to 2%, while bad links have become a thing of the past, leaving no room for black-hat SEO practices.
In other words, if you want to stay ahead in the competition, you have to optimize your website as legitimately as possible. For success in today's competitive online industry, the only thing you need is a better SEO strategy.
Nonetheless, there are so many website owners who are making serious SEO blunders by resorting to wrong practices.
Considering the growing failures of online businesses, we have compiled here 6 scenarios that lead a website to lose its rankings on Google. Here they are:
Mistake #1: Lack of Proper Title Tags and Description
This is easily one of the biggest mistakes anyone can make. Google has strongly stressed upon the significant role of unique title tags and Meta description. Unfortunately, many of the SEO experts are not following the guidelines laid out for the length of title and Meta description which are the two basic elements of SEO.
Solution: To avoid your website losing its ranking, it is important that you keep your title tags and Meta description according to the specified length of Google. Avoid exceeding the character length as it will only confuse the Google Bot and you might end up losing your ranking.
Mistake #2: Keyword Stuffing
Keyword stuffing is the quickest way you can lose ranking on Google. It is a kind of petty tactic that spammers do in order to ace top ranking on SERP page. Much to their frustration, it only hurts their rankings as Google penalize sites that resort to such malpractice.
Solution: To save yourself from repercussions of such blunder, you need to follow the standard keyword density as described by the Google. Keep yourself updated with the changes in Google policy to catch up with the latest keyword density.
Mistake #3: Hiring a Novice SEO Professional
One of the worst thing that online website owner can do is resorting to a novice for optimizing their website which cost them in the long run. Remember that SEO is a technical job which requires the expertise of a true professional in this field.
Solution: To stay ahead in the ranking race, it is important to get services of a professional SEO firm that have the experience in implementing the white-hat SEO practices to get a website on top of the SERP page.
Mistake #4: Broken Links
Nothing could be more frustrating for users than clicking a link that redirects them to a page that shows "404 Error". This could be both embarrassing and irritating for the user.
Solution: To avoid facing the music of such grave blunder, you need to make sure that your link actually redirects you to a website. Similarly, you should choose a reliable link shortening services to ensure that your readers reach to your website.
Mistake #5: Lacking a Presence on Social Media Platform
Social media is taking the world of online marketing by storm. With the overwhelming growth of social media, it goes without saying that a majority of marketing success is at the mercy of an effective social media marketing strategy.
Nonetheless, a chunk of online businesses are either lacking a presence on these platforms or doing it wrong.
Solution: Remember that social media has come out as the biggest thing for online marketing in the past decade. Today, it hosts an audience of more than 3 billion of users. So if you want to attract such vast number of leads, it is important that you build a profile on major social media websites that includes Facebook, Twitter, Pinterest, and Instagram.
Mistake #6: Plagiarism
There is a chunk of spammers who copy the content of other's website under the wrong impression that they will never be caught. Just as wrong it sounds, the act not only questions the credibility of a business but it also strips the website from its position as Google regularly checks websites for content theft.
Solution: Well, do we need to tell any?
The article serves to give you insights into the common factors behind the failure of businesses and demonstrates you the methods to avoid scenarios that could cause you to lose rankings of your website. Hope it successfully serves its purpose. Wishing you all the luck for your SEO campaign!
Author Bio:Anna Marsh works as an SEO consultant for Essay help firm. She is also a blogger and takes joy in sharing his in-depth insights into the field of SEO. You can follow her on Facebook | Twitter | Google+.