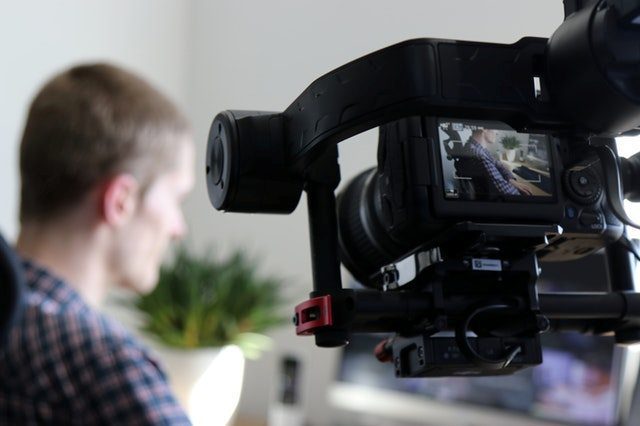 Achieving domination over your competition is the ultimate goal of any digital marketing campaign. As a business owner, you want to attract a new audience, get repeat customers, boost conversions, and increase brand awareness. When you have achieved these targets, you will be a step closer to being the leader in your niche.
To attain this goal, you need to use the right tool for your digital marketing campaign.
Video is one of the best tools you can include in your marketing arsenal.
Videos are currently one of the most effective and lucrative forms of content. They now rank higher than blogs, webinars, infographics, and case studies. This is a trend that is expected to continue in the coming years as well.
This is because videos are more effective in getting and sustaining the attention of online users. They also encourage brand recall and have a higher conversion rate when compared to other types of content.
Because videos offer multiple benefits, they should be key elements of your digital marketing strategy.
Types of Marketing Videos to Use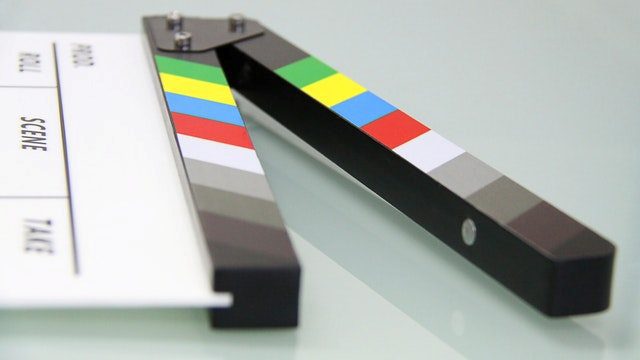 There are numerous types of videos you can use in your marketing campaign. Although each type comes with its own set of advantages, investing in all of them is not realistic, money- and time-wise.
But which types of videos will allow you to get the best results? Listed below are the top six types of videos that are proven indispensable in digital marketing campaigns and will help you get your expected results.
1. Brand video
If you have a new business, acquainting your target audience with your story, values, visions, and the core of your brand is crucial. A brand film will give your audience all the information they need to know about your company, products or services.
This type of video will enable you to get your brand across your target audience using visuals, sounds, and storytelling with only one medium.
If you are looking to introduce your brand to a new market, you won't go wrong with investing in this type of video.
2. Launch video
A launch clip is a specific type of video that allows startups and new, small companies to promote their new product or service. Smaller or shorter videos may precede a launch video, but this type of video will set the tone for the new product or service.
This type of video is quite popular today since the window of opportunity for certain new products or services can be pretty narrow. A launch video will enable you to test different approaches and positioning with only one production.
Planned and produced well, this video will help you make the right impression that will set the stage for your other videos or promotional activities.
3. Explainer video
An explainer film is one of the different types of videos you can release after a launch one.
This type of animated video explains or illustrates the essential features of your products or services. It makes use of animation, text, graphics, and a narrative to tell the story behind your offering.
An explainer video is characterized by its use of simple words or dialogues to better explain the unique value of your merchandise or service.
This type of video is highly beneficial for all businesses, especially for startups and those offering tech products.
4. Testimonial video
A testimonial video is one of the most powerful and influential types of videos today.
As a marketing tool, a short testimonial film will validate the value of your product or service. By having a satisfied client or customer speak about the benefits and good experiences they have with dealing with your brand, other potential consumers will be encouraged to purchase from you, or at least engage with you.
Testimonial videos are versatile marketing tools. Aside from building credibility and trust, this type of video can be used to highlight the best features of your product or service.
Testimonial clips are especially helpful for getting consumers to purchase high-value products and services.
5. Instructional video
Whether your target audience has already purchased something from you or is still thinking about doing so, you can encourage them to become repeat or new customers by having a ready video that will assist them at the end of the sales funnel.
An instructional video will provide the answer to any question that your audience may have. It also serves as a guarantee that you will be able to assist them even after they have purchased your product.
At the end of the video, add a call to action (CTA) encouraging the viewers to get in touch with you if they still have questions that were not answered by the clip.
6. Thank-you video
Finally, show your appreciation to your customers or clients by posting a thank-you video.
This type of short film will make them feel special. It will also help you retain your current customers or clients and get more business from them. In addition, a thank-you video effortlessly highlights your brand values and makes the viewer feel connected to them.
To get the most from this type of video and encourage the viewer to connect with you on a more personal level, make sure you have a personalized and customized one.
If you want to have a successful digital marketing campaign, invest in these types of videos first. Make sure you have a good video marketing strategy as well to get excellent results and returns on your investment.
About Author:-
Anthony Lam is the founder of Punchy Digital Media, a creative agency that helps organizations grow using animated videos and creative visual content. Punchy has a team across Australia and Asia and has worked with clients such as Apple, Westpac and the Australian Government, running campaigns and reaching millions of people.