The most annoying thing when using a PC is its slow speed. When you start your system for the first time it will be very fast, however, after some time and continuous usage your PC will become laggy and very slow. Holgadirect has an excellent solution for this issue in the form of a flash drive that you can easily use to replace your old and slow operating system and replace it with fully functional Linux operating system.
OR,
To cope with this situation and to keep your Windows PC running smoothly we have mentioned 7 Easy Ways to Keep Your PC Running at best.
1) Scan For Malware And Viruses Regularly:
Infection is one of the main reason for a slow PC. Therefore, keep a good antivirus software installed on your system. Regular scanning of the system will ensure that your system is clean and free from any infection.
Also, make sure that you use an antivirus program which is fast and efficient as a heavy program will make your PC slow.
If you think that your system is capable of working at fast speed, but for some time it is functioning very slow then most probably your system is infected. Once you remove any infection present on your system you will see increase in the functionality and increased speed.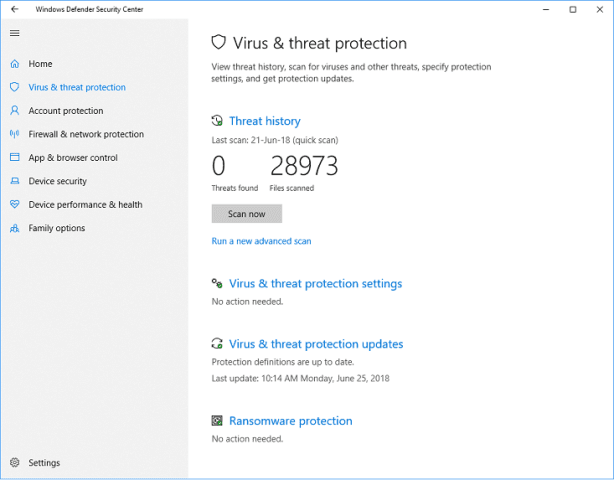 2) Remove Any Unwanted Programs From Your PC:
PC loaded with unwanted programs will make it slow and laggy. We install different programs on our PC for one-time use and after using we forget to remove them, this will make your PS slow. Therefore, remove any unwanted program and unused programs from your system.
Installed programs take lots of space and the system with the low space will always be slow and laggy.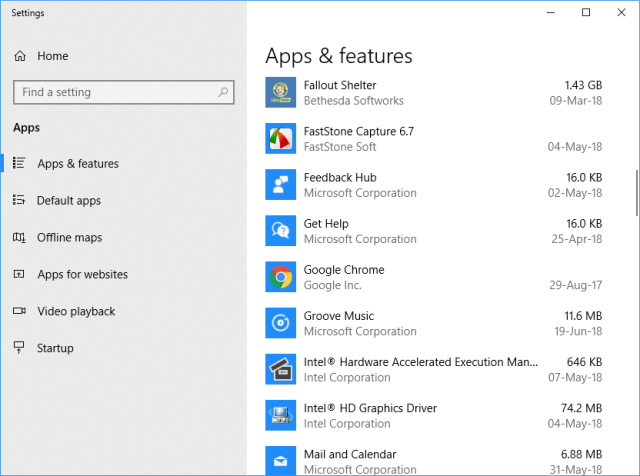 3) Defragment Your Hard Disk:
Due to many read and write operations on a Hard disk, the information is scattered and between two memory blocks space is created. Defragmenting the hard disk will take all the information and set it in a way that no free space is left between them.
You can use default system's defragmenter to defrag your system it will analyze the drive and tell us if the defragmentation is needed or not. Defragmentation takes some time to complete and it depends on the size of the drive and amount of fragmentation.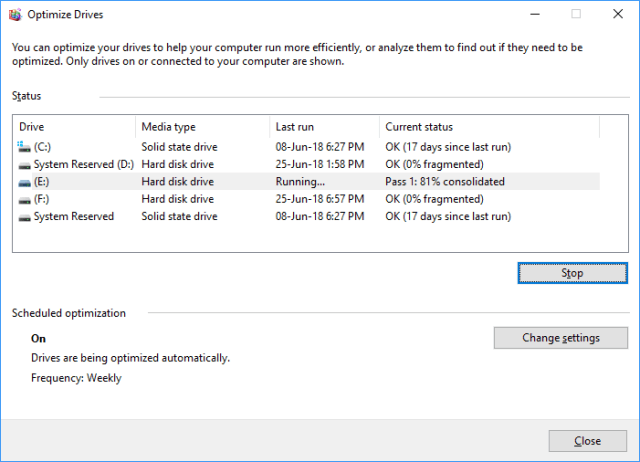 4) Disable Programs That Are Running On Startup:
You can easily increase boot time of your system by disabling programs that run on startup. Disabling programs running on startup will decrease the boot time of your PC and help you to run it smoothly.
You can disable the program that runs on startup using the inbuilt tools or you can completely remove them from your system if they are not necessary.
You can also check the impact of the application on the startup, if the impact is high and the application is not needed on startup then we suggest you to disable it.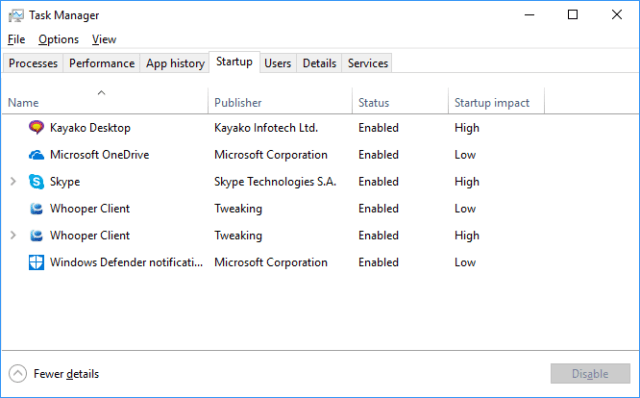 5) Clean Up Your Hard Disk:
To keep your system running at best you need to regularly clean your Hard Drive from the junk accumulated over the time. By removing junk files and temporary files you will free space on the Hard disk which will result in smooth functioning of the system.
Your systems default cleaner program will perform the cleaning task efficiently and you do not need to install any third-party application. Default application will remove temporary internet files and all the junk your system has accumulated over time.
6) Regular System Updates:
System updates are necessary for smooth functioning of your system.  System updates not only remove any vulnerabilities but optimizes your OS which results in smooth functioning and keeps your system in best health. Manufacturers optimizes their software over time and releases the updates. These updates will optimize the system and help it work efficiently.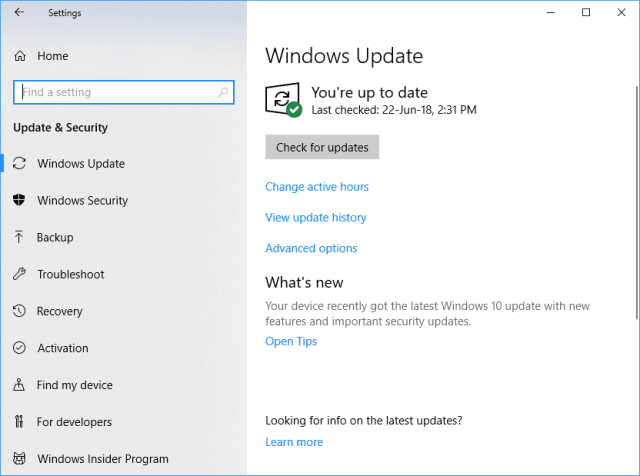 7) Remove Any unwanted And Duplicate Files:
Over time, the PC is filled with unwanted documents that we download online. In most cases you will find downloaded files in the downloads folder locates in OS drive. However, many times we change the downloads folder to our preferred location. You can open the location on which the files are downloaded and remove all the files that are not needed.
We also have noticed that we download the files more than one time this takes lots of precious space on our Hard disk. To remove duplicates from our PC we should use best duplicate finder application. It will identify all the duplicates present on your system effectively. Cleaning the duplicates will save lots of space on your hard disk and will help you to run your system at best.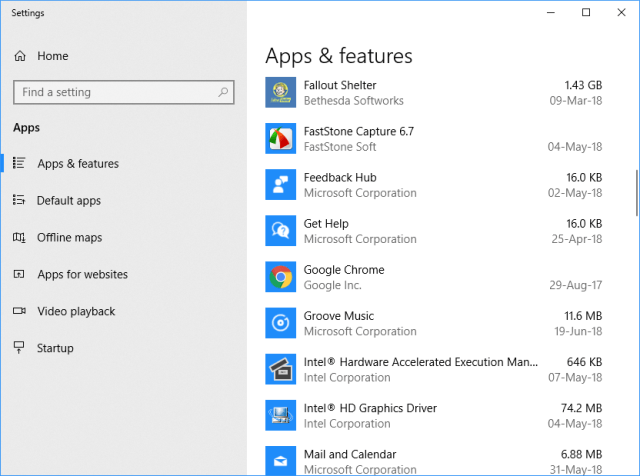 Working on a slow system is very irritating. You can either spend lots of money on a new system or you can optimize your old system and save money. These tips are simple and easy to perform. You do not have to replace any components or need to have extensive knowledge of computers to perform these steps.
About Author
Yogesh Sharma is working at SystweakBlog, as an SEO analyst and technical Content Writer. His forte of writing is ransomware, virus, windows and mac and he is keen interested in writing other technical blogs. You can also find him on Facebook, Twitter and LinkedIn.