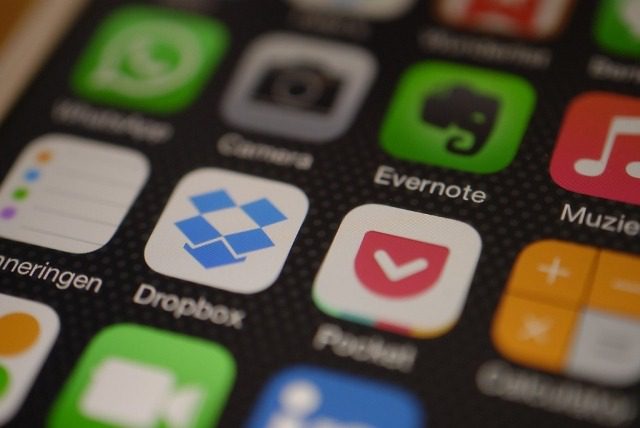 If you do not know so the digital nomads are those individuals who leverage the technology to work remotely. And as you dig out so you will find that the number of digital nomads is increasing day-by-day.
One of the best attributes of digital nomads is that they stay extremely passionate to leverage technology in order to get anything done. And in this regard, Apps really help them and enable them to accomplish work precisely.
Being a digital nomad, you should always stay focused to explore new technologies that can help you to bring more productivity in your work.
The tendency of depending on different useful Apps by digital nomads is the indication that how much these Apps are helping them.
Followings are some highly effective Apps for digital nomads so make sure you go through all of them and download them to produce quality work.
Being a digital nomad you will like this great App which has the ability to help you in ending up your work successfully. Digital nomads recognize it as the "To-do list App". By leveraging it you will be able to share different work-related lists with your other colleagues. And that is not all as you can also assign tasks to your team members easily.
It is another exciting and useful App for all the digital nomads so make sure you leverage it properly. It enables you for working in a proper team on any specific project. According to many digital nomads, it is the digital form of sticky notes. So never overlook it as it will benefit you a lot in order to come up with quality work.
It is the App which has also succeeded to get the attention of digital nomads and it means leveraging it is also necessary for you. One of the best qualities of this App is that it never makes you get distracted from your different tasks. While working if you come across any annoying ads so this App is what which will remove all of them and keep you stay focused on work.
It is not wrong to say that it is the most used App by digital nomads from all across the world. It enables digital nomads for navigating different areas with offline maps. Keep in mind that you will need to properly download the maps on your own iPhone. So do not waste time anymore and leverage this great App from today.
Seriously, it has an interesting name and that is one of the reasons why digital nomads get attracted towards it. One of the biggest concerns for digital nomads is to stay fit and this App helps you for it. Always remember that the more you stay fit the more it will help you to work actively. So stop thinking anymore and do leverage this App.
It is the App which helps you in achieving your own goals and complete work on time. By leveraging this App you will set up your own routine that will lead you to achieve your goals. With assisting you to set up your routine that also helps you for sticking to it as it is the matter of achieving your goals.
It is not wrong to say that it is the favorite App of digital nomads as it enables them to learn various new languages. Keep in mind that digital nomads are more into traveling and interacting with new people. And as it comes to interacting with foreign people so this App helps them a lot. So being a digital nomad, you must also leverage this exciting App.
All these 7 Apps are extremely beneficial for all the digital nomads out there. They do not only help them to get things done on time, in fact, they also help them to learn new skills and bring great productivity in work. So leverage all of them from today to become a successful digital nomad.
About Bio:
Scarlett Erin is a Marketing Manager at DissertationWorks.co.uk. With a taste in creative writing and a background in the marketing field, she has the perfect blend of skills and experience to write blogs on online marketing industry and professionals.