You have started off on your dream of becoming a web designer. You have honed your skills to perfection.
You are ready to dive into the world of web designing and are looking forward to make your clients, the happiest people in the world!
You get your first client almost instantly after the start.
You are filled with enthusiasm and are ready to jump into web designing for your client.
But, you could fall big and hard this way. You are surely very excited as it is your first tangible client,
But, to make that client happy, and to attract many more after that, you need to lock away your enthusiasm and, know what the client wants.
Your clients would be happy only if you work according to their terms.
And, the best way to know what they want is, asking questions.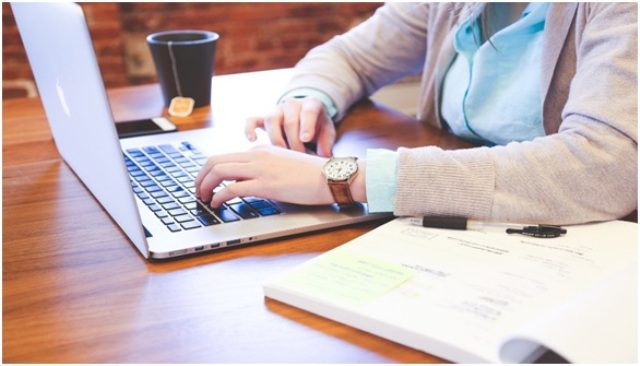 Clients say, they don't know what they want.
You'll come around people who will want you to deliver the best website for them,
But, they will be utterly tentative about what they exactly want.
You would ask them about what they want in their site and they would say,
That, they are very naïve in the subject and the one who is the best in the business, which is you, should look for themselves.
Of course you are an expert but, you need to know what is the desired point that the client wants to achieve with the site you make.
However, remember, there is nothing like "I don't know".
The client knows exactly what he/she wants.
They have the desired design and details in their mind,
But, they want to pretend that they are naïve, to let you take hold of everything and get free from any stress.
If they can't speak it out, you can't know what they want.
You need to get into their heads to know that. And, you can do it! Yes! You can get into their head!
Ask questions to them. A lot of questions actually. Try asking the same thing with different angles.
Also, give them options and examples. Maybe, they'll catch what they have in mind, in an option or an example you have given them.
Maybe they could resonate with an example you provide them with.
Here, I will discuss 7 important questions that you can ask your clients, to know exactly what they want and,
Come out successful in making them happy and satisfied.
Q1. What are your goals for the website?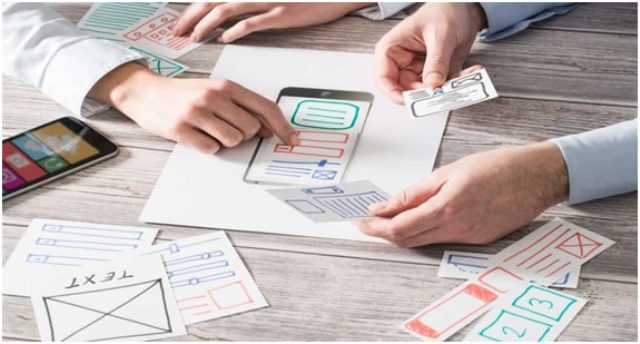 Even if you make a site which is utterly beautiful and a treat to visit,
It is of no use to the client if it doesn't accomplish the primary goals.
You'll make your client unhappy if your site can't achieve the goals, the client wants to achieve.
Even if you make an ugly site, if its achieving the goals the client has set, you'll end up making your client happy and satisfied.
So, it is important to know the primary goals of the client.
What is it that the client wants? Is it lead generation? Spreading awareness on a topic? Blogging? Or entertainment?
Once you know these goals, you'll be able to design a site that works good rather than just show off to be good.
Q2. Who do you want to target with your website?
Knowing about the target audience, that the client wants to reach is really important,
In order to build a site that achieves the client's goals.
A site needs to respond well to its target audience.
Ask your client to describe briefly about the target audience, he/she wants to reach.
Know the nature of the audience and if possible, also ask the trends and actions the target audience has, according to the client.
This way, you'll find it easier to build a site that meets the needs of the client.
Q3. What will be the content included in the site?
Its is important to know the type of content the client wants to include in their site.
Is it blogs? Promotional content? Product? Etc.
The site's content will let you decide the layout and design.
Also, you will be able to put the format according to the content that is going to be included.
A blog will need a more spacious layout than an eCommerce website.
This way, you could set the layout of the site to meet the needs of your client.
Q4. What do you want visitors to do once they are on your site?
Ask your client about what actions they want their visitors to take.
Whether they want them to buy their products, request a quote, subscribe to the newsletter, download something or click on any advertisement.
This way, you could further know the exact design needed for their site.
You can also consider how the site can enhance the experience of the users in meeting their needs as well as your client's.
Q5. What impact do you want from your site?
It is important to know the feel that the client wants from the site.
Is it professional and solemn? Or, fun and entertaining, or simply dull.
Let them describe exactly the impact and feel they want from their site.
This way, you could know the exact design they have set in their minds.
Q6. Indicate the colours you want to include.
This question is important as this will ease half of the burden from your shoulder.
You'll know exactly the colours the client wants to include.
Some clients would be very descriptive about this,
While some can be really dull and tedious.
It is upon you to determine the colours of the website according to the information they have provided you.
Q7. What are some of the sites you like?
If the client, successfully answers this question, you'll have the complete picture of the site they want.
You'll know the theme and layout they desire.
You'll also know the taste and style of the client and then, you can shape the site accordingly.
This way, you could build a site that meets the client's needs impeccably.
Conclusion
These are the seven important questions you should ask the client before jumping into the designing thing.
These questions will clear up your mind of any doubts and you'll confidently build a site that excites your client and help them grow their business.
Author Bio:
Ayushi Choudhary is a Jr. Content writer working with Ranking By SEO. In her corporate life she write many blogs and articles on SEO, Link building, SMO and many more.