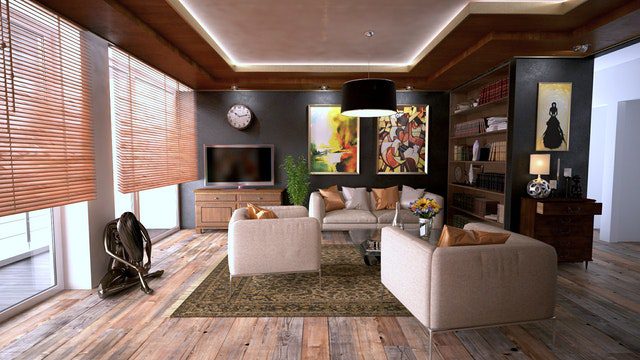 Just a few decades ago, making your house turn on the TV, lights, and AC with a clap of the hands would have gotten you some bewildered looks. Nowadays, advancements in smart home technology are turning modern magic from cutting edge to the new normal. The joy and convenience such devices provide are evident when automating a whirlwind of tasks simplifies into a few nonchalant voice commands. From AI assistants to smart home security systems, 2020 has a lot in store for tech lovers to discover. Let us take a look at the benevolent robots that are out to ease your life.
Creating a smarter home will not only make it convenient for you, but it will also allow you to save tremendously on your energy consumption needs. If you are reading this article, you are interested to know about what are smart home technologies. If that is the case you should read till this article till the very end as we help you understand how to digitize buildings?
First Things First – What is a Smart Home & Smart Technology?
Smart home devices are a way to generally define various appliances that have an inbuilt communication technology. This allows them to be in sync with other devices and smart home control panels. Such devices may range from home entertainment systems, environmental controls (light, heat, AC), security systems, to the best garage door opener that money can buy. Smart home devices are the name of the game these days and there is no reason why you should be expecting less from your gadgets. The ability to control every tech device from one station is highly convenient and allows you infinite combination setups to suit your needs. Most smart home gadgets come with their own mobile apps, allowing to configure them with merely a few swipes.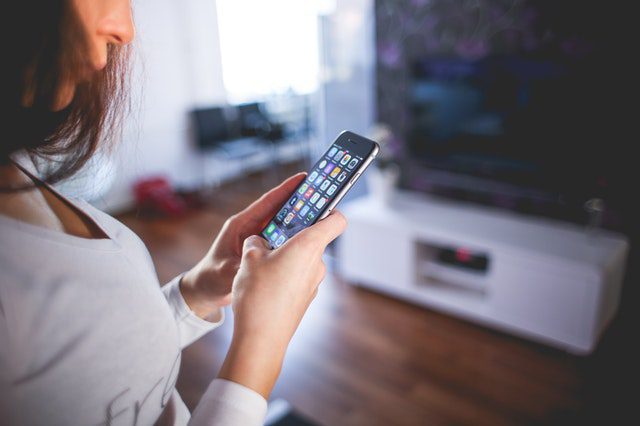 A smart home can have various levels of interconnection, ranging from a few paired devices to a completely integrated circuit that is built from the ground up. Here, the only limits of possibility are your imagination. It may seem like a grandiose idea, but you don't have to shell out loads of money to get to enjoy the benefits of smart tech. Let us see what the seven best smart home technologies are, either to start with or add to your collection.
Smart Speakers: Amazon Echo (3nd Gen)
Price: $99.99
In case you are looking for an incredibly versatile speaker with AI brains, the Amazon Echo is your best bet. It features Alexa, which will react to your voice and perform commands such as purchasing goods online, controlling other smart gadgets, reading you an audiobook, giving you weather info, or playing your favorite songs. Essentially, it is like having an actual assistant who can just as well give you reminders, call friends, or send texts. Apart from the many functions, it also is a brilliant speaker that employs noise cancellation technology to provide a luscious 360° sound.
Best Lights: Philips Hue
Price: $49.99
The Philips Hue lights are a fantastic addition to your home if you enjoy colored lighting. Not only can these lights change color, but they also can be dimmed or adjusted to be extra bright. Changing the whole room to varying hues can completely alter the mood of your home. Colored lights are even considered to be beneficial for your health and there is a whole science dedicated to it – chromotherapy.
Best Light Switch: TP-Link HS20
Price: $37.88
A smart light switch is a great addition to something like the Philips Hue. A smart bulb is a great choice until someone decides to toggle the light switch. Then it is back to square zero and you have to adjust it manually. The TP-Link HS20 can control light switches from a distance, either by your phone or by being hooked up to a smart system like Amazon Echo.
Best Thermostat: Ecobee4
Price: $249
This is probably the smartest thermostat on the market. Not only can it change the temperature of your home via voice command, but it can do most things that an AI assistant can do, such as make calls, do your shopping, and so on. If you have a smart system in place, you might want to consider a cheaper thermostat, but if you are in for the best and smartest, look no further.
Best Security: NetGear Arlo Q
Price: $199.94
This little gadget acts as a security system for your home. It will record video and audio whenever you are out and about, producing high-quality footage even in pitch-black darkness. It can back up a week's worth of video and audio data, thus external data storing solutions are not necessary.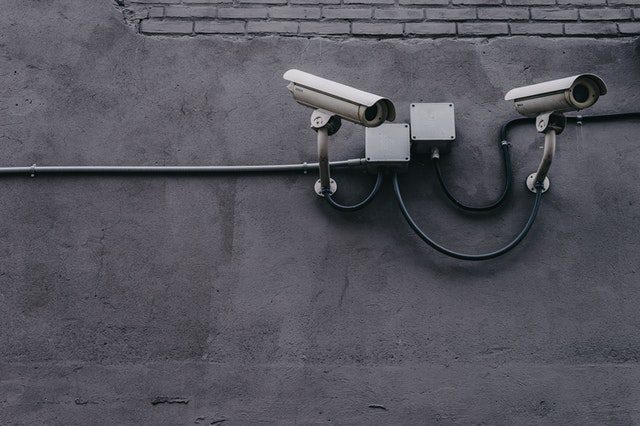 Best Grill: Char-Broil Digital Electric Smoker with SmartChef Technology
Price: $166.99
Any true grilling enthusiast will know that it can be quite fussy to obtain great results. If you are not fond of going back and forth to check If your grill is keeping the right temperature, this is a great solution. It will provide you with updates like when the grill is preheated, the internal meat temperature, and when it is finished.
Best Cooking Device: Perfect Bake Pro
Price $86.49
The Perfect Bake Pro is a great tool for whenever you are out of ideas for recipes. Upon inputting what you have in your fridge, the device will come up with recipe recommendations, or generate shopping lists. As a true kitchen comrade, it will also help you get the right amounts of ingredients due to it's smart bowl.
As you can see, there is an abundance of smart home ideas to implement and make your living space as advanced and effortless as possible. We hope you gained some insight on what smart home devices are apt to do. If you have any experience with smart home tech, we would love to hear about them in the comments below!
About Author:-
Betty Olsen is a professional designer. She graduated from the Metropolitan State University of Denver, but her real vocation was to create comfortable, eco-friendly and cozy spaces. She is able to turn your home and garden, regardless of their size, into a work of art accessible to everyone.