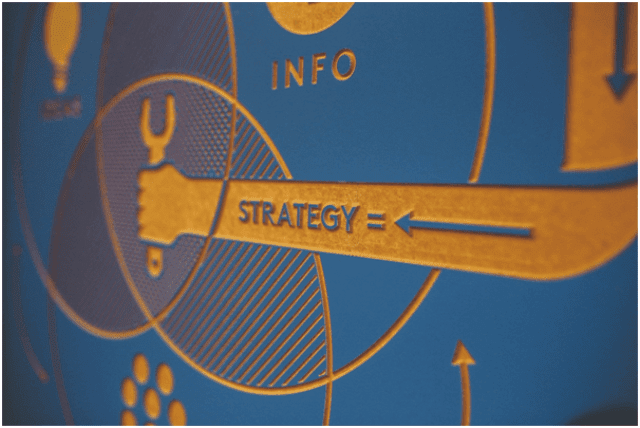 LinkedIn is famous social network for professionals these days. It is being used by the skilled people from all range of the fields. Whether, they are doctors, engineers, lawyers, consultants. On a single click of the LinkedIn you can become part of millions of jobs available on it. In addition to that your professional network grows to an extent that it serves as a road map for the career of your organization in future. As thousands of professionals are present on LinkedIn who can look at your company and the products and services offered by you they can be a part of it at any form any part of the world. Those who want to get their business more productive they must connect their selves on LinkedIn.
Being a professional I want to advice some following important steps that can bring you in the limelight of the employers.
1.   Complete Profile
This is the first basic step that you should do after joining in LinkedIn. Things will get started with the development of your personal profile. You must ensure that you have fill in all the required information about yourself. Nothing is required for searching for your business, when you have your name for searching. It is not only the requirement of LinkedIn also it is required by Google to search by a keyword string of the name of your LinkedIn profile. If you want to get the attention of everyone, you can make this possible by completing your profile. The strength of your profile is based on its completeness. The clearer and well categorized peroneal profile you have more easily it would be to view your profile and take a decision about choosing your organization, product or services. It could be possible that you did not know about this fact before, now it is clear to you so go and complete it, if you are not done with it.
2.   Company Profile
For companies, the HR managers or the social moderators; either one of them will be assigned this task to maintain the company profile on LinkedIn. It is a significant role that demands some distinctive analytical skills, which should be capable of appreciating the values, mission, and vision of the company. At the same time, you can do advertising of different functions of the organization, lifestyle, and ways of working, perks and benefits they you will be giving to the employees that can be done through videos and snaps. A job role can be advertised in comprehensive way so that only eligible candidates and apply with relevant experiences and related degrees on the LinkedIn page of the company.
3.   Grow Your Network
This feature allows you to enroll in different companies that relate to your business and/or interests. Presently, every person can subscribe as much as a maximum of 40 organizations. Taking element in organization discussions, insights and feedbacks, each person can submit their name, image and custom information. Contributing to the institution posts frequently generates a very good range of public relations that enhance your business.
4.   Join Groups
LinkedIn gives you the access to groups who are seeking information about clients, employers or colleagues, therefore leading towards increased credibility of your man or woman or offerings. A wholesome and high-quality comment from a co-worker, company or a consumer to builds others' self-assurance in you.
5.   Create Post
Unlike other social networks, you can post your stuff here as well. It can be job advert, your project idea or any opinion on the functionality of an organization. Feedback is always taken seriously by the employers as they consider it as the best sign of continuous improvement. Your posting can connect you with them for some you can be a critic and a problem solver as well.
6.   Be Active
Giving solutions to the questions requested on the LinkedIn forums is another way to highlight your name profile. Since you are an expert in your area and you can reveal your knowledge that you know. This enables to generate customers as well, as these forums are visited by way of those who are literally a tailor-made target market on your response. Answering questions can grow your credibility inside the eyes of different specialists on LinkedIn who belong to a different field but are important for you.
7.   Study and Research
A great platform is there for the researchers, LinkedIn has provided a common ground where people from all across the globe can team up on different areas to carry out and complete their research. People with some exceptional skills can be found here. The funds are available from different organizations and companies are willing to sponsor to researchers. It is because they considered LinkedIn an authentic network. So, if you feel difficulty in your business you can take help from others.
Author Bio:
Umer Ali is a SEO Expert and He provides SEO service in Pakistan He is love to write about SEO. He wrote many articles on SEO and the other he Motivates Student How He starts His career in SEO and how he become a successful man in his life.