8 amazing apps to find duplicate image in windows pc
Duplicate photos on any system could be one of the biggest issues that affect performance negatively. Here, these identical files accumulate in different forms over time occupying valuable disk space. Let's discuss some effective duplicate image finder tools to get rid of this unnecessary data on your Windows system.
Duplicate Photos Fixer Pro: This powerful solution works seamlessly on all devices including Windows, Mac, iOS and Android. It gives you freedom to scan, detect and remove all copies of your original image files automatically. It works on advanced search engines that help you scan and detect duplicate files even from the darkest corners of your device. During the scan process, you can drag & drop images to scan area or simply select collection of photos. For improved results, it allows you to set the matching level to find similar or exact looking image files. In addition to helping you clean out your internal drive space it also supports external devices. This smart tool display auto-marked results to save your time and manual efforts of selecting copies to delete. You can use this nifty tool for instant and effective results.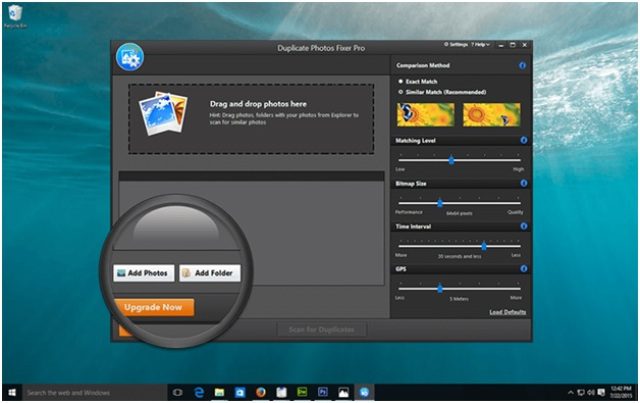 Duplicate Image Remover Free: Duplicate Image Remover is designed to advanced techniques and intuitive interface to offer improved user experience. It offers quick search and deletes process to automatically de-duplicate your device storage. It offers two different modes while scanning. One of these modes helps you find exact match files based on same format, same size and same name attributes. Another mode helps you find similar images on your device. It displays scan results in a comprehensive manner for easy viewing and deletion. You can even preview files before deletion to avoid loss of important files. You can use this nifty tool to save your valuable time & efforts.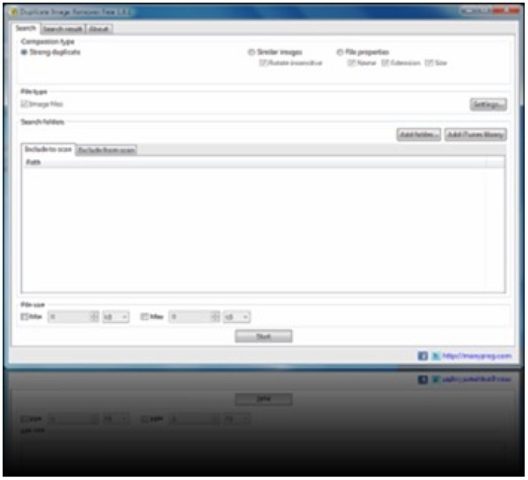 Easy Duplicate Finder: Use Easy Duplicate Finder to streamline your de-duplication process and save valuable time. This nifty tool comes equipped with advanced scan techniques to deliver instant and accurate results. It helps you scan and optimize your photo gallery to reduce file search time. You can use its handy preview option to see files before you delete or move them. To delete all copies of images on your system, you need to select duplicate files search under files types option. It works on "CRC32 Checksum + File Size" techniques to deliver effective results. It even allows you to compare files by their content for better results. You can this tool for flexible photo management on your Windows system.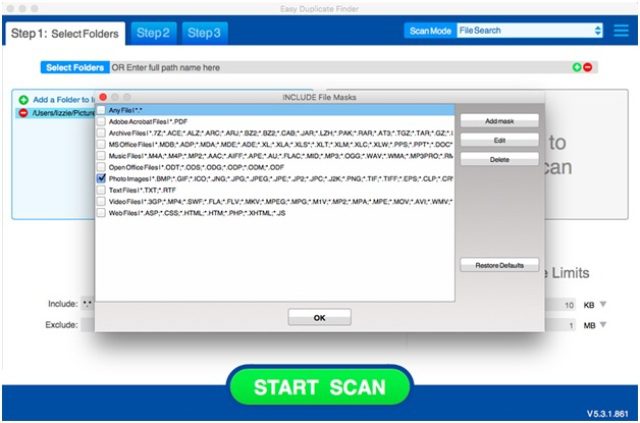 Duplicate Photo Cleaner: Duplicate Photo Cleaner makes de-duplication process nifty and seamless for you. It works on fast scan engines to help you save your time while searching for duplicate image files on your Windows system. You can use its multi-viewer view option to compare and identify copies in a glance. Further to view file detail, you simply need to hover over the image icon and it will display all related information. You can use this tool to find out similar images to any degree of similarity. While searching for duplicate image files on your device it not only checks for a similar name, size and content but it also looks for files that are cropped, rotated or edited otherwise. Using its custom level, you can set the similarity level to find all similar and exact match images. You can also use this tool to compare your photos in different folders for effective photo management.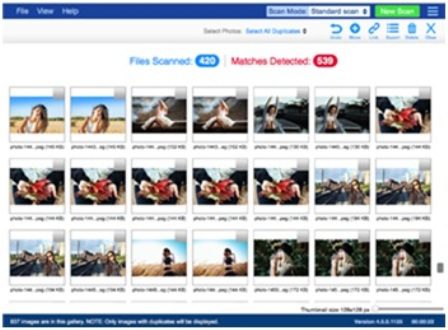 AntiDupl: AntiDupl works on automated de-duplication process to reduce workload for you while searching copies of images on your Windows system. It supports all major photo file formats to deliver effective & accurate results. For better results, it checks identical image files based on content. You can also use this tool to check and manage image files with defects. This free and open source software supports various language options to deliver better results to users around the world.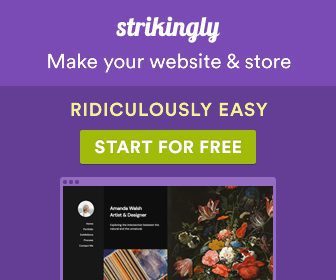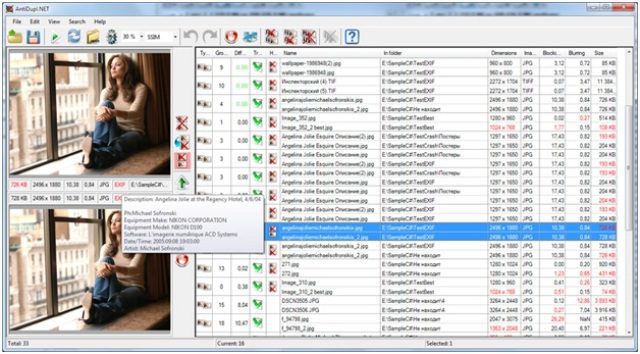 AllDup: AllDup is a freeware tool that offers easy search and removal process when it comes to cleaning out identical image files on your Windows system. While searching for identical image files, it looks for the same name and same content to deliver accurate results. It allows you to look for identical image files in a different folder, drives, external drives and media storage. Here, it moves all deleted files into recycle bin to help you recover deleted files when needed. Alternatively, it allows you to move files to separate backup folder to help you restore files when needed.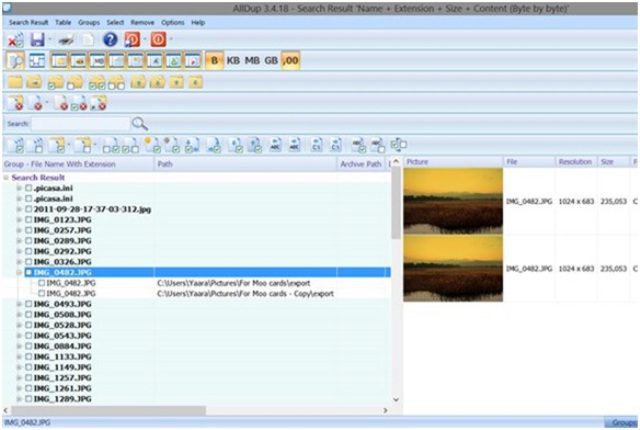 Webminds Duplicate Photo Cleaner: Use this might duplicate photo finder tool to scan, find and remove identical image files even from the darkest corners of your device. It allows you to search for similar or exact match files during the scan process. Using advanced algorithms, it helps you find results in instant and accurate manner. Here, it looks for the same file name, same file size and file content to get accurate results. Further, you can even set the similarity threshold to find similar and exact match files.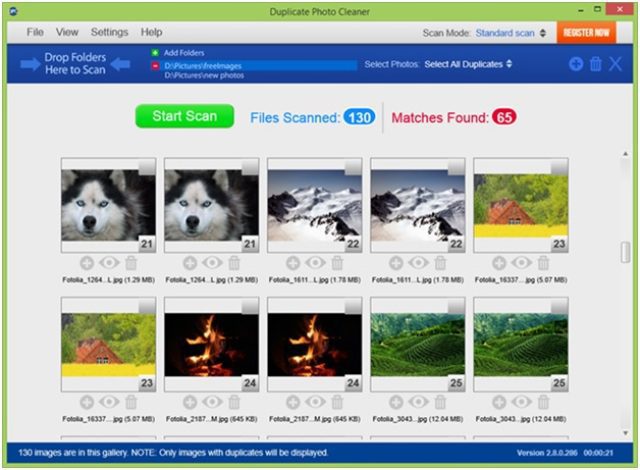 dupeGuru: dupeGuru works on fuzzy matching algorithms to help you find identical image files on your device in a jiffy. During the scan process, it will look for file content in addition to the same file name and same size to deliver accurate results. This smart solution not only helps you find duplicate photos, but it is also accurate finding similar music files. It offers automatic results to save your valuable time and reduce manual efforts.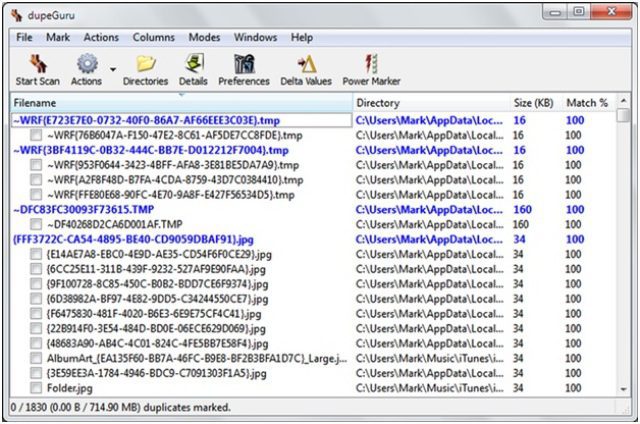 So, these are the best duplicate image finder & cleaner tools that you can use to de-duplicate your photo library. If you know more such tools, then feel free to comment below.