Before you plan on outsourcing a company for software development, it is essential that you take measure for choosing the right company. Choosing the right company for software development will be quite a challenge. The software development company and your firm need to be in sync the whole time.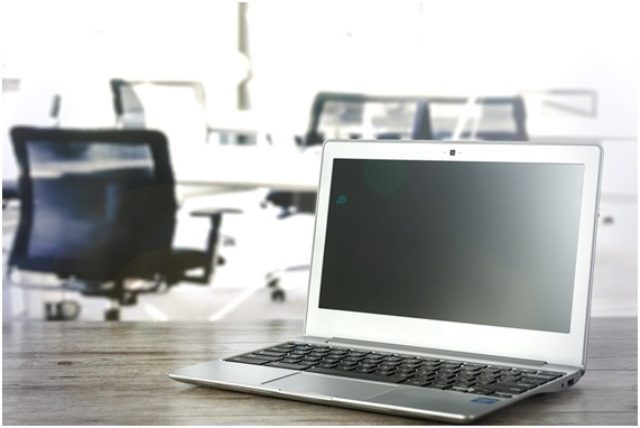 Here are some steps that can help you choose the right firm:
Go Through the Quotes
When you think of buying a new iPhone cable from any of the e-commerce websites, you do not go for the cheapest. It is because you know that the quality will be low. You need to apply the same strategy in choosing a custom software development company as well. It is best to reject the ones that offer the cheapest quotes. If you go for the cheapest one, eventually you might have to end up paying more. It could be a result of poor communication, technological debt, or source code ownership. Go for the one that is cost-effective and not the cheapest.
Narrowed Focus
If a company knows a lot of languages, they probably know them, but aren't very good at them. When you plan to go with a small company, you must go with the one that specialized in one technology. If they work on one technology and are very strong at it, it will work on your advantage. However, make sure that the technology they specialize in is the one you intend to use for your software.
Communication and Integration
Go to a company that will put pressure on enhancing the development process as well as values retrospective meetings. It will be more cost-effective and faster if you can integrate the external development team from the beginning by being very clear about what is expected from the two parties. Rather than the price for customers, it is the quality and communication that matters most.
Review a Few
Interviewing, reviewing, and researching a single company at a time can be quite time-consuming, especially when you do not find a company that fits. Therefore, it is best to review a few candidates at a time in the beginning. It will also help in comparing the candidates. It will not only save time but also bring you closer to the right choice.
"No" Is Important
When you are interviewing candidates, you need to stay away from those who tend to say yes, all the time. It is always better to go with the one that is ready to say no when necessary. If you are making a decision, they should also be able to voice their opinion, even if it means saying no.
Review the Previous Work
One way to ensure quality would be the asking for recommendations and going through the portfolio. It will allow you the opportunity to review their previous work. If you want to go deeper, try contacting earlier clients in order to take their feedback. You can download the apps they have developed to see how they work. It is an excellent way of finding out the quality of the work the company does.
Geography
When you have to work with the company on a project, you absolutely have no room for language barriers. Therefore, English is a must. You do not want a company who will write the code, but one that also offers you quality advice. If you find a company that has excellent language skills and are creative problem-solvers, you need to take a mental note. You need to weigh your options before you plan on outsourcing the services from an offshore company.
What Is Their Plan
Good companies will have a plan and goal for the future of their company. They know what they must be doing in order to achieve their dream. Ask them about their perspectives and company vision to get a clear idea.
Ask Questions
When you are in the process of hiring, it is imperative to ask as many questions as possible. They can be business, technical, or general questions. Make sure that you do not have a doubt. It is always better to be clear about the things that matter to you.
Making a wrong choice would end up costing a lot of money and time. Hence, before you make a choice, you need to follow these steps so that you avoid any mistake in choosing the right company. Doing so will increase the probability of your project being a success.