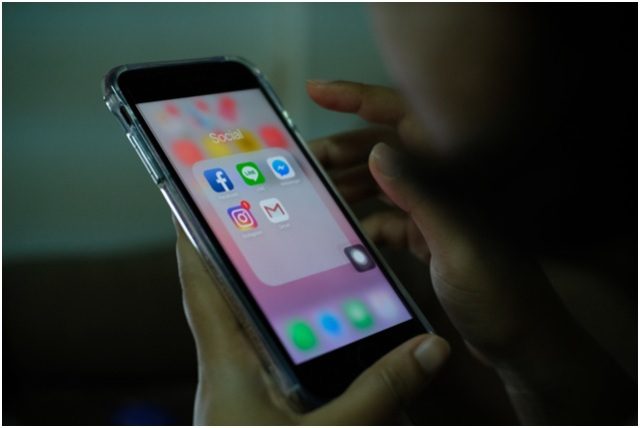 Want to learn how to get more credible Instagram Followers the right way in 2019? You might already know the fact that Instagram is a growing channel that allows businesses to expand their brand. It is an excellent platform for talented individuals looking for a break. Way back in 2010, when it was first launched, the users were able to get likes and followers easily. But now the Instagram algorithms have changed the rules of the game.
Get more followers on Instagram:
Instagram is a prominent platform where you can humanize your brand, showcase your company culture, promote your products and generate new business. It provides an opportunity for brands to delight their customers by interacting directly with them. Instagram has changed, and it is not easy to amass a huge following without having to buy real Instagram Followers growth strategies.
Stuck at a couple of hundred followers? Can't figure out how you can grow your audience on Instagram? Here are the simple ways to get more followers on Instagram:
Create a clear strategy:
Using any Social Media platform without a plan leads to a low return on investment and of course the wasted resources. You must be clear about your goals on a Social Media network. Your goal could be to drive traffic to your website or increase brand awareness. Align your goals on Instagram with your broader marketing strategy. Know your target audience on Instagram. Who they are and when they use Instagram? Position your brand on Instagram in an inspirational way.
Craft a great bio:
A well-crafted bio on Instagram helps you grow your audience as it shows how much you are clear about your goals and strategies on Instagram. Your profile shows the purpose of your presence on Social Media and what your business is all about.
Share compelling content:
You must know what your target audience desires to see on Instagram. Your goals must be to engage and entertain your targeted audience with your content. When people like, comment and share your content, you get more reach. Compelling and engaging captions get you the new followers.
Share account in other communications:
Add a link to your Instagram account on your website and embed your Insta content in blog posts. It will help you to direct more people to your account.
Promote your Instagram Presence:
To get more followers, promote your Instagram presence on other social networks. Highlight some of your best Instagram uploads on other channels to make your Instagram profile visible. You can also boost these posts with a paid advertisement. In short, make i6t easy for people to find you.
Follow other relevant users:
When you follow someone on Social Media, he will come back to check your feed. If it is full of compelling content, then he will surely follow you back.
Use relevant hashtag:
The use of relevant hashtags makes your posts discoverable for people who are searching for the content related to your brand. Use popular hashtags or create your own hashtag to motivate your audience to share your content. If you aspire to build a meaningful community on Instagram, then do not use hashtag gimmicks as they only give a temporary boost in followers.
Post regularly and at the right time:
People follow you for exciting and engaging content in the first place. Their interaction with your posts exposes you to a broader audience. So, upload content regularly and at right times. For example, if you are uploading compelling content late at night, then it will not be seen by most of the people, and it will be buried in your follower's feed in the morning.
Write a compelling caption:
Even though Instagram is a visual platform, the compelling caption plays a significant role in increasing engagement. Use an appropriate emoji to draw the reader's eyes and put the most relevant words up front.