Today, the traditional brick & mortar educational institutions have come to accept and are willing to coexist with the USD 190 billion digital learning market. There was a time when students had to supplement their school education with tuition/coaching classes to pass their exams, but now there are more and more children logging on to e-learning platforms with the aim to learn and stay ahead and not just to do well in their exams.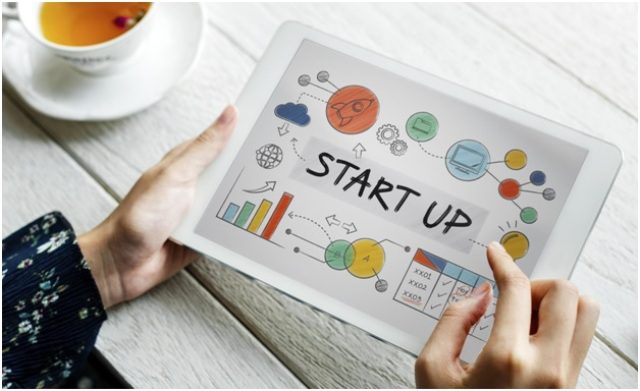 The top Edtech players in India like Byju's, Vedantu, CueMath, NeoStencil and CollegeDekho which are not even 10 years old, hold the lion's share in the Indian market. Here's how the Edtech sector in India is changing its approach to education:
Internet and smartphone penetration
With the availability of cheaper smartphones and data plans, today there are over 300 million smartphone users in India. According to a report published by KPMG and Google, by 2021, there will be nearly 735 million internet users in India which presents itself as a golden opportunity for Edtech players to create new and exciting ways impart knowledge.
Convenience and flexibility
E-learning, exam preparation, school/college discovery platforms are primarily what constitutes the arms of the Edtech sector. These platforms give the user the convenience of learning and browsing from their home with a tap of a button. Learning platforms like NeoStencil allow students to prepare for the UPSC/GATE/NEET/JEE exams from the best teachers, at their own pace, from the comfort of their home and receive timely feedback about their progress.
Quality of Education
There is still a large section of the student population who either go to schools with a single teacher or under-qualified teachers who may not be equipped to prepare them for the future. But today, as smartphones have made their way into every household, Edtech companies in India have the opportunity to deliver good quality education. Courses delivered through digital platforms like Udemy and Coursera allow its users to access courses from universities, teaching faculty and industry leaders across the world, all from the comfort of their home.
Affordability
Students who enroll in traditional graduation or professional courses like an MBA often end up spending money on lodging, commuting, books and food which run up more than the tuition fee that they pay. Edtech startups in the digital learning space allow students to enroll for courses for less than half the cost with the convenience of studying from their home.
Availability of customized and personalized learning & feedback
Edtech platforms such as Byju's, MeritNation and Toppr allows users to learn at their own pace, go back to the same topic multiple times and then proceed when the student is ready. By leveraging AI-based data and analytics, most Edtech platforms learn user behaviour, favourite topics, subjects users may need help with and provide timely personalized feedback.
Availability of multilingual educational content
English content in India becomes a barrier rather than a convenience. With the availability of multilingual content on platforms like mGuru, Unacademy and Bharatvani, students can learn in the language they are comfortable in.
Allowing users to study while they work
With the need to constantly up-skill and re-skill, professionals today who can't afford to take time off work have a plethora of opportunities in the form of e-learning opportunities from top universities around the world to ensure their professional growth. Platforms like Simplilearn, Imarticus Learning offer certified industry-endorsed courses in Financial Services, Business Analytics among others, through classroom and virtual programs.
Fostering better class participation
For students who aren't comfortable speaking in public, an online class environment can allow them to share their thoughts and ideas with ease. According to the National Institute of Mental Health, approximately 74% of people suffer from speech anxiety. Online education can give a voice to even the quietest student in the class.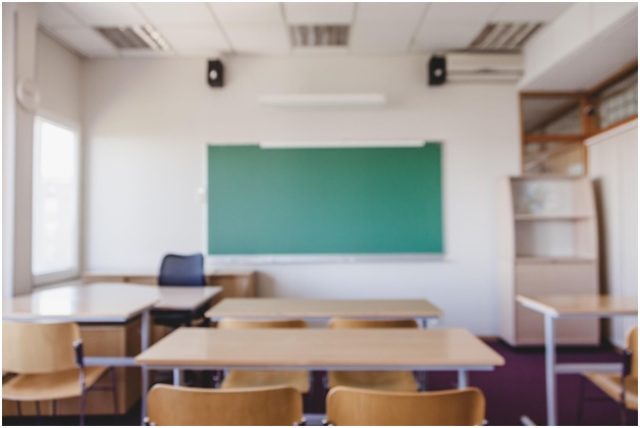 Choice of unconventional and specialized courses
Edtech startups in the learning space are constantly updating their database by analyzing the needs of the evolving job market. For students interested in studying Data Science or Forensics or Culinary Management, platforms like Upgrad and Training52 allow users to choose from their unique list of courses to help them stand out in the crowd.
Even though the Edtech market is relatively new, startups in this space have definitely created a disruption which has made traditional educational institutions to join the online education game. This has also caused students to question the importance of flexibility and effective learning compared to an undertaking a formal degree. While traditional education may not go away very soon and online education adoption rates set to grow every year, Edtech platforms have a lot more to offer in this nascent market.
About Author:-

Anish Passi, is the Director at Neostencil which is a unique platform for Test Preparation where you can access live classrooms of the best teachers in India, from the comfort of your home. He is an Engineer from McMaster University, Canada and an MBA from IIM, Ahmedabad. He previously founded Testcafe and has extensive experience in the Education industry.