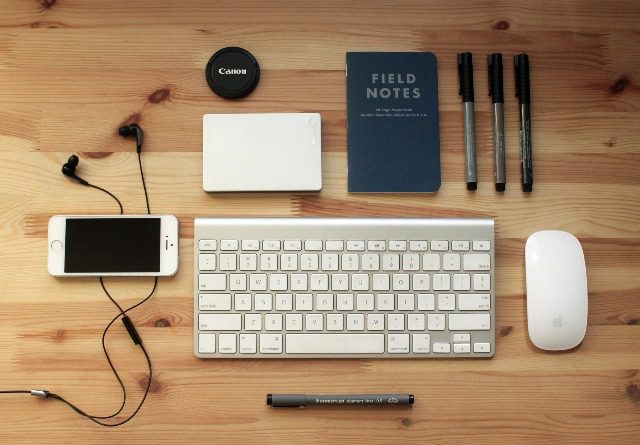 It's the height of the festive season, and some people are looking for cool tech gadgets for the relative on their wishlist that has to have the latest hot item. You might even be looking for a gift for yourself or for your grandkids – if their birthday is getting closer, be sure to visit BoomerBuyerGuides for more gift ideas. This season those sorts of gizmos fly off of store shelves, but there's no reason that you can't shop for them year-round. Here are five of the tech gadgets that have people salivating at the end of 2018.
The Commodore 64 Mini is a retro game system that comes with 64 games, including many original classics from the 80s like California Games, an extreme sports spectacle that was considered cutting-edge thirty years ago. Retro gaming has come back in a big way, and the Commodore's coloring and joystick will certainly look familiar to gamers in their 30s and 40s. 
The IKettle 3 is the third generation of this smart kettle, which is made of high-quality materials and should fit in nicely with any modern kitchen. You can set the times each day that you want it to boil so that it will correspond with your morning or evening routine. You can use the app to program how hot you want the water to get, and you can also check to find out how full the kettle is at any time. It can also be hooked up with Alexa, so you can shout out for it to start boiling some water whenever you'd like.
The Logitech Circle 2 is a security camera that is smart assistant-compatible. It records in 1080p HD, and it's motion-sensitive and wide angled. You can use it to catch a glimpse of the raccoons that keep knocking over your garbage cans, or you can figure out if your neighbor has really been stealing the bottles from the recycling bin as you've suspected. You might also use it to avoid your relatives if you're not feeling up to a visit.
Samsonite has been a well-known luggage brand for years, but this might be their best suitcase ever. Not only does it provide the durability and roominess that you would expect, but it also weighs its contents. Never again will you be unsure of whether some frantic juggling will be necessary at the airport to avoid an extra checked baggage fee.
Smartech Ember Self-Heating Mug
Smartech makes all kinds of fun gadgets, and this is arguably one of their coolest. It's not just self-heating. It connects to the Ember app, which you can use to monitor how much caffeine you're ingesting during the day. If your aim is to cut back, or perhaps to marvel at your own capacity, this is the way to go.
These fun, high-tech gadgets can either make someone else's day, or your own. Also, none of them are crazily expensive, so if you want to give yourself a gift or buy one that's not going to break the bank, any of the ones on this list should work out fine.