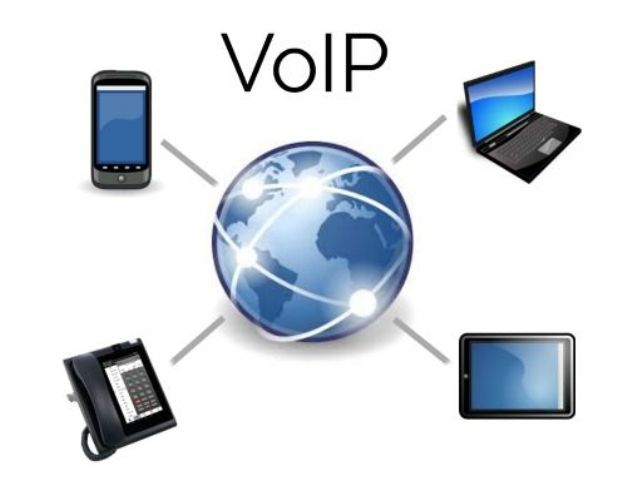 Voice over Internet Protocol (VoIP) is becoming a popular communication technology for businesses large and small. With the pandemic causing so many businesses to shift to remote practices, the need for a telephony service that is efficient, cost effective, and accessible anywhere is paramount. Below are some of the main advantages of switching to this new type of telephone technology and how it can improve your business operations.
Lower Costs
One of the primary benefits of VoIP technology is that it lowers costs. Rather than a traditional telephone system that involves two people on one line, VoIP uses Internet protocol powered by a broadband service, which circumvents the need for costly line installations. In fact, VoIP technology can cost a business half the amount it would using regular telephone lines.
If you're a business that spends a great deal of time doing calls and meetings over the phone, VoIP technology could save you substantial amounts of money. However, setting up this new system isn't always straightforward. If you're unfamiliar with VoIP technology, a professional IT support service such as HERO Managed Services LLC can find the best system for your business and integrate it into your operations.
Versatility
Another big advantage to VoIP is its wide array of advanced features. From multi-party calling capabilities to auto attendant features that provide voice menu systems to callers, VoIP allows businesses to multi-task and customize their caller experience. Other unique features of VoIP include:
Virtual Receptionist: routes the calls for you, removing the need for a switchboard
Number Flexibility: businesses can assign local, national, or international numbers to suit customer needs
Audio Conferencing: this can be done easily with multiple callers, eliminating the need for third-party conference calling hardware
Call Queues: this prevents caller abandonment by letting them know where they are in the queue
Increased Accessibility
With more and more businesses shifting to remote working, the need for flexible calling is at an all-time high. VoIP allows you to make and receive calls from anywhere, greatly increasing your flexibility. This applies to your staff and your customers and is a highly efficient way of staying connected without the fuss of a regular telephone line.
Better Voice Quality
VoIP has the added advantage of crisp and clear voice quality. When the technology first came out, it suffered from quality issues, but it now has a reputation for far superior voice quality when compared with traditional conference call hardware or telephones. As long as you have a stable and reliable Internet connection, VoIP should give you excellent call quality with no dropouts or lag time.
Enhanced Security
Because Internet protocol technology is secured with encryption and improved identity management, VoIP allows for greater call security. Traditional phone lines could be hacked or subject to fraudulent phone calls, but the use of Internet technology to power your telephony can greatly reduce these threats. To ensure you have the best security in your VoIP system, it's best to register with a trusted VoIP provider that regularly undergoes security audits.