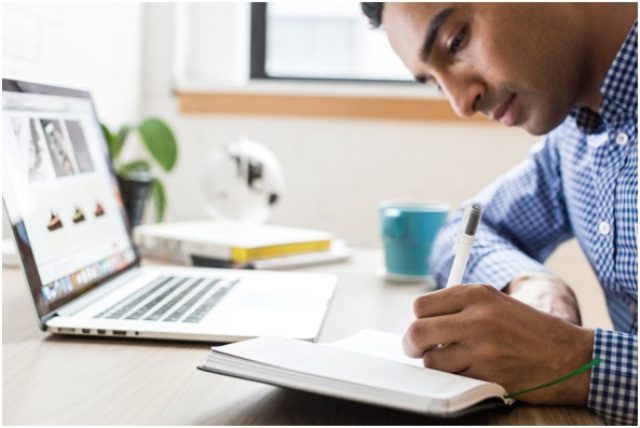 Before we go deep into business, let's talk about Aidan Booth. The first thing you need to know is that he's a successful online presence, mainly described as an entrepreneur, or as you could say: a millionaire. He has over 20 years' worth of experience earning Money from websites and e-commerce businesses.
Thing is: Aidan is known for his books and training programs where he teaches people how to build and maintain a profitable and successful online business.
Although this article showcases a Kibo code review, as a bonus, you can check these Aidan  Booth and Steve Clayton reviews to get even more information about their training programs.
The Kibo Code
The Kibo code is a training program expected to be launched at the end of January 2020. Aidan Booth and Steve Clayton are the main heads behind this training program and is said to be a new unique way of e-commercing.
This training program is assumed to be one of the most straight forward business models they've ever shared. Apparently, they have shared this business model with their students, and they are rapidly showing results.
Kibo code is thought of as a way to get rid of all the common problems and obstacles someone could encounter as they start an e-commerce business. Presumably, it won't involve Amazon, and you won't need an inventory for sale or run Facebook ads. This makes it pretty mysterious since a definite answer is no where to be found. Still, we'll know what this is all about once January arrives.
Presumably, this training program ensures a business model that is "much faster and easier for people to implement, even if you have no previous experience" or so they said.
Also, it is meant to be a weekly webinar that will allow its members to make questions once  the session has finished. You'll have access to downloadable content and exclusive tools created by the hands of Aidan and Steve's team, made specifically for the use of the members.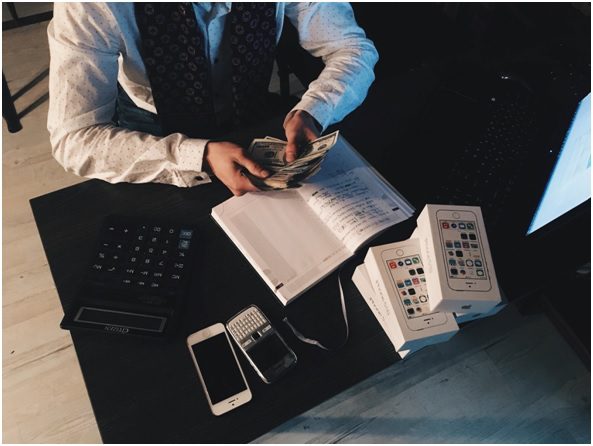 Why should I care?
Well, if you are looking at this post, it means you are interested or related to online business models. If you are not knowledgeable about e-commerce, check this to learn more.
Now, if you are interested in building an online business or just want to get your hands on excellent training, understand this: there's no one better to learn from than someone who is good at what he does.
Aidan understands how the internet works and made a profit out of his experience. Not only that, but he and his team are renowned sources of knowledge, making them great trainers. They have the methods and expertise to provide excellent training programs. Their sells are enough proof of this.
He focuses on three areas of expertise, which are the pillars of his businesses, with them being:
Websites focused on a specific niche, affiliate income, and e-commercing.
Marketing for small businesses.
Coaching and training people.
As he has mentioned before, he's a data guy. Meaning that he's always examining data, running tests, and analysis to find weak points in his models and what is the most efficient side of his websites. These were the main factors contributing to what now is his wealth.
Of course, you are more than welcomed to feel reluctant about acquiring his services, but remember, no one who's expert enough will share his secrets for free.
And his history makes it more than clear that he indeed knows what he's doing. That's why, as a personal recommendation, I'd say you try at least one of his services for a while, like his Online Marketing Classroom.