If you have decided to adapt to the plastic injection molding services as your manufacturing process, then you have already made a wise choice. One of the most preferred manufacturing processes out there in the market, the plastic injection molding technique, is fast, efficient, precise, and economical. Investing in this method will always be good for the long-run.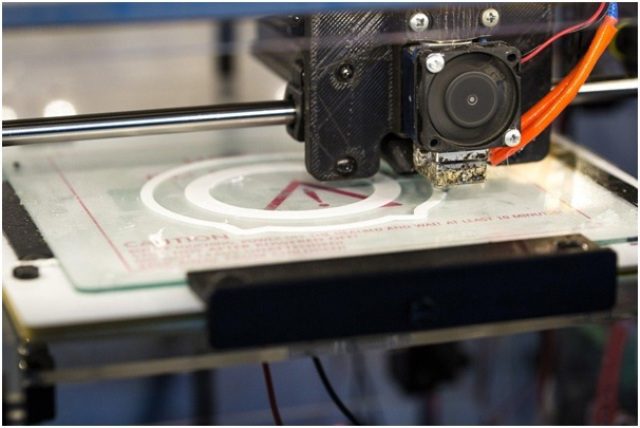 However, it will be so only when you invest in the right service provider. Mistakes can happen all the time, but an error in choosing the correct service might cost you a fortune. Therefore, today, we will talk about a few mistakes that organizations often make while selecting a plastic injection molding company and how to avoid them.
Inadequate services
Know this — a plastic injection molding company offers you more than just offering you the services of the machine for manufacturing. They will provide you with a design team to help you with planning your product so that the manufacturing process becomes smooth. They will help with the selection of materials and resins which suit your product and its application the best.
They will be willing to walk you through the entire procedure while giving you recommendations and advice wherever needed. Therefore, if they are allowing you to avail of the services of the machine and nothing else, this might not be the best company to partner up with.
Backdated technologies
Technologies are rapidly updating, and every day we get to know about some new advancements. Therefore, while thinking of approaching a company for their molding services, make sure you check their technologies and that they have it updated to the latest versions and models.
However, there is nothing wrong with the old models. Only that newer version will give you faster and better results than the older variants. With older versions, it will become more expensive, more time-consuming, and less efficient. Therefore, before settling on a service provider, always make sure that they have updated technologies.
No assurance of quality
A plastic injection molding company should have a quality assurance team of its own, aside from being very well-established. Though it is often overlooked, it is one of the crucial factors that should determine your choice of a service provider.
After all, what you are ultimately looking for is top-class quality. Companies with their quality assurance teams make sure to check the product after completion to ascertain e that it is nothing but the best.
Lacking communication
No matter where you go and what you do, communication is the ultimate key to everything. Therefore, make sure that the company you are opting for is good at communicating. Not just while making the deal, but at various stages of the manufacturing process. From updating you on day to day progress to making suggestions, advising you, and also listening to your queries and giving you solutions.
You would not want to partner with a company that barely communicates, which ultimately results in confusion, dissatisfaction, and lousy business relations. Not to mention the losses that you might have to incur for the lack of communication.
Experience
The last thing you would want to do is hand over your consignments to a company that does not have the required expertise. You will come across molding service providers that do not have enough experience or trained personnel. Why must you pay the price for that?
Therefore, make sure that the company that you are opting for has trained staff and personnel that know the way of the machine inside-out. Make sure that they also have a good deal of experience, not just with the devices, but also about the field. They would know what needs to be done and at what point. With such a company, you need not worry about anything at all.
There are a lot of companies out there providing plastic molding services. But you need to select the one that will give you the best of deals while suiting your needs perfectly well. Thus, before agreeing on any company, make sure you ask around about them, about their reputation, past clients, and other references.