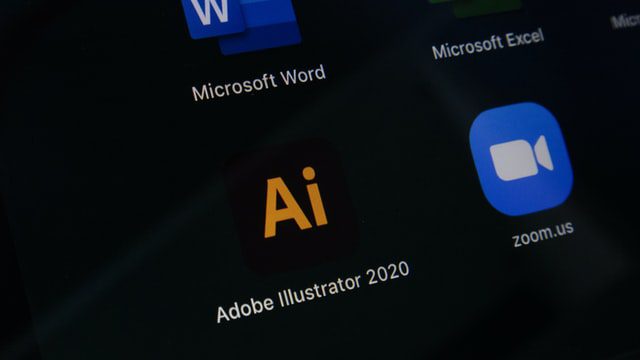 The B2C or business to consumer segment is a tough yet rewarding market to operate in. There were a lot of companies that simply ceased to exist due to a lack of growth. People are loyal only to the fact that they are getting some value from you at this certain price, if someone else gives them the same value at an even better price; it will take them maybe microseconds to switch over. This is why you must keep the wheels of revenue spinning and always scout out for fresh dabs at any new market or demographic. Try to find more use cases for your product or service and always try to grow your business regardless of the economic cycle. This is yet another common misconception that during a recession or boom businesses fare bad or good respectively. But it should not necessarily be that. Sure there will be some companies who get hit hard by the recession but you should try not to think like that. Think as if you got a few of your competitors eliminated and so how to keep fighting tooth and nail and grab the vacant market share. Also on a side note, in case you are someone who wants to sell on amazon but is not so tech-savvy to use the Amazon seller dashboard, then use this article as a guide for an efficient amazon listing experience. According to a research report published by Emarketer, adults in the US spend an average 3 hours and 10 minutes on their phones daily, this makes sense to develop content for mobile based marketing.
Here is a list of software tools that will help you grow your business:
Zoho Business Suite: This is an excellent office management software tool that increases employee efficiency. After all, employees are called 'Human Resources' for some reason, right? If your employees work to their fullest then there will be an immediately visible result and a remarkable rise in growth. This software can be used by both workers from the office and work from home also. Simplified sharing, collaboration, and mobility are the three best words that can be used for describing it. Just for knowledge, according to a research report by litmus, for every $1 spent by business on email marketing they got a return of $42.
Facebook Business Suite Insights: This is a free tool that is made available by Facebook for anyone to use. What this tool will do is tell you more about your existing and potential customers. You can see the type of people who interact with your company's posts including their age, demographics, geo-locality, and others. Use this data to formulate a pattern and then feed this into your business analytics software to make sense of it. You can even see what pages they(customers) and what devices which they use to see your content. According to a research report by hubspot, 43% of users admitted to skimping through a blogpost.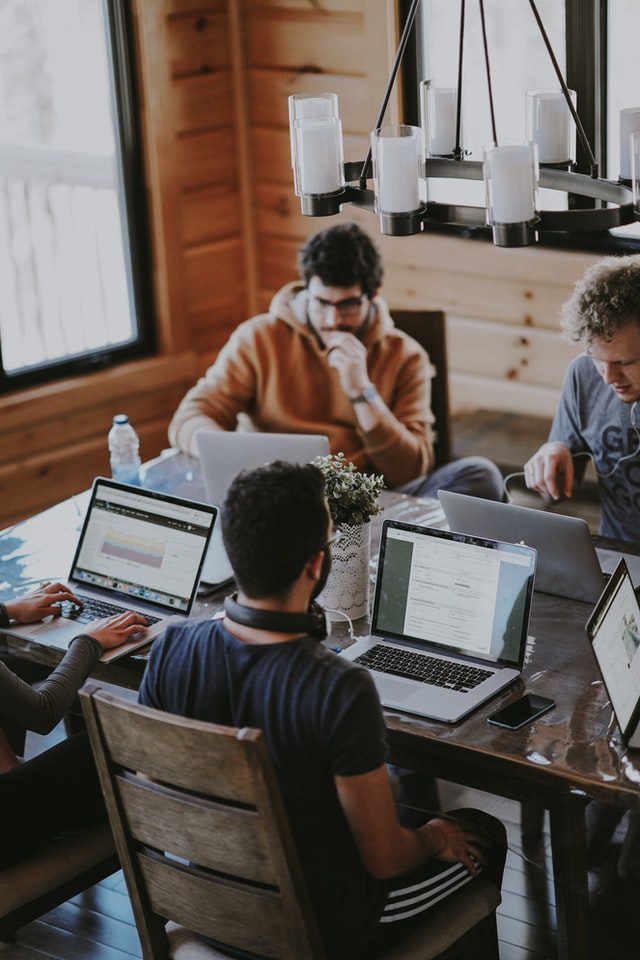 Similar Web: It is a highly useful tool for some businesses who want to know what their rivals are up to and how they are driving traffic into them. Search Engine Optimisation (SEO) is a critical tool, much needed to drive customers inside. However, your business may not have a good SEO team so you are losing out on potential opportunities. This tool will help you. This software tool allows you to analyze traffic on your competitors' websites and also see their referral sources, social traffic, paid and organic keywords, and a lot more other metrics. According to a research report by adobe, email marketing have much more meaningful impact among white collar employees than others.
Semrush: This is a similar software tool with Similar Web but with several minute differences. The most important difference is with this you can trace your rival's website backlinks too. So you can see not only where the user came from but also the exact page they were on before coming over here on the current page. It also has a seven-day trial period, use that to know if you need such powerful tools to work with or whatever it is that you use currently is just fine.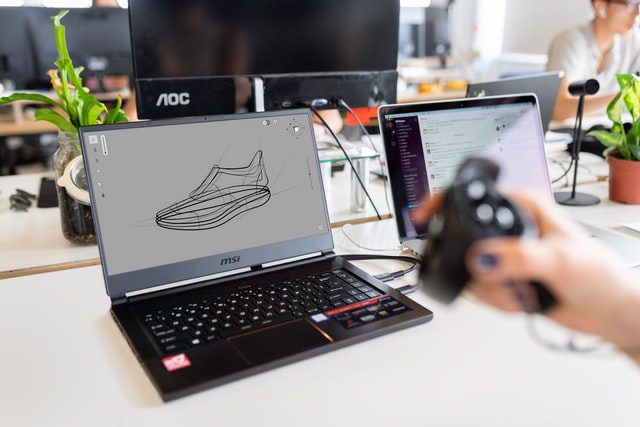 Unbounce: Landing pages of websites are a critical tool for either making or losing a customer. It is the first point of contact for any business's website and the outside world, so it has to be good at any cost. This software tool helps you make awesome and catchy landing pages. Best of all is that it is available for free. This software also gives you a compiled list that contains a detailed description and the estimated time which you may need to improve your website's landing page.
Sharethrough: There have been several instances where we spent hours brainstorming good and catchy headlines. This software will help you save that time. Using it you can quickly see whether your headline is engaging type or the ordinary type. This software is an incredible and powerful tool using which you can make your campaigns smoother and also increase your conversion rate. For example, your marketing team wrote an awesome blog but without a sound heading, it will not get the necessary views as was expected of it to bring. So leave making headlines a work of guess and start using Sharethrough for a fruitful experience and growth.
Conclusion
For any business organization, its employees are its best asset, and with the right tools employees can perform to the best of their abilities. So by using these amazing software tools your employees will be empowered and can bring in more revenue for the company. As someone once said 'Time Saved Is Time Invested', it could be more true in these uncertain times. Think of the upfront costs for acquiring this software as a capital investment, for the returns they will generate is generally far larger than the initial cost and is spread throughout its lifecycle. For example- If you are using Microsoft's Windows operating system for enterprise, then do you think after ten years it will stop working? No, it will not, since Microsoft is very good at providing support and framework tools to its enterprise customers for many years. Your computer hardware may fail but software supported by Microsoft will never will. Likewise, try to buy such kinds of computer software which are backed by an excellent OEM (Original Equipment Maker) warranty and after-sales support.