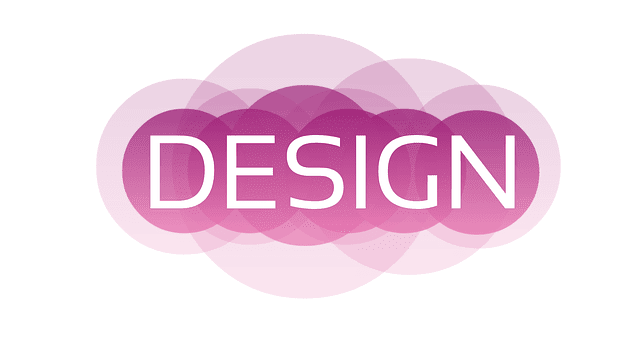 As the business landscape becomes more competitive than ever, you cannot imagine survival and growth without investing in your brand. But establishing a strong brand is easier said than done. It is much like building a house, which starts with a solid foundation. You need a viable brand strategy to create this strong foundation on which your recognition and reputation depend. Everything boils down to investing in the right elements that deliver holistic benefits that stay for the long haul. Here are the ones that serve as the pillars of your brand's foundation.
Have a mission and vision in place
Every business has a mission and vision that drive its existence from the start. Building your foundation requires focus on your mission, vision, and values. You will also want to pick revenue generation as the core objective, but staying true to the mission and vision you started with is crucial to creating a brand audience will remember. Find the balance between money-making and serving the customers if you want to win the branding game.
Create a messaging that resonates with the audience
Messaging is an element you cannot miss out on when it comes to consolidating the foundation of your brand. It communicates with the audience, highlighting your mission, offerings, and intentions. Create a message that resonates with the audience because it will get their attention, have them hooked, and ensure that they recommend your business to others.
Invest in a cohesive identity
Identifying your mission and vision and creating a message is only half the work done. The other half involves having a cohesive visual identity for your brand in the form of a company logo. It is best to hire a brand design agency at this stage because they will pick a logo that replicates your personality and communicates your key messages effectively. The choice of colors, font, and design of the logo also play a key role in communicating your brand's identity.
Ensure consistency across all channels
When you have an identity with a logo, you must ensure consistency across all channels where you connect with potential buyers. Essentially, its look and feel should be the same on your website, social media pages, online communities, and offline selling platforms. The audience is more likely to recognize and remember a business that looks the same wherever they see it.
Build audience trust
Audience trust is another crucial element of your foundation as it drives long-term relationships with the consumers. Further, it fuels the reputation of your business in the market. Go the extra mile to connect with the audience and show that they matter to your brand. It will enhance trust and credibility, and customers will be more than happy to stay with your business and come back again in the future.
Building a solid foundation for your brand requires some effort, but it is worthwhile, considering that it can give your business the stability it needs. Potential customers are more likely to stick with ones they know, so you have better chances of retaining them and moving ahead to become an established business.