If you're looking into ways to expand your business – be it through returns, brand appeal, or even conversions – you're likely going to be on the lookout for more efficient ways of boosting your company operations. If you're familiar with call tracking, you might be wondering how a software that "tracks calls" can exactly help you with your business needs. Interestingly, call tracking actually has a few tricks up its sleeve, and it can actually help your business – provided it is used correctly. How does this work?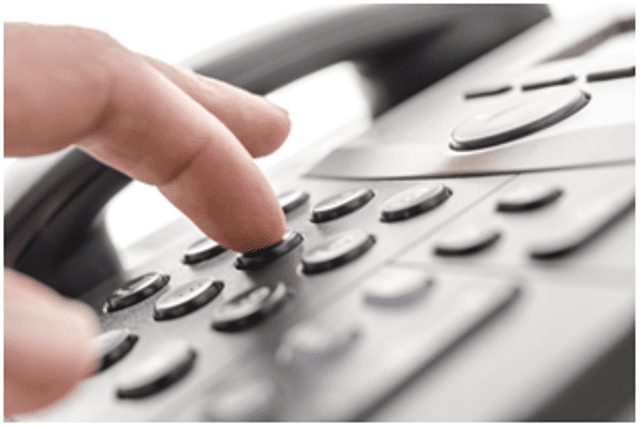 Interestingly, if you've ever wondered why some companies are starting to rely on call tracking more, it's probably got something to do with its benefits in terms of sales. In fact, 60-percent of buyers will immediately opt to discuss pricing on the first call, with 50-percent wanting to know how products work as soon as they call a sales representative. This makes calls one of the most crucial aspects of sales, and call tracking is a good way to gain appropriate and helpful insights into these situations. In fact, 90-percent of companies use tools to learn about their prospects, which means it's likely you'll benefit from using such a tool as well.
If you're intrigued by these numbers, then perhaps the question can be answered: just what is call tracking, and how can it help your business?
Track your campaigns and channels: It's important to remember that call tracking, in essence, is primarily used to track calls. As such, when you avail a call tracking service, they will more or less assign certain numbers to certain campaign channels you have. These are the numbers you're supposed to advertise depending on the particular channel it's assigned to which, in turn, allows you to identify which particular channel a particular call is coming from. This might seem to be a simple way of "tracking" the progress of your campaigns and channels in terms of calls, but this is an important indicator of just how your channels are performing in terms of getting leads, prospects, and converts.
Give better numbers for sales: In the same way call tracking makes it easy for you to track calls and channels, call tracking also makes it easier for you to get numbers for sales. 92-percent of most sales interactions with customers occur in calls, but unfortunately there's no efficient way of tracking what happens during these conversations. Call tracking and its various features can help you put a number on these "mysterious" factors and fully assess your returns, revenue, and other important statistics with ease.
Integrate seamlessly with other tools: It's important to remember that call tracking in itself won't be earning you the kinds of returns you're expecting. What it's built for, however, is to make sure you have a significant boost when it comes to improving company operations and work process optimization. As such, call tracking works best when integrated with other analytics tools such as Google Analytics and Google AdWords when it comes to assessing the overall performance of your various marketing channel.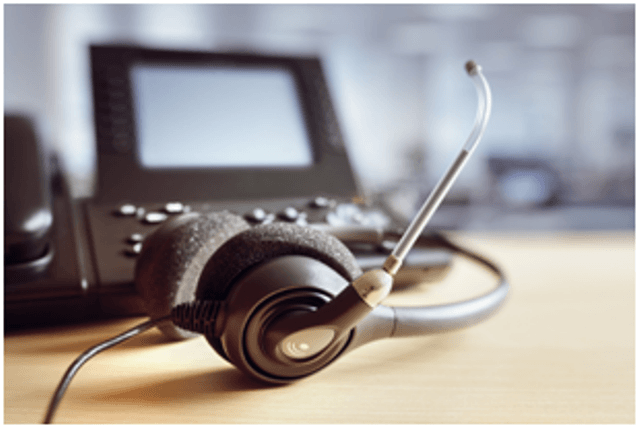 Improve overall staff performance: Call tracking software actually have capabilities of recording calls, which puts you in the position to actually analyze in depth the kind of strategies and tactics your reps are using when it comes to acquiring leads and converting customers. As such, you're also in the position to make proper adjustments and improvements to various aspects of your workflow and to better keep an eye out of what you believe can be work processes that can be altered or modified for better results. Services like Fone Dynamics can provide these kinds of features with its efficient call tracking offerings.
Enhance customer satisfaction opportunities: Given that call tracking software can record calls, you can also use this opportunity to assess the kind of customers you're getting and in turn be able to assess and analyze their levels of satisfaction much more efficiently. This also helps you be in a position where you can find ways to provide better services and products to your customers. What exactly were the keywords, phrases, or terms that seem to push your customers to make the decisive action to buy or not buy your product? What can you do to improve customer satisfaction?
View updates in real time: One of the most important advantages call tracking can offer is its capability to let you view its analytics in real time, allowing you to make quick decisions when necessary. This also avoids the confusing process of creating reports or trying to gather data from multiple sources when call tracking can make this assessment much easier with reports you can access immediately.
Assess operations from the top-down: Perhaps most importantly, the kind of data call tracking offers in both operations and work processes allows you to see your company operations in much better detail even from the top-down. This allows you to make decisions that may create, improve, or remove campaigns and other strategies.
Conclusion: Calls Are Still "In" For Sales
It's important to understand that call tracking is best utilized as a means to make sure your marketing campaigns are worth your business funding, and that your calls remain a powerful asset when it comes to sales. This can happen when call tracking gets to help create a more stable foundation to assess your returns and sales performance by making sure you see your own progress in a more dynamic and engaging manner. If you feel as though call tracking is a worthy investment for your company, it might be a good idea to start looking into your options as early as now to reap from its benefits as soon as possible.
About Author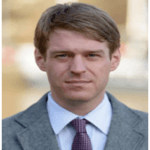 John Taylor is a long-time professional with over two decades of experience in analytics and communications technology. He works as the Senior Data Analyst at Fone Dynamics, a leader in call tracking, voice, and SMS communication. When John steps out of the office, he loves to spend time with his family and bike riding.