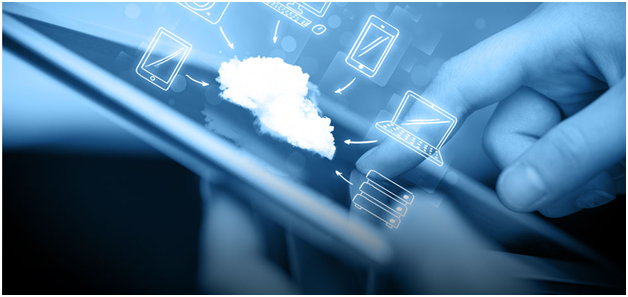 Cloud hosting services are enabling users to manage, share and access data and IT resources regardless size, place and time. It reduces the total IT cost of any enterprise. By choosing a right cloud hosting service provider, users can make the services more cost-effective, optimized and customized. This write-up will assist to choose the right service provider as it contains all the information that you must confirm while finalizing a cloud service provider.
A Brief Note on Cloud Hosting Services
Cloud computing is enabling enterprise owners to manage their data and workforce remotely for more effective and efficient work management. With the support of cloud hosting services, the IT requirements of the business are being fulfilled with resource sharing concept over the internet. Cloud hosting service uses to follow the idea of use and divide the needed resources such as software, storage, applications, and servers for maximum uptime, then spread them among different servers to be used as and when required. Thus, you can say that the primary focus is the flexibility of using resources.
It allows the enterprises to get no downtime while processing and managing their work from anywhere anytime. Nowadays cloud services are being used by almost enterprises. Therefore, many clouds hosting services providers are dealing to provide the efficient and customized cloud hosting services. Let's check why enterprises are running after to host cloud services:
Advantages of Cloud Hosting Services
There is a range of benefits of using the cloud hosting services for businesses. However here are enlisted some of the most common ones.
• Offers Maximum Optimization
With the cloud hosting services, you can easily share and access unlimited storage devices and servers. As the applications allocation between the different devices as per the necessity, it enables maximum use of the storage available.
• Offers Cost-Effective Solutions
With the flexible approach to storage and other computer resources, the cloud hosting services also offer the option of per-per-use pricing policy. Users only have to pay what they use. Along with such ideal use, there are numerous other financial benefits. With the use of cloud for storage, enterprises neither need IT staff nor maintenance. As the cloud technology is so scalable, most businesses are in moneymaking space as far as web hosting needs are concerned. Therefore, they can use the cloud hosting services for different purposes such as data management, data back and storage, email, file backups, website hosting, etc.
How to Choose the Right Cloud Hosting Services Providers?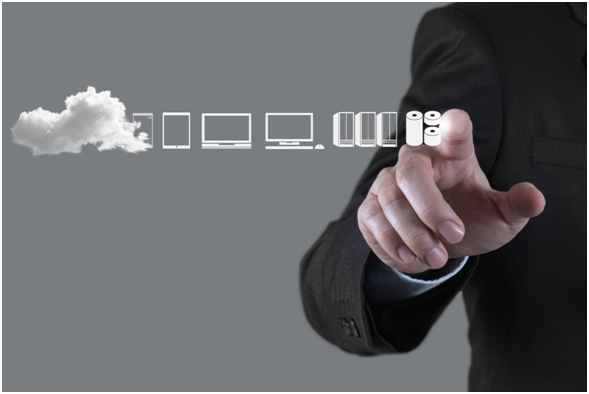 As cloud hosting services are most in demand, the number of cloud hosting services providers is also longlisted. Thus, it is a little challenging to find out one from numerous service providers who claims to offer the best customized and optimized cloud services. Choosing the right cloud hosting provider is important. Here are some points that you must make sure before hiring a cloud hosting service provider:
Confirm the uptime record. Though, 100% uptime SLA is the best one presented, you can consider any cloud server is hosting with 98% to 99.99% uptime record as a good one.
Confirm how much you have to pay considering all your requirements.
Verify the type of services, and its deployment model.
Ask about the security management tools and technologies that are installed on the platform.
Wrapping Up
Cloud hosting services enhance the work and workforce management that directly benefit the organization.  A right choice of cloud hosting service provider can make your accessing and sharing of data more smooth and instant. So, you must follow some wise step while hiring a cloud service provider.