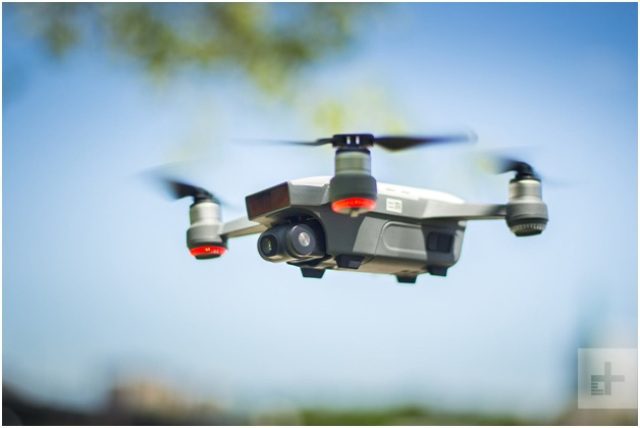 Before, the best toys were remote control cars and boats. Kids and adults alike would play with them anytime and even build custom tracks for such toys.
Some would hold a competition for different types of capabilities. There were Remote Control Vehicles too which were for the off-road and could traverse rocky hills and pools of mud while others are built for speed and torque which can be used to compete on who is the fastest and best drifters. Others also compete like for who has the best custom look. Remote control cars we're like real cars but are for both adults and kids. These remote control vehicles are way cheaper than their real counterparts. Click here to learn more about RCs.
Nowadays, the cool thing for children and adults to play with are drones. These are helicopter like machines and usually, have four blades used in flying and moving around. They can be attached to a camera and a microphone and a lot of photographers use drones to take breath-taking shots and videos. Drones have endless applications from transporting your online purchase directly to your home; bring organs from and to hospitals and beating the traffic, and even military applications where these machines are becoming weapons that can go where men find it hard to.
Because of the vast application of this machine, children and adults alike are interested in it. It is not just useful, but it is also fun to use. It is like playing with a kite but it is more high tech. To catch up with the trends and to make sure that your kids are not left behind, it would be wonderful to let your kids enjoy and learn the handling of such toys.
Here are some of the best drones for kids:
H36 Mini Drone
The H36 Mini is especially good for kids because it is very easy to use. It has a control that is like the ones used in console gaming making it easier for kids to adapt to it. It has a key return button wherein when you press this button; the drone will automatically fly to where the controller is. This is excellent when your kids are still not used to controlling the machine and you can retrieve it anytime with this button. This has a headless mode which is perfect for beginners and it is durable enough for both indoor and outdoor flying.
UFO 3000 LED
This flyer is nice to the eyes especially, when flying it at night because of its led lights. It has a super stable body and a lightweight frame allowing it to move and fly faster than most drones. It also has two settings for both beginners and expert users. This can be used to perform cool stunts like barrel rolls.
Wonder Chopper RC Stunt
This flyer is very durable and is equipped with reinforced blades to give it better thrust upwards making it a fast flyer. This allows it to do a 360-degree flip and because of its stability, it can maintain its flight after the flip. It has led lights and an adjustable speed function which is great when your kid is getting better at it and is ready for new tricks with this cool toy.
Air Hogs Style Millennium Falcon
This drone is formed like a Millennium Falcon from the movies of Star Wars. This is a hit for both kids and adults alike because of how it looks. Imagine how cool seeing a millennium falcon fly around the yard! It has a red LED thruster that light up when you fly your Millennium Falcon into "deep space".  This is also very durable and can withstand minor bumps and crashes.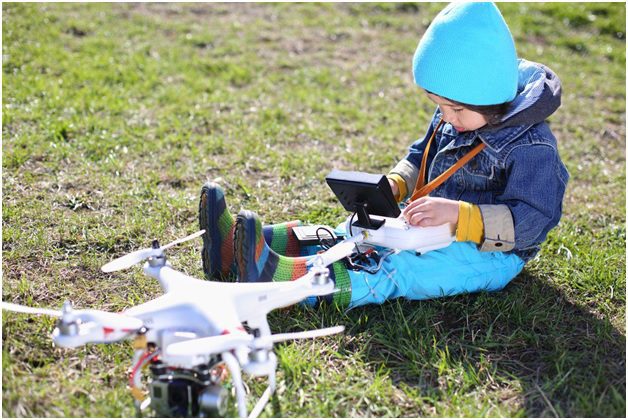 When looking for a drone for kids, you must make sure that they are not pricey, they are durable, and that they are easy to use. You need to make sure that they are not pricey because no matter how durable they say they are; kids will always find a way to break them. They need to be durable because even when you know they will get broken, you would want them to last as long as possible to be able to save as much money as you can. Lastly, they need to be easy to use because what is the use of buying a toy that your kid cannot or will have a hard time using?
These toys will be stepping stones for the advanced toys and when you are confident enough with the skills and sense of responsibility of your child, you can start buying them more expensive drones with cameras.