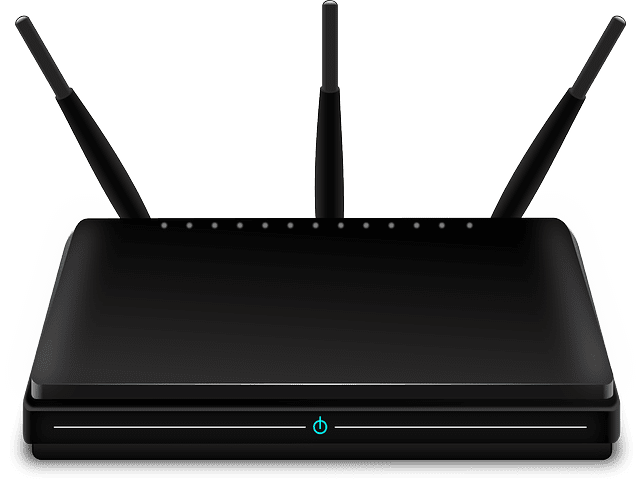 When you are using own router network in your home, you can make the router setup with default IP address. 192.168.0.1 IP is a private default internet protocol address, which is familiar to all the router users who are setting up the LAN network connection in a home. This IP address can use it as the default in D-Link broadband router that is configured by the manufacturer. Whenever the user needs, they can always change it through this IP address.
Basically, the default router settings in your network can always be at risk, because your Wi-Fi might be used by the strangers without your permission. This will highly minimize your bandwidth, speed of freeloading and also exhaust your network data. If you are worrying about your network due to these illegal activities, you can easily prevent the illegal access to your network by using fundamental router security settings.
These router settings are very easy to setup by just connecting to your router using LAN cable. For this, you need to log into the router IP address and change the manufacturer provided specific administrator username and password. Even many router manufacturers such as Net gear and Linksys can provide the detailed support pages, so it is recommended to refer the router's manual.
Tips to keep your network secure
When it comes to keeping your network secure, here are some tips for router and network settings that help to secure your network:
Encrypt your Wi-Fi network
First of all, you need to encrypt your Wi-Fi network password by SSID. This password can be quite difficult to guess, but easy to remember that contains numbers and letters. This security standard can greatly support your router that gives more security to your network device.
The router comes with several default settings that help to make the setup process very easier. It also prevents your router from the unauthorized access.
Turn-off the feature of remote access
Many routers are accessible through the internet. When you are not in your home, you should remember to turn off remote access related features. Do not turn this feature ON until you need and also use the proper restrictions carefully.
Update the router's firmware
The router's firmware updates from the manufacturer can enhance your router's performance as well as security. Based on your router device, take a few clicks for updating firmware and install it manually. This process should take about a few minutes to complete the process.
It is a most important step and you can make sure to log out the web interface on your router after completed making changes. Some of the interfaces have a log-button that requires you to close the browser.
How to secure your home router network?
The router security issues can be a common problem among the network device users. But all these issues are not able to fix by the users, rather than there are so many actions to be taken in order to protect them from malware attacks. Today, the internet router is becoming one of the most essential electronic devices in the people's home. Unfortunately, many of the businesses and consumer's routers are facing problem due to insecure default configurations. Most of these problems cannot be fixed by the users. To avoid hacker's attack, you should take the following basic actions that include:
Change the default admin password often
Prevent using the routers supplied by internet service providers
Make sure your router's web based management interface should not be reachable from the internet
Change the router's LAN internet protocol address, if possible
You can turn on HTTPS access to your router interface, if available and always log out.
It is better to avoid internet protocol address that can manage the router even inside the LAN
Choose a strong Wi-Fi password as well as a security protocol
Make sure to keep your router's firmware up to date
Best ways to prevent unauthorized access to your home network
The home routers are becoming an essential part of the global communications. After installed the routers, the users can connect it instantly to the internet without performing any extra configuration. This may leads to create more security issues. To avoid this, below are the steps to prevent unauthorized access in your home network that includes:
Change the default SSID
Change the default username and password
Disable the WPS
Turn the network off, when not in use
Limit the emissions of WLAN signal
Often update your firmware
Disable the remote management
Keep monitoring unknown device connections
Don't stay logged for a long time into the management site for your router
Make sure to configure the 128-bit key option.