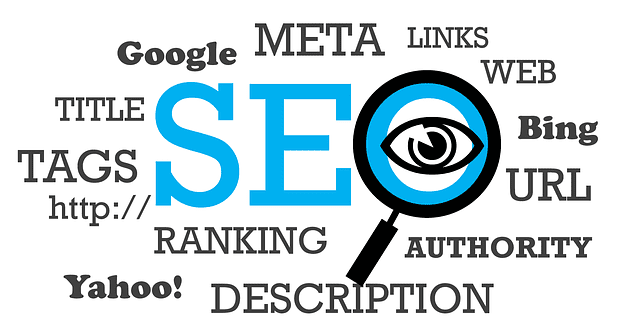 Everybody knows that quality backlinks are all the rage if you're after the top spots in Google. But unfortunately, not too many webmasters really know what to do when it comes to their website's on-site SEO optimization. This is a reason for concern; getting this part of the process right seems to be bearing an increasing amount of weight on search engine rankings as the years go on. To make things easier for you, we're going to give you a quick course on what you should be aiming for:
Mobile-friendliness
The fact of the matter is that Google decided to start penalizing mobile-unfriendly websites back in 2015. As things seem to be right now, the situation may become even tighter in the future. So what's the recommended course of action? One of the solutions is to implement responsive web design, which should make your website much more mobile-friendly.
Quality content
There's an old saying in the world of SEO; basically, content is king. But what, specifically, does that mean? While the answers probably depend on who you ask, there are certain things that most of the community would probably agree on. For starters, the content needs to be well-written and on a quality level of something that a native speaker would produce.
Secondly, it needs to be keyword rich. However, the days of stuffing keywords without any rhyme or reason are long gone – this needs to be done very delicately and naturally. Also, if at all possible, multimedia should be included wherever relevant. After all, isn't it so much more exciting to read an article that contains helpful videos and images?
Good URL structure
This one is a bit hard to explain in writing, but in essence, you need to ensure that the search engine spiders can crawl your website as efficiently as possible. Things like good interlinking (between relevant pages), crawlable navigation (without javascript if possible), and a sitemap file that lets them know where subpages can be found… all of this helps.
Page speed
People have short attention spans, and this is especially true in the modern age where we're constantly bombarded with ads and content that's fighting for our attention. If a given webpage takes hours to load, who's going to stick around long enough to see it displayed? It's bad user experience and you need to fix it solely for that reason, not to mention the search engine rankings of your website that get impacted as a result.
Keyword in title, header, description, image alt tags
This part is a bit technical, since you're going to need to fiddle with your website's coding in order to fix it. Basically, you need to make sure that the main keyword appears in the title, header, description, and image alt tags (if you're using any in your content, which you probably should).
In case you're using WordPress, good news! There are plenty of SEO plugins designed to take care of this for you without having to lift a finger, which is quite useful if you don't exactly consider yourself to be a part of the tech-savvy group of webmasters.
Conclusion
While there are other considerations to make, these are arguably the most important of them all. There's no need to take care of everything in a single day, but if you gradually work towards the goal of ticking off every last item on the checklist, the results will definitely start showing sooner or later.