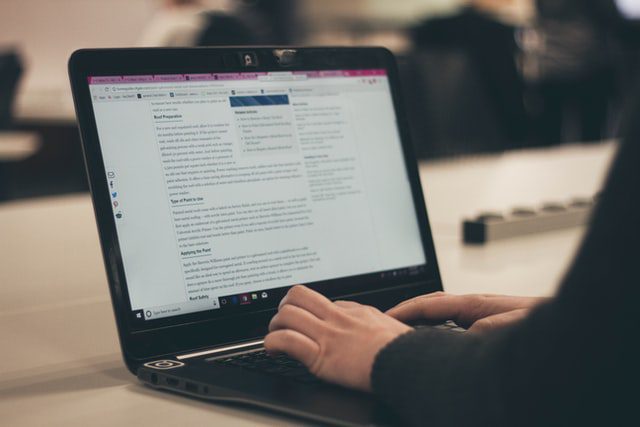 If you're a content creator, you may already know that creating killer content isn't as easy as many people think it is. Creating impactful content is quite a challenging thing to do as it requires authentic research, strategizing, understanding of the readers' expectations, and the way you reach out to them to strike a chord with them. All this needs to be done with one thing in mind: to help them understand how your product or services would benefit them and why they need to purchase your offerings. If you're successful in achieving this marketing goal, you're certainly an excellent writer; otherwise, you need to put in more effort in how you create content for your blogs.
Here's how you can create content that resonates with your audience in this age where they're bombarded with different advertisements from all sides.
Create Harmony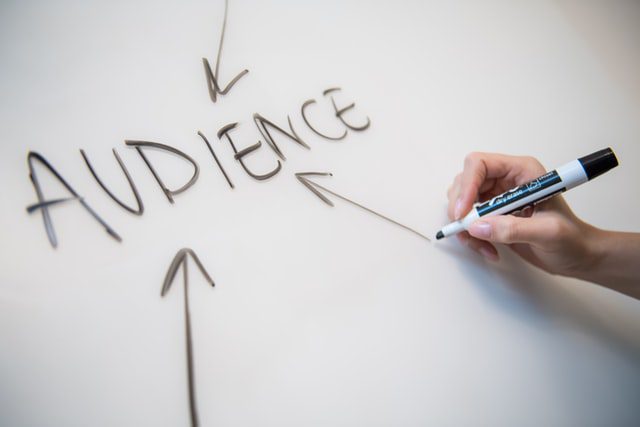 If you want to create a perfect buying environment for your audience, try to follow Seth Godin's technique of 'resonance'. He makes the readers instantly connect with him and makes them want to keep reading to the end and eventually purchase his products.
When he says that you shouldn't check the emails the first thing in the morning, we instantly believe him. So, what do you get from this? You need to make your readers, ''believe in you.'' If you successfully develop their trust in what you're saying and they feel that you genuinely care about them they'll surely purchase your products.
Here are some tips to create harmony.
Be Specific
Don't beat about the bush; put forward relevant information as soon as you can. If you'll keep writing things that are not relatable to the topic, readers will lose interest. Make sure that every blog or article you share is direct and simple. Remember, quality matters the most. There's no point in writing 5,000 words articles when you can provide them the same value in 500-1,000 words.
Useful Information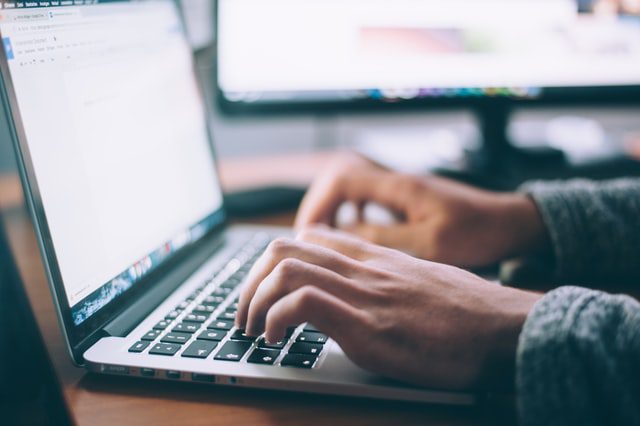 Useful information creates an impact. If you have a look at the blog, ''how to use ketchup cups in a more efficient way,'' you'll soon realize that sometimes people aren't aware of some basic things and if you enlighten them about these things or offer them a fresh perspective of looking at the same old stuff; if you tell them something new they'll always remember you positively.
Be Brave
Don't shy away from discussing your views on recent news reports, stories, and incidents. Do things that no one else is doing, and do it with full confidence. This will help you make your content stand out from the rest. If you want to add some song lyrics to the meta title of a blog, do that. Take risks and you'll see how your audience will start resonating with you.
Add Emotion
The best thing about writing and content is that you can add your emotions on the subject in the content and talk about it. Whether you feel anger, awe, happiness, or wonder, you can stir it up in your content to give it a personal touch.
Understand Your Readers
To create content your readers like, you first need to learn about their likes and dislikes. Once you learn about their preferences preparing content that meets their expectations will become tremendously easier.
How can you learn about readers' likes and dislikes? Courtesy of social media platforms, today, you can easily learn about your readers' location, age group, gender, and even the time when they check your posts. All this information is sufficient to get an idea of what they may like or dislike.
Invest some time in research. Here, we're not talking about the research related to the information you're providing them. While that research is surely very important, researching your readers' interests is equally important. Try creating segments for your audience. Have a closer look at your websites' services and products and make informed predictions about their personality traits and pain points for purchasing each of your products and create content accordingly.
To understand your readers' preferences, choices, likes, and dislikes conduct qualitative surveys. Come up with smart questions, allowing your respondents to give you detailed and descriptive answers. In the survey, you can also ask them if they've used your products and how was their experience. You can also create short quizzes and see how they respond. At first, the idea of creating a survey may sound overwhelming, but you don't need millions of responses.
Just a quick look at a few responses can help you get an idea about your customers' expectations. You can conduct these surveys on your website or social media pages. If some of your customers have subscribed to your website or channel on a social media platform, you can also send them an email, requesting them to participate in the survey. This strategy will also help your audience understand that you're genuinely concerned about their customer journey with your brand and they'll be more likely to try your products and services again.
Personalization is the Key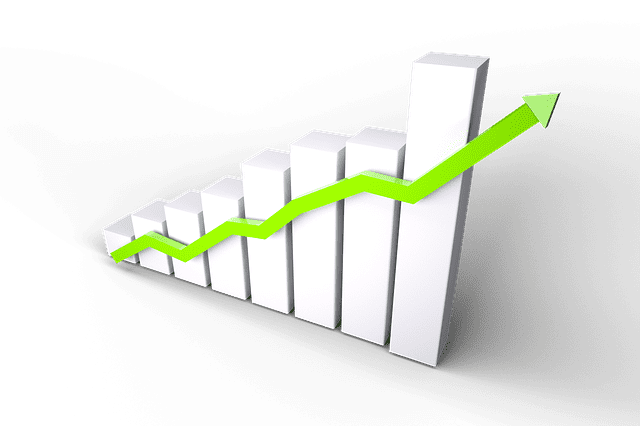 Personalization has always been an important marketing aspect for business, but today it has become a necessity. Rather than showing the same advertisements, promotions, and content to everyone, try providing them with personalized content. Once you learn about each readers' interests by leveraging the strategies mentioned earlier, you can easily create a brand new experience for each of your social media followers checking your website.
If you successfully develop a personal connection with your readers, they'll be more likely to prefer your products and services over other businesses.
To create personalized content, think about the topics you'd like to read if you were at their place. This strategy is often implemented by journalists. Make a list of things you'd like to know and then write about them from an industry perspective.
About Author:-
Joseph Dyson, is a highly qualified, and experienced SEO Executive at an award-winning digital marketing agency, Search Berg. Based in the US, Search Berg is a renowned SEO company in San Diego, that provides comprehensive digital marketing services to its clients at affordable prices. Associated with this platform, the writer has specialized in San Diego internet marketing and serves as an SEO consultant in the city for fresh and veteran entrepreneurs.