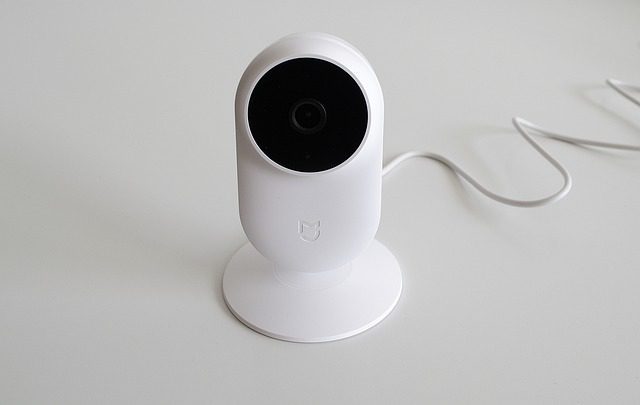 Are you thinking of installing a mobile video guard system on your property? If yes, then this post is for you. Before installing any system, you should know about the NVR and DVR to get the best system installed on your site. Both the installations come with their positive impacts. Let us have a look at them!
What is NVR?
Popularly known as Network Video Recorder, it is a structure of IP Cameras. Each camera is linked to the digital network. In the same manner, it is connected to smartphones, tablets, and your computer system. Because they are IP video surveillance structures connected with a CAT5 Ethernet wiring and broadcast, they enable recording the surveillance video in a digital pattern to a storage device such as a USB flash drive, memory card. Thus, making it accessible to you via web browsers, no matter where you are. Also, it allows the user to get a notification through an email when an alarm is activated. Below we have mentioned the positive impacts that can be derived from NVR systems.
More Security
The NVR's require less software update in comparison to the appliances that are PC based. They have no software on the hard-drive, thus, making the. They have a key that can only be turned off by the authorized workers. This enables you to protect your assets against accidental turn-offs. Also, it has the mechanism to lock the recorder to a receiving station so that nobody eliminates it or its hard drives.
Better reliability and Easy Service
These systems provide 24/7 surveillance. It has features such as the internal battery, supervising circuit arrangements, hard drives, and power supplies that provide maximum output. They are an easy installation and last longer. They are easy to maintain and do not require regular maintenance programs, saving you enough money and time.
What is DVR?
The digital video recorder systems include analog cameras connected with coaxial cable wiring, processing the images at a recorder level. They do not connect to the internet directly and stream raw video footage. This lets you capture videos/pictures of high quality and store them on a hard drive. Have a look at offerings that DVR can provide you with.
Cost-Effective
The DVR's are in your budget. So, if you are thinking of getting an economical installation, DVR is a great choice. This system operates on its own and gives you live video feeds.
Instant Access
These systems are directly connected to the CCTV cameras, making them stored in the hard drive. It makes the accessibility of the video readily available. Therefore, you can view the footage as soon as it is entered.
While choosing a network, you need to look into your site requirements. A lot of questions might be revolving in your head including, DVR vs. NVR: Which One Is Right for Your Business? Or how much should you invest ? You can read here to get answers to these questions.
If you have coax cables, you can use them to install a DVR system. It might avoid a renovation and last for a long time. On the other hand, if you are thinking of a beginning, you can install NVR, including IP cameras.
You need to figure out a few questions, including who will maintain the network to who needs to access the network. If you only need to circulate the message to the person in the security room, NVR is enough. However, if you need the complete monitoring of the site, DVR can serve the purpose.
Whether you are thinking of installing a DVR or NVR, it depends on the site requirements. You can consult the experts to get industry certified equipment.