Tablets are the best and most advanced technology that has been launched in the market few years ago. Now, many modifications are being made in the device depending on higher and efficient requirement. There are many branded companies that deal in tablets but some of the famous companies include Apple, Samsung, Lenovo, Micromax, Xiaomi, HTC and many more. They offer the best quality tablets that can last long if taken proper care of.
List of top tablets
Following is the list of the top 5 tablets that have been launched in the past few months.
Apple ipad Air2: This device is the series launch of most luxurious company Apple. They deal in best tablets each with a new option. The device has a resolution of 1536*2048 pixels, and they have scratch resistant glass. They work on operating system 8.1 that can be upgraded to 11. Ipad Air2 have 2GB RAM with internal storage options of 16/32/64/128 GB. Its primary camera is 8MP, f2.4, 31 MM and secondary is 1.2MP f2.2, 31MM.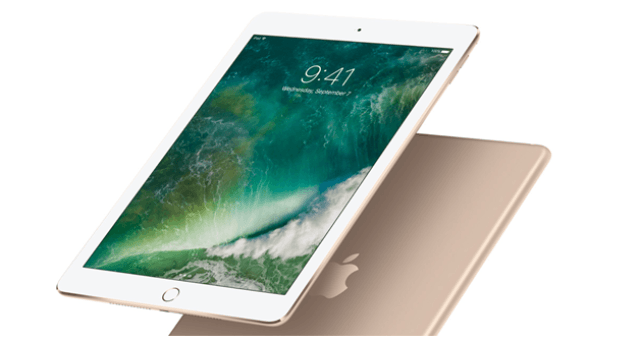 Lenovo Yoga 3: It has 8 inches ad has kickstand feature that means it can stand on any place. It has Quad Core 1.3 GHz processor with 2 GB RAM.  Its rear camera is of 8MP and front camera of 2MP. This tablet has internal storage of 16 GB and can be expanded to 128 GB. It works on android Lollipop 5.1 operating system. It has HD resolution with 800*1280. It also has gorilla glass screen that provides extra protection and its overall weight is 429 grams.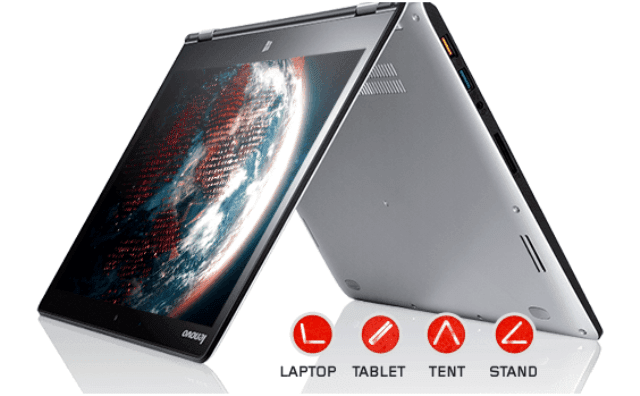 HTC Nexus 9: HTC nexus is the all new tablet launched by HTC Company. It works on android operating system Lollipop 5.0. It is available with 16 GB and 32 GB internal storage capacity and has RAM of 2GB. Its primary camera is 8MP and secondary camera is 1.6MP. It is available in three colors namely Indigo black, Lunar white and sand. It has screen resolution of 1536*2048 pixels with Gorilla glass 3.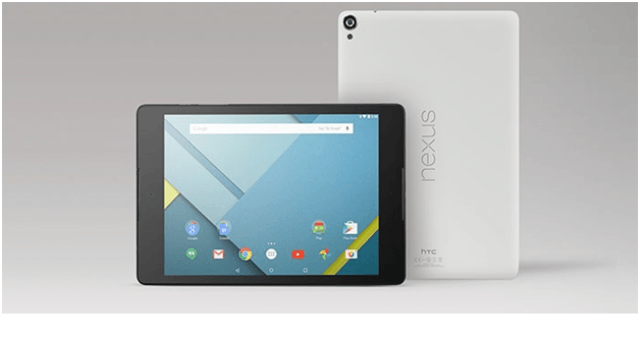 Samsung galaxy Tab S 10.5: It is again the new series launched by Samsung. It has 2560*1600 pixels resolution and 3GB RAM. It front camera is of 8MP and secondary is of 2.1MP. It works on Kitkat 4.4.2 android operating system. It has non removable battery of Li-Lon 7900 mAH battery. It is available in two colors Dazzling white and Titanium Bronze. It has the tendency of storing microSD card up to 256GB.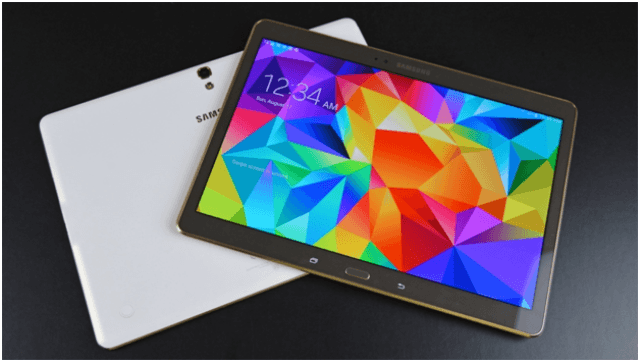 Xiaomi MiPad 16GB: Xiaomi is the new company launched in Indian market and they provide the best phones and tablets. The Xiaomi MiPad has screen resolution of 2048*1536b pixels and it comes with gorilla glass that makes it more protective.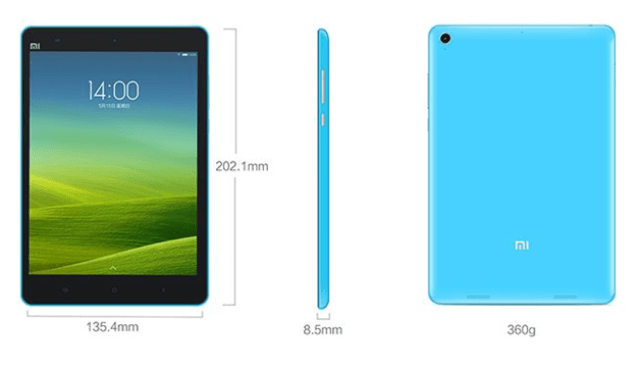 It has RAM of 2GB with 4+1 core Nvidia Tegra cortex A-15 processor. It has front camera of 5 MP and rear camera is of 8MP. It has internal storage of 16 GB that can be expanded up to 128 GB. It works on operating system Android Kitkat 4.4.4 with MIUI.
Author bio –
Vinod Kardam is a technology enthusiast and an avid writer. He had also been associated with a top notch IT firm. It is due to his vast knowledge about the gadgets that he loves to share his experiences with the people.