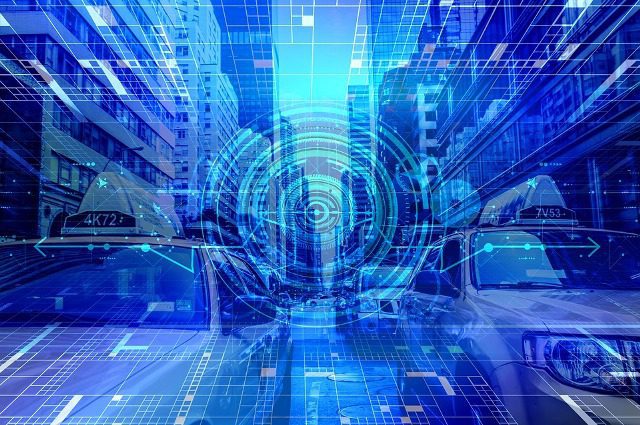 In the digital age, automation is far from a novel concept. From automatic spam filters in our mailboxes to automatic bill payments, we're all familiar with it in everyday life. In that context, its fundamental benefits mainly lie in convenience and saving time. In business, however, it may take a similar form, but it sees many different applications. There, the core principle is – arguably – to increase cost-efficiency and reduce human error. Thus, we'll devote this article to exploring this distinction and then explore essential tools for successful business automation.
What is business automation?
Initially, let us briefly define business automation, or business process automation (BPA).
At its core, it is what the name implies; the automation of business processes that don't require creative input. This is achieved through technological solutions that specifically focus on automating a select type of business process.
In this context, then, one may find BPA in such processes and endeavors as the following:
Social media
Sales and marketing automation
Finances and accounting
E-Commerce automation
Management and HR
Therefore, essential tools for successful business automation may include the following:
Customer Relationship Management (CRM) software
Chatbots
Monitoring software
Document automation software
Of course, this is by no means an extensive list. The exact tools one will need will inevitably vary, and options abound within this booming market. Indeed, Statista estimates that, in 2021, the global automation market will generate roughly $214 billion worldwide. It is thus no overstatement to say that there are more automation options now than ever before.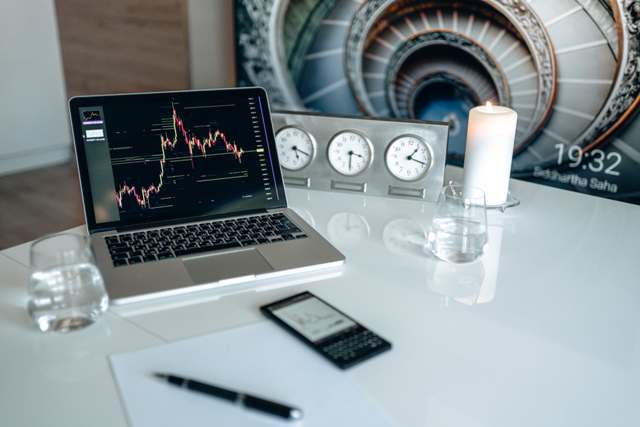 Essential tools for a successful business automation
Having outlined the potential applications of BPA, we may now delve into essential automation tools for different endeavors. For the sake of consistency, let us specifically explore the aforementioned BPA examples in order.
Social media automation
Social media activity is increasingly pivotal to digital marketing strategies. Indeed, social media marketing offers a considerable return on investment (ROI) that far exceeds that of traditional media. It is, however, a strenuous, time-consuming process.
In this case, BPA doesn't seek to eliminate creative input. Instead, it aims to consolidate social media channels for easier access, automate cross-posting, and similar conveniences. In this regard, you may consider such tools and platforms as the following:
Hootsuite
99 Dollar Social
Buffer
Of course, as will be the case with all suggestions in this article, each tool or solution will differ substantially. Moreover, each business's needs and budget are uniquely different as well. Thus, the ideal solution for you will strictly depend on your needs and the potential benefits of automation.
Sales and marketing
Similarly, sales and marketing automation is a very prominent type of BPA. On this front, the standard tool of choice is CRM. CRM is typically divided into Operational, Analytical, and Collaborative, with Operational being ideal for sales and marketing automation. Moreover, implementing CRM both enables automation and provides ways to tell if your efforts were successful as a potent analytical tool.
To this end, you may consider such solutions as the following:
Hubspot
Salesforce
ZohoCRM
Conversely, you may wish to consider email marketing automation tools in this regard. Such software will typically automate outgoing emails at regular intervals or in response to specific event triggers. Such software tools include:
OptinMonster
Marketo
MailChimp
Finally, it is notable that many such solutions also offer different automation options or complementary functionalities. For example, most CRM solutions also offer email automation options, while such solutions as MailChimp also offer communication options. Thus, you may wish to choose a solution that fulfills different desirable functions, ensuring better integration in the process.
Finances and accounting
Few business processes lend themselves as well to automation as finances and accounting processes. Not only do these processes not require creative input, but they're also fairly streamlined by definition. Moreover, they can absolutely not afford human error, as input mistakes can come with a high, literal cost.
Thus, among tools for successful business automation, you may consider accounting tools for businesses. As we've highlighted in this article on the subject, you may consider such accounting tools as the following:
QuickBooks
NetSuite
Xero
BlackLine
Wave
Notably, as we've also highlighted in the above article, you may wish to consider some core factors of each solution. Namely:
Your business scope
Potential training requirements
The existence or absence of cloud hosting
The cost
Naturally, these criteria should also apply to the other recommendations in this article. However, with accounting being as crucial a business process as it is, this likely bears repeating here.
E-Commerce
Similarly, albeit on a more industry-focused note, eCommerce sees tremendous affinity for automation in recent years. Indeed, Roboticsbusinessreview notes that "eCommerce […] is expected to account for 22% of all retail sales worldwide in 2023". Specifically, they attribute this sharp increase "compared to the 14.1% back in 2019" to accelerating automation.
In this regard, you may consider such tools as the following:
Shopify
Printful
Orderhive
Similarly, you may consider chatbot software. The e-Commerce industry sees multiple benefits to this type of automation, ranging from fewer cart abandonments to improved customer retention. Such tools to consider include the following:
Pipedrive
ExecVision
Brazen
Drift
Chat
Management and communication
Finally, management is at the core of any successful project, and automation can offer tremendous assistance on this front. Management automation tools frequently focus on either internal communications or workflow management – or both. In either case, their express intent is to let teams collaborate more effectively, automating and streamlining the process.
In this regard, you may consider such tools as the following:
Conversely, or additionally, you may find communication solutions to serve your management and collaboration goals. You may consider such tools as the following:
Slack
MailChimp
Microsoft Teams
Conclusion
To summarize, there are multiple notable tools for successful business automation. Depending on your business goals and needs, you may consider automation tools for social media, sales and marketing, finances and accounting, e-Commerce, management and communication, and many more. Despite the economically uncertain times we live in, business continues to embrace automation, with demonstrable benefits.
About Author:-
Eric Lawson is a freelance digital marketer based in Portland, OR. He frequently contributes blog content to MoversTech CRM and other websites, where he discusses CRM implementation, SEO, and AI-driven technological innovations in the business world.