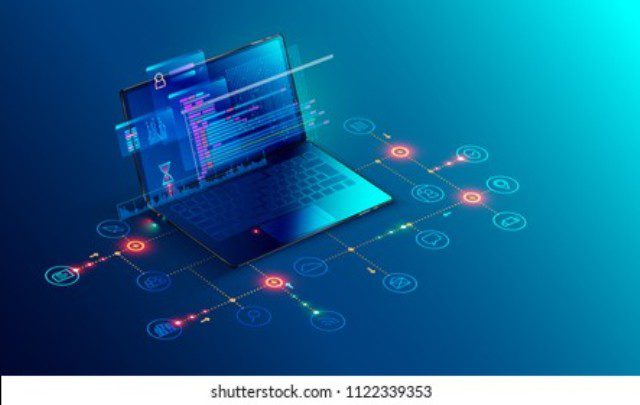 Getting into day trading can be intimidating. Trading wisely requires a good deal of market research and the development of a solid strategy. Once novice traders have tested out some strategies and feel confident enough to enter the markets, it's time to look into day trading software. Read on to find out what to look for in terms of features when choosing software.
Platform Independence
Modern traders live busy lives. They don't want to be tied down to one particular desktop computer that has the right software installed. Good day trading software will be integrated into browser-based systems to facilitate trading on the go. Check out us.TradeZero.co to learn about one commission-free software solution that can be used from anywhere.
Web-based day trading software programs also come with a few other advantages. They require no manual installations for upgrades and have no maintenance costs. The only circumstances under which a desktop-based software program is a better fit is for experienced traders who run highly complex algorithms on dedicated, high-end computers.
Technical Indicators
Many traders use predictions of future price levels and directions to decide where to invest. They can use technical indicators, real-time charting, and top lists to come up with predictions, but it's much easier to do so if the platform supports the automation of these technical indicators. Novice traders shouldn't assume this feature isn't relevant to them. If they plan to get serious about day trading, they'll eventually want access to technical indicators within their trading platforms, so it makes good sense to find a free platform that offers these features from the beginning.
Mobile Integration
Integrated mobile apps make it easier to trade from anywhere. Since the market changes fast, mobile integration with real-time streaming quotes, access to account portfolios, and the ability to check executions and open orders from anywhere, at any time. Trading platforms that feature dedicated mobile app integration make it easier to keep up with market changes.
Price Accuracy
Good day trading brokerage software supports national best bid and offer (NBBO) pricing. Brokers who participate in NBBO must execute client trades at the best available bid to ensure price competitiveness. Country-specific regulations generally mandate that brokers follow NBBO standards, but international brokers and software will want to confirm participation for specific markets.
Security Features
Most day traders understand the importance of using trading software with robust security features. After all, it does no good to make money using day trading software if all that income, and the trader's personal or financial data, to boot, could be stolen by hackers at any moment. In addition to standard security features like data encryption and two-factor authentication, day traders may also want to look for more advanced protection features. Some less-than-reputable traders use sniffing algorithms or software to identify other-side orders. If day trading software is vulnerable to sniffing, it can place those using it at a disadvantage.
The Bottom Line
Both novice and experienced day traders need access to a wide range of features if they want to make the most of their trading software. Not all software is created equal, so make sure to choose an option that allows mobile integration and access to a web-based platform. Security features, price accuracy, and easy access to technical indicators are also important.