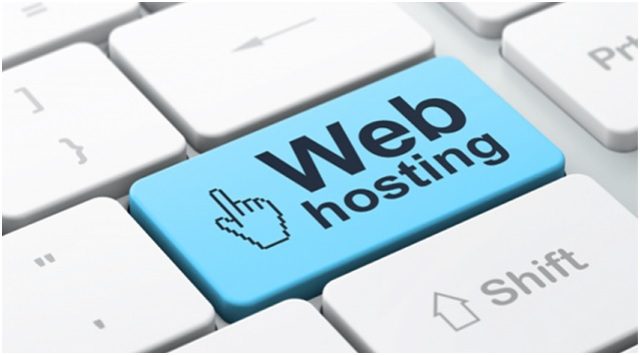 The hosting of any website is effortless and straightforward. You need to learn in what way you can host your new website if you want to publish it on the web. The provider and expertise maintain the server, which is required to connect your website with the Internet.
The internet plays an integral part in connecting the user with your website, as they search your domain and server connects by their computer and provide them with your page. Web Hosting is not complicated or difficult if you perform it right in the first place; otherwise, it could be a headache for you. The tips for hosting a website is available on the Internet, but it mainly depends upon the size and type of site and your personal experience as well. The following are the five most straightforward tips for hosting any type or size of the site, and you can comfortably host it just by following the below steps.
1. Study or Explore About Web Hosting
If you want to buy a new apartment or a motorbike, you could not go to the dealer and buy the first apartment you like. You would explore or research about the different apartments available in your vicinity or study about the different models or makers of the motorbikes. The same concept is for web hosting. There are several web providers around the world, and some might be fraud, and some are exceptionally great in their work. Your study or a little bit of research helps you in to take help from the best web hosting provider. As some of them are good for small business and some only work with big organizations. You don't want to waste your time searching for web hosting provider on the Internet.
But on the other hand, you can look for best reviews on web hosting providers. It will help you to select the best provider according to your terms and conditions. Some of the best web providers are SiteGround and GoDaddy.
2. Make a Financial plan
The most complicated step to make a financial plan as it demands upon your need and hosting type. Web hosting workers can charge upon £1 to £1000 per month requesting upon their experience and services. Making a financial plan helps you to target the best provider in your budget. You can pay £2 to £5 per month for your blog as there would not be many readers for you, but small companies and enterprises pay a considerable amount of money to remain in the top tier. Money is not directly related to quality, but it can provide extra benefits and assistance to any company. The web-hosting providers, such as Freebies charge higher price demanding upon your service demand.
3. Pick your Hosting Type
You have studied or explore the web providers and make a financial plan for your website, and now you have to pick your hosting type. There are four hosting types; you can choose anyone which is most suitable for your website. If you make a new website and don't have much technical knowledge, you can choose a shared hosting type. The shared hosting does not get much attention to a broad audience, and it can also crash your website if there is a problem in another site. Another hosting type is VPS which allows you a personal server, and it is better than Shared hosting because you are not sharing your assets with other sites. Dedicated hosting is a hosting which is selected by a large business or company as they have the more technical knowledge and provide the best performance. Cloud hosting is new, and it is popular among web owners. It is ideal if your web is new, and it would increase rapidly. It is better than shared and cheaper than VPS. You can select any type of hosting demanding upon your needs and demands of websites.
4. Choice Hosting Strategy
By collecting information about your website, now you have to make a hosting strategy. You have to make a strategy for your website within your financial plans and look at other factors as well. One of the essential factors is uptime, and web hosting providers propose a guaranteed uptime and gives compensation if they failed to deliver that. It would help if you made a proper strategy to meet with enough resources for your sites. You must have at least 4 GB storage for your website. Make a great strategy to provide quality customer service to your user. Your web host should offer you with help on time so look for a host who is offering you 24/7 customer support.
5. Register Domain Title
Digital address is essential for any website, and it is your domain name. You can register your domain title separately from the hosting services, or you can even use your hosting services too for registering your title. You need this step as users need a digital address to search your website.
About Author:-

Alexa Bliss is a freelance writer who is associated with My Assignment Helps, which is offering Nursing Assignment Help. She has a confident personality and fluent in writing blogs related to economics, computer studies and a great spoke person. She has earned Bachelors of Management studies from London University.