Now each of us is registered more than one cloud service, such as Dropbox, OneDive, Google Drive and so on. Having all of this free space is excellent, but navigating to all the different sites in order to manage them can quickly become laborious. If you want to manage these cloud drives, it is troublesome to login each account, and then do some upload, download or synchronized operations. Now AOMEI Technology developed a wonderful tool MultCloud, MultCloud is a web app that lets you manage all of your cloud files in one place and move files between cloud services.
MultCloud 3.6 supports 24 services: OneDive, Google Drive, Dropbox, Amazon S3, SugarSync, Box, Copy, HiDrive, WebDav, hubiC , FTP/SFTP and so on. Each account does not limit, this will make your life more and more conveniently!
What's new in version 3.6?
Add hubiC cloud drive.
Add "Experience without signing up" function for quick experience.
Add "Go to official site" function for some cloud drives.
4.Fix transmission bugs of OneDrive and Google Drive.
Here is our website: https://www.multcloud.com/ .
How to manage and transfer files with MultCloud 3.6?
Step1, enter MultCloud website: https://www.multcloud.com/, then start your registration by clicking the Sign Up button at the top-right corner. If you think it is very trouble, you can directly click"Experience without signing up".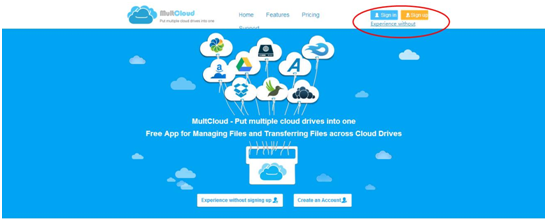 Step2, when you finished registration and login, you can add all of your cloud drives accounts in MultCloud, select the cloud service that you want to add, then rename this cloud drive for identify this account simply in MultCloud, click "Add Dropbox Account".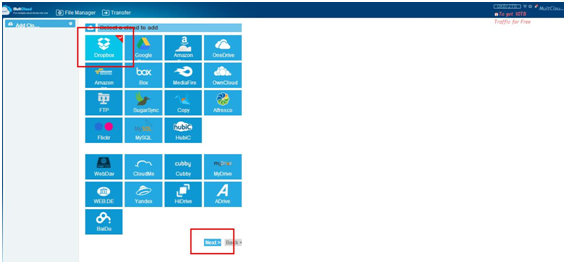 Step3, in the following page, click "Allow" to authorize MultCloud, this can avoid important information retrieved by a third party.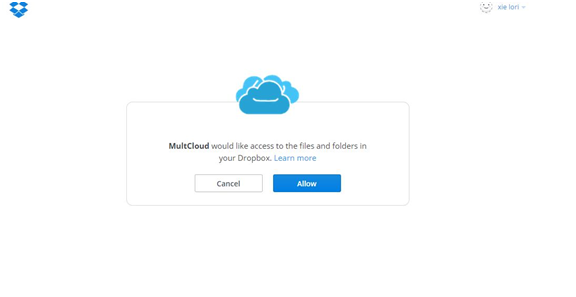 Step4, when you've added all of you cloud accounts in Multcloud, you can manage your files in multiple cloud drives such as upload, download, cut, copy, paste, move, delete, rename, new folder, etc.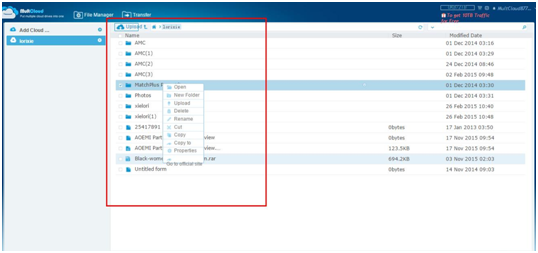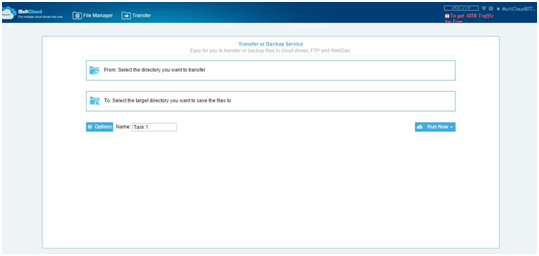 Step5, scheduled transfer function is a very magical for you. You'll get 2TB of data transfer off the bat, and up to 10TB* transfer on the free plan. If you require more data transfer than this, the MultCloud costs start at around $4.99 per month (or $42 per annum – 30% discount if you pay yearly in advance). Considering the convenience, the cost is nominal in your books.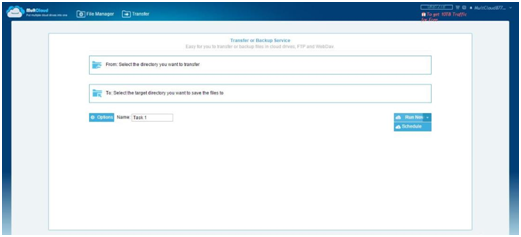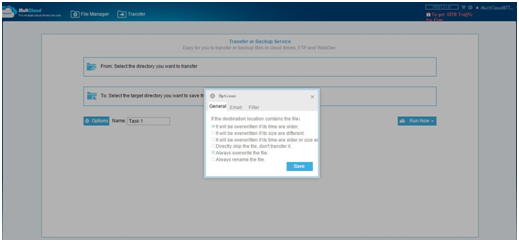 Step6, if you need to extend the traffic from 2TB to Unlimited, this need you to copy the message in the following box or write a message including "MultCloud-Free App for Transferring Files across Cloud Drives" by yourself, and then share it to one of the social media: FaceBook, Twitter, G+, Blog or Forum. At last, submit the shared URL to the text box below, then you will get Unlimited traffic for free.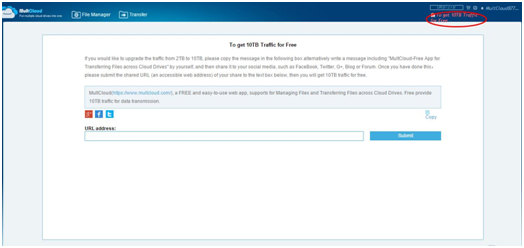 MultCloud 3.6 the excellent product ascribe it supports multiple cloud drives and help you transfer files from one onedrive account to another. Luckily, it is free to sign up, safe and reliable. File transfer in the background, you can close Browser. It is convenient and simple to use anytime! Now, just join us at once: https://www.multcloud.com/sign?method=up