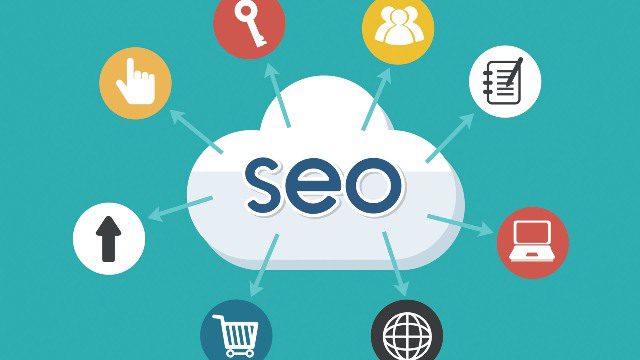 One of the first questions any investor is going to ask you will concern the return on their investment. It is not only in investments only but also for normal expenses within a business. It is in human nature to do things because of the returns that they are going to get from the effort. Measurement of ROI is a bit too difficult sometimes. This is especially so if you have no idea what measurements you should be looking for.
It is not a surprise that one of the questions that people ask SEO professionals is how they can determine the ROI from the SEO efforts. The truth of the matter is that, business owners and marketers are more than happy to invest greatly in search engine optimization when the outcomes can be predicted and measured reliably. The only problem though is that ROI for SEO is not a very straightforward and spontaneous thing.
Any SEO expert is going to tell you that SEO is a lot like the stock market. You should never expect an immense return from your investment immediately. On top of that, you should expect some periods of growth and others of decline. Ranking fluctuations are always going to be there. Just like the stock market, SEO is a long-term endeavor. There are no shortcuts in any of them.
This is exactly what investors never want to hear if they are going to give money for something. You can never be so sure about what an SEO project is going to do for you. With SEO you need to have a forward-thinking mentality. This is not to mean that you should quit when the rankings fluctuate because they will do so. It means being ready for the highs and lows plus committing to the project over the long terms. Generally, it is as long as you are doing the work appropriately. This way you will get to see impressive returns on investment.
Author Bio:
Walter Moore is a digital marketing expert, presently dealing with bulk email marketing. He is a regular columnist for Gingerdomain.com.