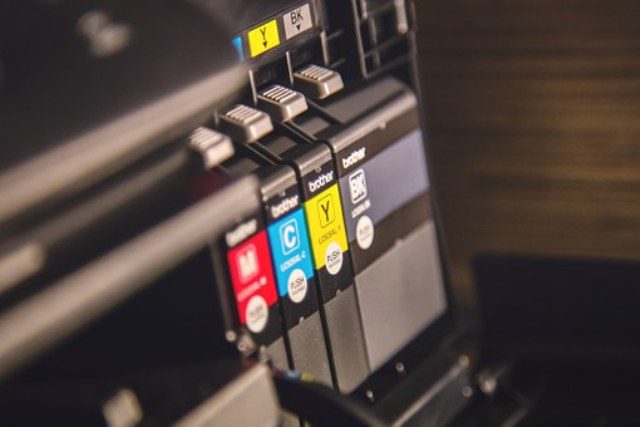 Managed printing and green printing have revolutionized how printers can impact organizations. Here we take a look at five of the most impactful ways these new technologies can help your small to medium-sized business (SMB).
If printing is now relegated to a back-burner status, then it's time to take a fresh look. Due to managed printing and green printing, businesses are now able to entirely change employees approach to printing in addition to how you pay for it.
Here are five examples to help get you started.
Managed Printing
Do you remember the days, stuffing that toner cartridge into the laser printer in the office, probably getting toner all over you and the desk at the same time? And then before you know it yet another bill hits your desk for the very same toner and you think to yourself, I wonder where this stuff goes?
I've just given you an example of what managed print services can do for a business. For those of you who haven't heard of that term, compare it to the evolution of another; (SaaS) Software as a Service, but instead this time it is Printing as a service (PaaS).
The main features are what it takes away from you as far as freeing up time, crucial for any business owner. Just choose the printer that suits you and your environment, and all you do is pay a subscription fee, and the two most troublesome aspects of printing are taken care of:
.Toner Supplies
.Printer Problems
All you need to do is supply paper of you are printing, with no headaches.
Print Assessment
Most organizations are not in touch with what their printing process is:
Who is printing?
What they are printing?
How much they are printing?
As an example, many offices may have two to three central office printers on a floor and subsequently other printers we call "Shadow Printers" that may be for personal printing for each department within the department, on a workers desk. With little or no attention paid to these "shadow printers," it is difficult to keep a tab on this under where printing comes into your monthly expenditure and can seriously drive up costs, not only on toner but also take into consideration paper and hardware not to mention paying man-hours for someone to fix inevitable problems.
A sensible gauge and good advice when looking to employ a managed printing service are to see if they are prepared to send a specialist to come on-site to get an understanding of what you have, what you need and conduct an audit to study your usage. If this is on offer upfront, then there's a good chance you have found the right firm. They use the gathered information from the audit to make you a recommendation/proposal of how they believe the organization can function effectively.
Granular Management
Another key in your process of selection is to see if the firm will look into and track your costs and usage, all firms will, as standard manage your connectivity and printer health, but look for one to go the extra mile as that directly affects your bottom line. The top management firms will even provide statistics down to the individual user level.
What this gives you is an idea of where your expenditure is going, who's printing the most and why. This coupled with what they explained during the audit gives you a chance to address and potentially re-think your printing strategy, and all of this just for the standard subscription fee.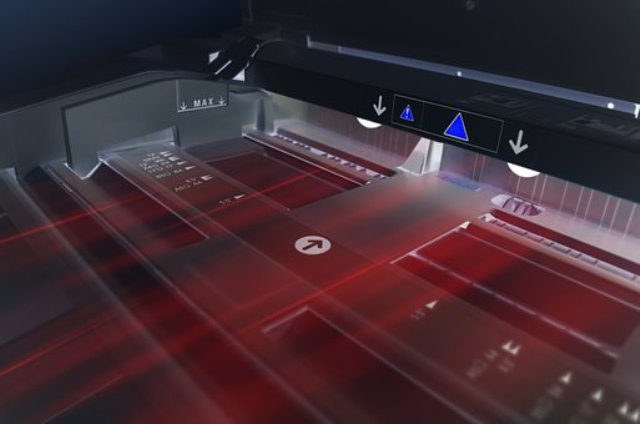 Simplified Printing Equals Cost Control
The obvious advantage of employing a printing service is that it's one less drain on your time and finances. The annoying ordering, invoicing and calling the IT man for repairs are gone.  The service provider will organize all of these.
Modern firms use cloud-based technology to be able to maintain an offsite presence through advanced and proprietary management software. This tech has additional benefits to you, notably giving your users the ability to print no matter where they are over the internet. So for your road team of sales staff, this is not just convenient but think about the document reach being faster and more reliable, remember the days of faxing?
Sustainable Printing
Sustainable printing sounds good and has been known to be an overused buzzword; however, it is tangible and has benefits for businesses if used correctly.
Obviously, we are concerned about the environment and want to do our bit, we have our re-usable shopping bags and recycle our rubbish, but how do we translate this into the office and save money in the process?
Sometimes the most obvious is staring us in the face, in this case, a multi-functional or all-in-one printer.
Having a 3-in-1 solution will save electricity; one device is better than 3, but an overlooked part is the amount of space you free-up and your use of consumables. If you use this device with a managed print service, you'll have the latest tech and green tech at your fingertips.
We can break this down into two general categories of potential benefits:
Toner and Print Cartridge Reduction
Over the past few years, new print engines have been developed by many of the big name manufacturers. The new print engines have been designed to reduce usage of toner and ink cartridges and reduce or even eliminate the number of used print cartridges that all too often end up in landfills.
Canon and Epson have both gone with no-cartridge, Eco-conscious printer lines.  Brother, HP, and Xerox all now have implemented cartridge recycling programs to advise you to dispose of used cartridges easily and have less impact on the environment.
Leverage Smarter Software.
There are benefits to using the cloud. Management firms will provide this although if you have an IT person there, you can configure it. It maps the business processes to involve as much software in the process and as little paper as possible.
For example, when printing a purchase order for accounts, it's more safe, secure and reliable for the printer to generate the file a store it in the cloud where accounts have access to it. This can be used in other applications too:
Document Management
A Customer relationship management system (CRM) and even email or online collaboration software make life easier and more organized, helping to make faxing and copying obsolete along with ageing technology. Of course, over recent years many companies have tried to do this but are still not streamlined and optimized as much as they could be if they hired a print management service.
Bolstered Security
Implementing managed printing also means boosting security, which is vital when you're talking about connected printing with multiple users. Managed printing offers more hands-on security features and can help with authentication and identity management as well including PIN codes or IP filtering.
Conclusion
Printing is not a buzzword in technology anymore, but there are still many firms out there with big old clunky office printers chewing up paper and toner. When you sit down and allocate your annual budget for printing, absolutely go out and buy the latest printing technology for your office, but think about how to streamline the usage and get the best out of it for your business's bottom line and the environment.
About Author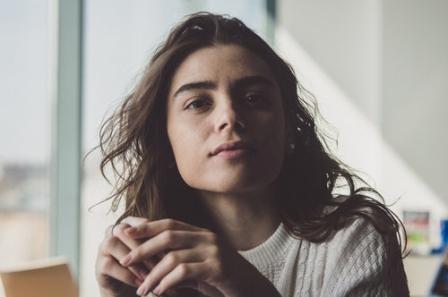 Heidi Kovic is a tech blogger with a keen interest in business affairs, likes to travel and is a big into global cuisines. She is associated with Printzone Australia who are leaders in printer inks.