If you don't have a knowledge about SEO and fell confused, then it can be tuff to choose an SEO agency. It really doesn't matter whatever your business is small or large you need an SEO expert, especially if you rely on web traffic of sales.
We are here to help you out! Here is how it works, what you don't understand and what questions to ask your SEO agency.
Years of SEO experience
"Out there are many 'SEO Agency' who claim they are SEO experts. To be an SEO expert you need a years of experience even that doesn't mean you pick a good one? Search Engine Optimization is very complex and you have to look into a bigger picture.
SEO expert with experience can tell you what is wrong just by first look and also what needs to be done in order to gain more organic traffic to your website.
Three SEO levels
This include three most important tiers:
On-Page Optimization
Off-Page Optimization
Technical SEO
"You don't want one dimensional SEO" says John Bucalo the founder of Aussie SEO Adelaide and an SEO professional '' you need someone to get in the trenches with you and help you get customers to the door! "
You should know if a search engine can't find or access all content on your site, then probably anything you do on your website will be useless in SEO terms. So make sure your pages are index-able. Without this none of your pages or posts will rank for anything.
On-Page Optimization
Once you make sure your pages are index able and targeted for a focus keyword. The next step is to check how much content you have compared to the competitors or websites ranking for your target keywords. You have to make sure you have the same or more quality content on your business website. Once all this has been done look at making quality content that your readers will enjoy. Now I'm not saying every industry needs a blog but if you would like to get some more clients form questions they may be asking, this is a great way to do it. Making sure you have used the target keywords in the h1 and related keywords in h2 and h3 tags.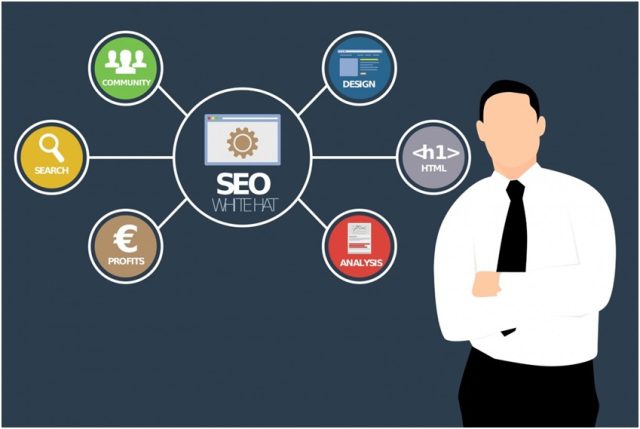 Technical SEO
Now we come to the technical side of things. We have already covered index ability but we have a lot more to cover like URL structure, mobile usability, site speed and canonical URLs to name a few. Site speed is probably one of the most important aspect, after all anyone that waits too long to access your website will just click back and into a different site form the search results. Another big part of technical is mobile usability. Since the internet has been shifting from desktop to mobile dramatically in the past few years to the point where more people are using mobile/tablet to access the internet than of desktop. We won't be able to cover every single aspect but another issue I see a lot is poor URL structure an example of this is: www.example.com/123-adelaide-fsd_plumbers   on the other hand an example of good site structure is: www.example.com/adelaide-plumbers.
Off-Page Optimization
Finally we come to Off Page or Public Relations. This is a very important aspect of search engine optimization, because if you don't have any websites linking to your website you don't have any authority. Meaning google won't pick you up easily or at all without a proper backlink profile. But keep in mind not just any backlinks you need related to your industry links and content that's useful to your clients. If you're looking to rank locally citations are an absolute must they are basically directories on the internet. But make sure all your citations show the same information from address to number and work hours. You must keep this consistency up otherwise it will be quite difficult for search engines to pick up your exact business location.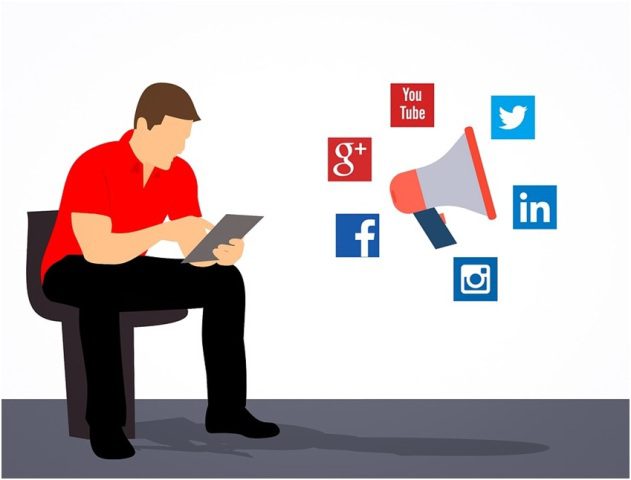 So is That All Is Needed?
Unfortunately, it's not there is so much more to SEO apart from the mentioned things above. There are things like social media signals, Facebook pixel, citation building, bread crumbs and schema markup to name a few. This is why an SEO agency, expert or consultant is usually recommended especially if you plan on building a bigger site or if your businesses products or services has a broad range of aspects. Search engine optimization can get very tricky and complicated the larger a website gets and the more locations you are looking to target, which is why we advise at least getting a consultation with an expert like http://www.aussieseoadelaide.com.au/ .