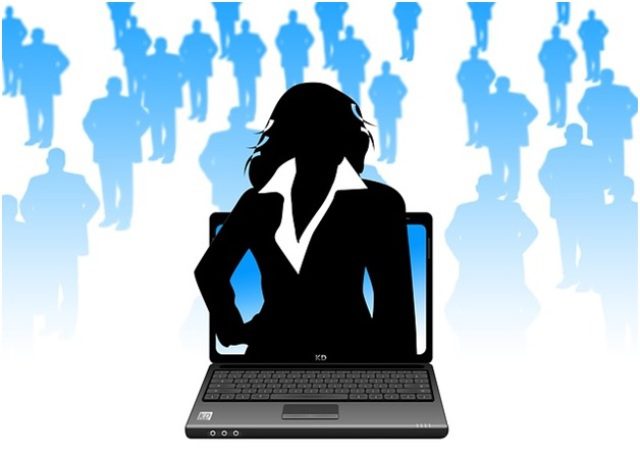 We live in a digital era – we have become increasingly attached to our mobile phones and other gadgets and they have revolutionized almost every aspect of our lives. Our decision-making process has been enriched with the possibility to search, check and compare things online so that we can make the right decision. From the choice of the best vet for your dog down to the most economic travel offers, we research it all online and ask for advice.
This means that any business, large or small, has no chance of survival if its online presence is not up to par. No matter the industry, a website with a responsive design and social media accounts have become essential. So, let's look at a few business aspects which changed under the influence of different digital innovations.
Quick and efficient communication
From a user's perspective, if the website is optimized, it has never been easier to order something. Once you find the social media page or the desired website, you browse around and then contact admins in search of answers. When you get all the information that you need, you can then make an informed decision and order the desired goods.
However, from a company owner's perspective, this means that you need to be rather quick in responding to messages. And not only that, a modern customer will go through everything in detail and even though some things which may not be strictly related to your product or service. This modern type of communication is performed via different channels such as chat, social media profiles, email, website, and more increasingly, through different mobile apps and it demands promptness and comprehensiveness.
Diversity of online available goods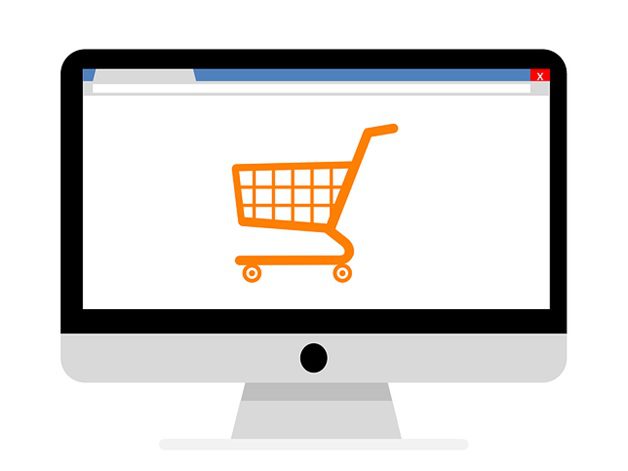 It is amazing what can be found online – from half-eaten celebrity breakfast to armed vehicles. You can now also get your hands on things at a much lesser price than at your local brick-and-mortar shop. When it comes to businesses, e-commerce has facilitated the purchase of many tools and spare parts, so even products such as quality oilfield equipment, for instance, can be easily found online. This means that the expansion of offer has directly influenced business strategies and income.
Even items which you would normally rather purchase in a physical store because you would need to touch or try on are frequently purchased online. This is owing to different apps which provide the buyers, to some degree, with the data they need. And in some cases, the difference between your local shop price and an online one is so large that ordering something and discovering that it doesn't fit is not such a big of a loss.
New-age influencers
Some years ago, there was a shift in who young people believe in and your local postman who saved a kitty became more influential than a Hollywood actor. It might have been the fact that people had trouble relating to super-rich individuals living a detached life but had no problem understanding and following a mom of three kids who post video recipes of her cooking escapades.
Social and other media channels have become a playground where everybody can participate but only the most interesting and devoted ones can last. Just take Pewdiepie, a YouTube megastar, whose net worth has been estimated between $30 and $50 million and it took him less than 10 years to get to win the hearts of 98 million subscribers. So, it's no wonder that many companies have gone from hiring celebrities to promote their products to paid sponsorships to popular influencers.
A higher degree of transparency
In today's business world, a typical consumer wants to know that there are people standing behind ideas, online posts and products. They want to learn of the human dimension of the product they are interested in, about the struggles of the creator and his successes and failures. But they also want to know everything that goes into a specific product and whether it is eco-friendly and cruelty-free.
This means that businesses don't have the luxury of cutting corners by using cheaper but harmful ingredients since if they get caught, it could be detrimental to their reputation and consequently, their sale rates. The product labels now contain more details and the vaguest most of them get is stating that your body scrub contains particles of natural origin instead of plastic.
Customer-related data
The accumulation and usage of customer-related data have changed severely. It has evolved from knowing the streets with most romantic restaurants so you can sell roses to enamored couples to having data on when people are most likely to be online so you can kick start your marketing campaign. From physically observing your customers and remembering their habits to studying metrics related to their online preferences, the world of business has changed its approach to customers.
For instance, analyzing metrics can give you useful information on the number of new and returning visitors so you can measure the success of your campaign; the length of session can provide you with insight on how easy to navigate your website is; you can also learn about the conversion rate, that is, the number of actual customers, downloads, or subscribers, depending on your industry.
Parting words
The listed aspects are just some of the few which have changed the way business is conducted and it seems as though the digital progress is not slowing down. More recent advances, such as the use of blockchain as a payment system and business information management or employment of AI for improving customer service and taking over dangerous jobs are yet to show the extent of their application.
With all of this in mind, the most vital characteristic that a business must possess is its willingness to adapt to new advances and demands. This digital era that we live in has brought upon many changes but there has never been a more exciting time to live and create.
About Author:-
Keith Coppersmith is a business and marketing expert who has experienced both the rise and fall of many businesses. As a regular contributor at BizzmarkBlog, he enjoys writing and providing insight of the marketing industry based on both practice and theory.