Are you someone who loves to stay connected with friends and family all the time? Do you love to send text and media messages regularly? If yes, you must have definitely installed applications like WhatsApp, Hangout, FB messenger, etc. But, isn't a name of one app missing here? Yes, it is.
When we are talking about messaging apps, we cannot miss to talk about iMessage. After all, it has emerged as a very widely popular messaging app. We know that messaging technology has changed incredibly in the last few years. The use of the messaging apps has also increased dramatically.
Although we have so many cross-platform apps available, we are still looking for the new ones. iMessage is not really a new app, but it is not available on all the platforms. Only the users of Apple devices, including iOS and OSX can use it. This is where it gets challenging.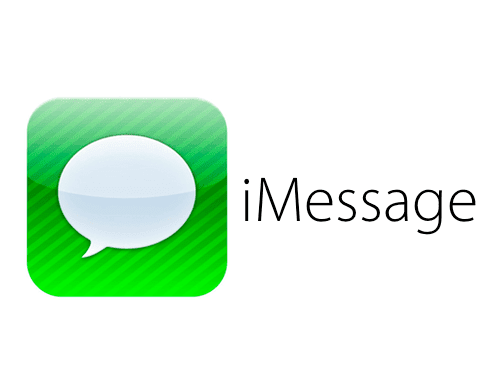 There are lots of people who do not have iPhone but they want to ping their friends who have the Apple device. This is why they are looking for a way to use iMessage on the Windows PC or laptop.
Here is a quick guide.
Download and use iMessage on Windows OS
Yes, it is true that iMessage is an Apple app. It is also true that iMessage is not available on Windows OS officially. In fact, most of the Apple's in-house apps have never been made available for cross-platform use. But do not get disheartened so easily. Most certainly there is a way. We will have to circumvent the rules though. But it is easy and exciting. Here is how you can do that.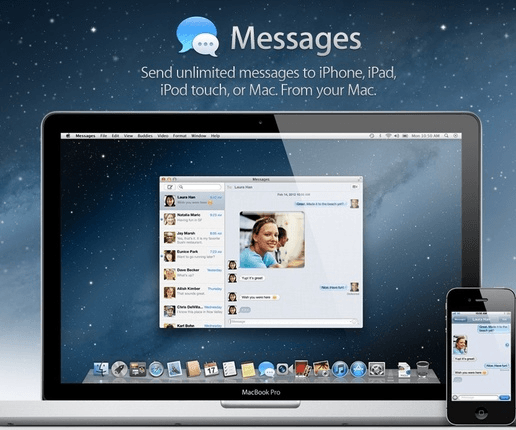 First things first; in order to use iMessage for PC, you will need to find the right type of emulator that can run Apple applications. There is an OSX emulator called iPadian which is quite popular. It is a reliable emulator and does not harm your computer. iPadian simply builds a virtual environment of Mac OS on your Windows.
You can download and install the iPadian emulator from the website xpadian.com. The installable file is available in the .exe format.
Once you have installed the file, locate it on your computer and run it.
Follow the installation process and iPadian will be installed on your computer.
Once installed, run the iPadian application.
Your computer screen will instantly start looking like a Mac computer. It will even have a dock right at the bottom.
Rest is simple. Search for iMessage in the search box and install it.
You will now all set to use this incredible application right on your Windows OS.
The Top Features of iMessage
While you are at it, you would like to know about the features of this incredible app too. Take a look:
Don't have an iPhone or any other apple device? Worry not! Now you can send messages to other apple users easily from your Windows PC.
iMessage is a free app and very easy to use
You can send video, audio, and text messages to the other users.
Author Bio:
Deepak Raghav is a distinguished research consultant and writer. He is having vast experience in writing and Digital marketing and now operates his own blog http://myapps4pc.com/ on the regular basis. You can connect with him on Google+.