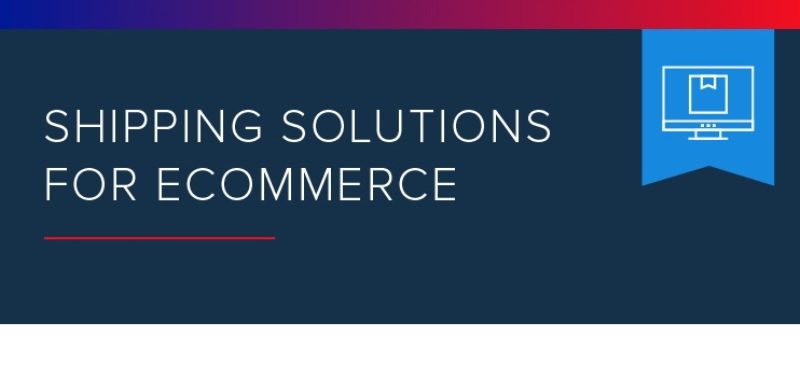 Every day, you do your best to make your e-commerce site easy to access and understand. You want your customers to have a positive experience any time they order and receive your products. Shipping plays a significant role in establishing a good relationship with new and returning clients.
Shipping for e-commerce businesses includes everything from how you transport your products to when they get to the customer's delivery address. There are many ways to approach it, which can be confusing for new business owners.
Here's how to pick a shipping method as an e-commerce site. There are benefits and drawbacks to each approach, depending on varying factors about your business. See which of these methods would work best for you so you can offer the kind of service your customers will appreciate.
Consider Two-Day Shipping
Amazon made two-day shipping an industry standard, which can be difficult for small businesses to compete with. It requires orders to jump between air and ground shipping carriers, which can become costly.
If you want to offer this, look into urban fulfillment centers. They're in major cities and should be closest to most of your customers, reducing fees.
Offer Overnight Shipping
Another way to stand out from larger companies is to offer overnight shipping. This may be possible depending on your budget and how much inventory you have in stock. Look into the costs to see if this will make or break your budget.
Figure Out Same-Day Delivery
Boosting sales may be a matter of figuring out same-day delivery. According to a recent survey, 88% of customers will pay more for same-day shipping because it guarantees a faster delivery estimate. If it doesn't hurt your business budget, this delivery method could expand your consumer base.
Think About Expedited Shipping
Expedited shipping makes time-sensitive orders possible, like when people order meal kit deliveries to their home or workplace. Anything faster than ground services counts as expedited shipping, so compare carrier rates and see if it would help improve your current services.
Research International Shipping
When it's time for your business to expand outside of your country, you need to research international shipping. In addition to partnering with shipping companies, you'll need to learn about regulations, taxes and tariffs for each country that will receive your products. The costs of these may delay your international growth, but it's better not to be caught by surprise.
Look Into Freight Shipping
Extra-large orders will need freight shipping. This requires small-business owners to find a freight forwarder and have an updated inventory at their fulfillment centers. It costs extra to partner with them, but some include insurance services, so you'll get reimbursed if the forwarders lose or damage your shipments along the way.
Take Your Time
Changing or updating your shipping methods is something you'll need to take your time to consider. There are many ways it can cost you more money to get the shipping benefits you desire. Research each option and compare them to what you project to spend to find the right choice for your business.