Malware is a real & emerging threat that is causing harm to users around the world. It is spreading in various forms & types jeopardizing data security to greater extent. In addition to following certain security measures, one should also think of using best anti-malware software for effective security. In this article, we have reviewed 5 best malware removal tools for Mac to keep your data security & privacy intact.
Systweak Anti-Malware for Mac
Try this best malware removal for Mac to keep your system secure from adware, spyware, Trojan, and all prominent malware threats. This smart anti-malware for Mac is easy to install and use with intuitive interface. It performs an effective scan and quarantine all threats from your Mac to keep it safe.
Features of Systweak Anti-Malware for Mac
Various scan modes: It offers multiple scan modes including deep scan, quick scan, and schedule scan options. Under deep scan mode, it will scan all files & folders on your Mac. Under quick scan, it will scan only the vulnerable locations on your system and quarantine them. You can use its schedule scan option to schedule scan process with specific date, time, and type of scan.
Startup scan: You can use this feature of the tool to scan extensions, plugins, Cron jobs, login items, login hooks, and more on your Mac for complete protection.
One-click scanning: It performs quick one-click scanning to deliver instant and effective results.
Security reports: It allows you to create logs for any suspicious file or malware and export it for further analysis.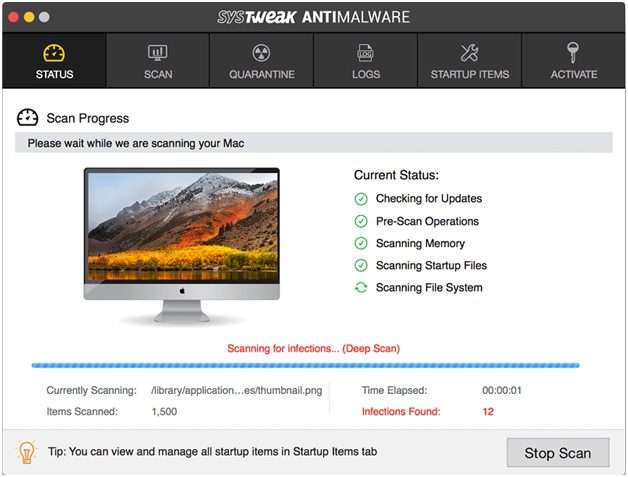 AIRO
AIRO is comprehensive security suite for your Mac that keeps all threats away from your system. Working on smart algorithms, it protects your system from all existing & emerging threats effectively. AIRO offers abundant useful security features for complete security. For windows you can check here anti malware software
Features of AIRO
Real-time detection & prevention: Being one of the best anti-malware for Mac, AIRO offers real-time detection & prevention for complete security. It works in the background to keep you safe from threats that could cause trouble to you.
Powerful AI technology: Working on smart AI technology assisted with self-learning techniques, it keeps your data and system secure from all emerging threats.
Privacy & data protection: AIRO provides complete privacy and data protection working 24/7. It offers full control over your data and ensures what is yours remain only yours.

Avira Free Antivirus for Mac
This ultra-light and most powerful anti-malware software for Mac ensure your data remain safe. You can use its one-click scanning feature to find and quarantine security threats even from the remotest corners of your device storage. It offers a 100% antivirus detection rate for comprehensive protection. Avira Antivirus is trusted by millions of users around the world for its smart & comprehensive protection.
Features of Avira Free Antivirus for Mac
Being one of the best malware removal software for Mac, it also helps you protect your Windows, Android, and iOS devices.
It scans all files with system accesses in real-time to keep you safe from possible security breach.
You can use its system scanner feature to search & remove all known threats on-demand.
It offers effective quarantine management to help you manage all suspicious files that you have quarantine earlier for better security.
In other features, it offers browser tracking blocker, activity stream, safe browsing, integrated scheduler, and more.

Sophos Home Free
Sophos Home is also available for Windows to keep all your devices safe. This smart anti-malware solution comes loaded with tons of useful security features to keep your data and system safe. It offers premium support to its users to help deal with all security issues.
Features of Sophos Home Free
It offers real-time protection to keep you safe from all existing and emerging malware threats.
Its parental website filtering feature allows you to keep your kids safe from sensitive content while they are online.
It offers Mac web protection where it blocks all dangerous or compromised sites on your system.

Avast Security for Mac
It offers essential security and premium security features to fulfill all your security needs. It not only protects you from malicious content, but it also keeps you safe from malicious sites and vulnerable Wi-Fi networks. Using this smart security solution, you can find and block Wi-Fi intruders and stop ransomware attacks.
Features of Avast Security for Mac
It offers effective Wi-Fi security scan and Wi-Fi intruder alerts to keep you safe.
Its ransomware shield keeps you safe from ransomware attacks.
It protects your web and email network with smart shield.
It sends you real-time alerts for better protection.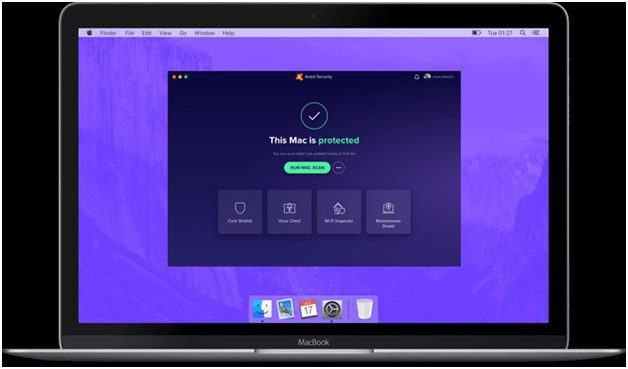 So, this was a quick review of the 5 best anti-malware software for Mac you should use. Do try these smart security solutions and share your experience in the comments below. We would also like to hear from you if you are using some other tool.
About Author:-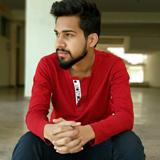 Gajendra Singh is working at Systweak, as an Digital Marketing Executive. His potential of writing is PC tips, Android and Mac and Windows software tricks and he is anxious in writing other technical blogs like best malware removal for mac and tools. You can also find Gajendra on Facebook, and Instagram.